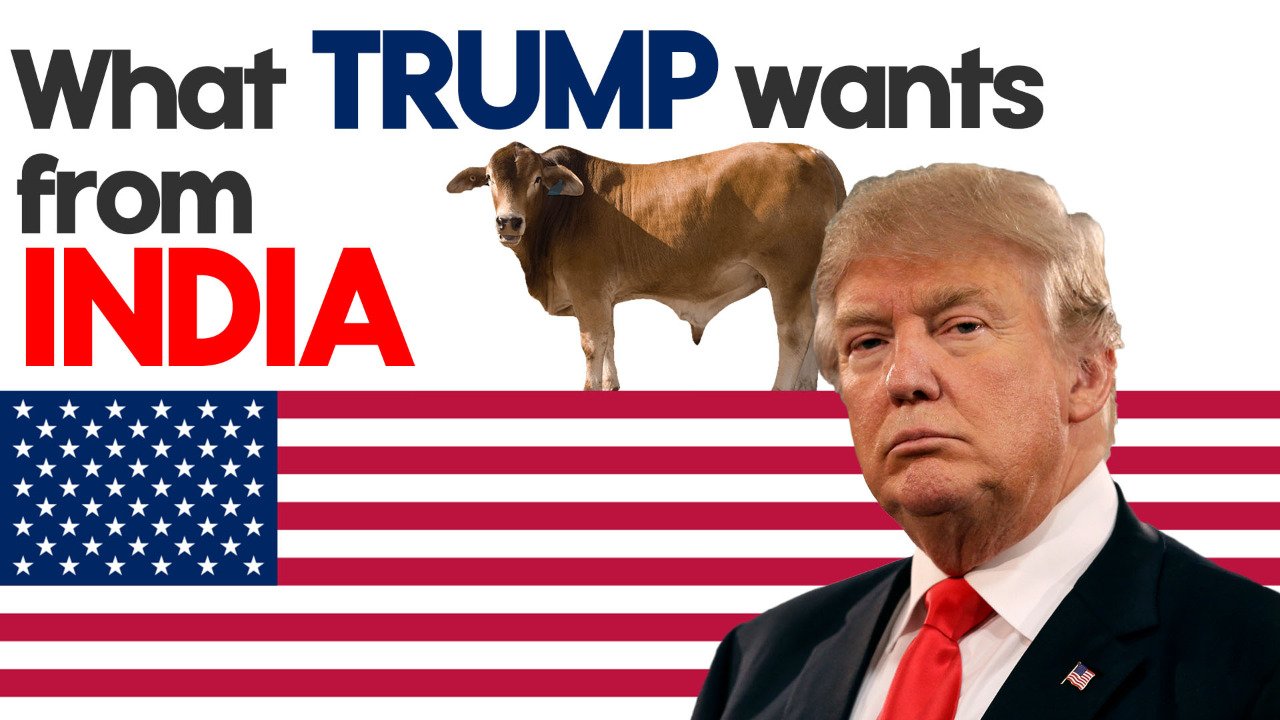 Trade imbalance-
The financial year 2017-18, India's export to the US were worth $14.9 Billion and imports from the US were worth $26.6 Billion. This means trade balance being in India's favour by $21.3 B
The US Trade Representative (USTR) the trade in sensor.
2)Generalised System of Preferences (GSP)
Established in 1974,GSP is a largest and oldest US trade preference program. It aimed at providing opportunities for many of world's poorest and developing countries to use trade to climb out poverty and grow their economies.
GSP provides duty free access to about 3500 Indian product to the US market. India is the top beneficiary of this scheme under which import from selected countries are allowed to enter the US at zero duty. In 2017 India exported $5.6 B worth of goods to the US under this scheme,which was more than fifth part of total export of India to the US.
3)Review-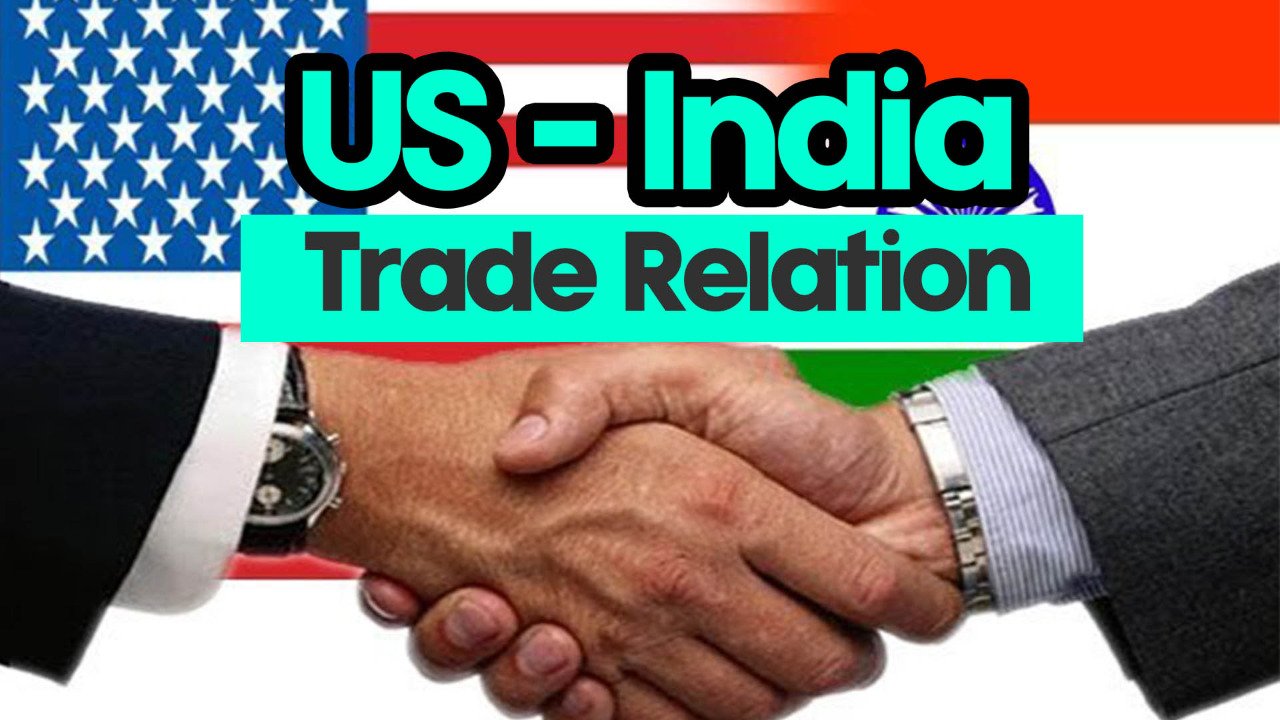 The Trump administration has sad that it would review the benefits given to Indian product under this scheme. The two countries have also taken one another to WTO on several trade disputes over market access ,state subsidies and tariff. India has also threatened to levy retaliatory measure against Steel and Aluminum duties worth around $165.56 Million on range of American gold.
4)Harly Davidson and Cow issue-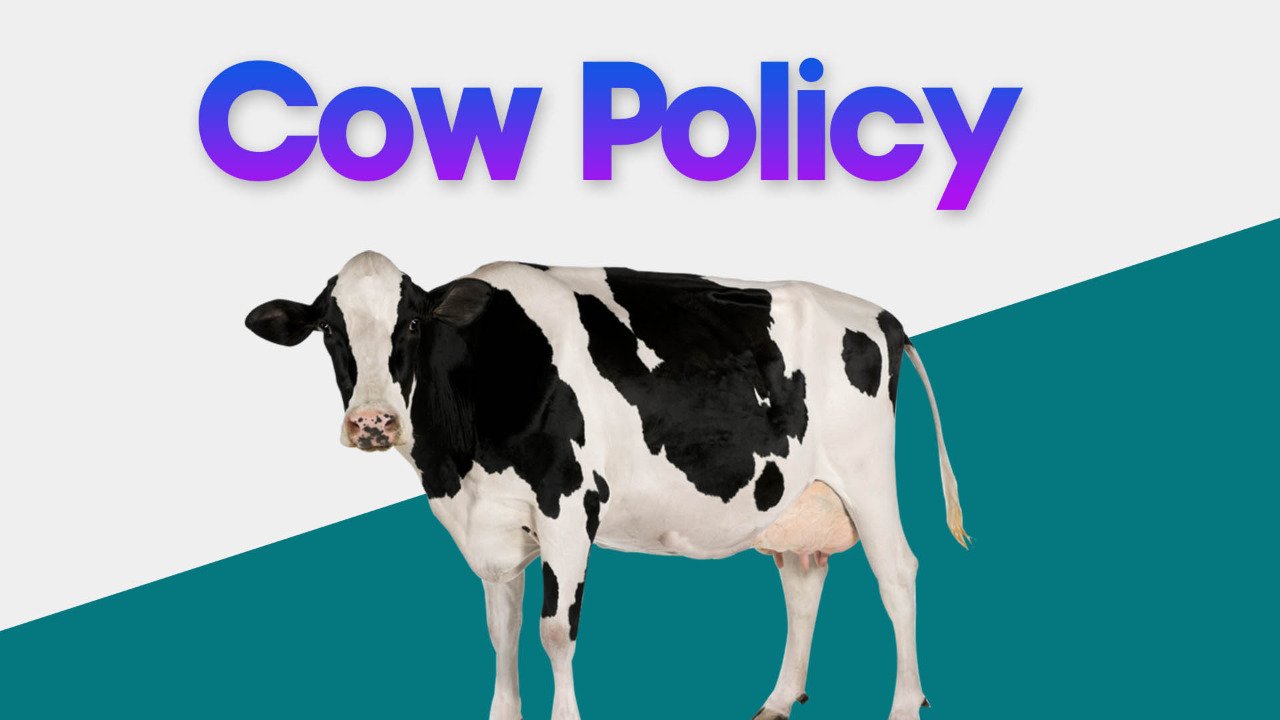 The US has demended duty cuts on bikes imported to india. India reduced duty from 75% to 50% on Feb this year but the US want zero duty.
Also US origin dairy(cow) products are banned in India on religious and cultural ground (as in US cow are fed with non-veg protien diet) by Atal Bihari Vajpayee in 2003.
5)India's stand-
On the cow Issue, India has told the US that it would simply has to respect India religious and cultural sentiments. The overall trade deficit between two countries has decreased by about $1 B this year while overall trade has grown by about $13 B to a little over $125 B for 2017-18.
India has told the US indirectly that following each and every demand of the US increases dominance of Trump in market access of India.