Dear freinds as predicated in past that bitcoin will not cross 8.5k or 9k 15 day prior in my steemit post
and after that it is start as falling that my prediction comes true. Now again predict that bitcoin
can correct from 6500 and then go higher, but it have very little chance for same, but chances are really 5%
that i will make new high from 6500 usd but possibility is there.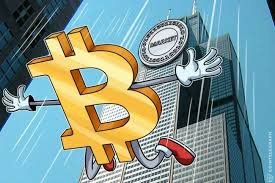 My most optmistic low traget is 5,000 or 4800 usd for this year from that point bitcoin
wil do price reversal and start uptrend. This will happen any time from 3 months from now or before 3 months.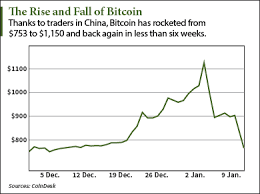 once we cross 10,000 stayed there then 50% chance we go lower , if we cross 12000 usd then there is
80% chance we go lower and once we crossed 14000 usd any stayed there for day or two, then it is 100%
confirmed that uptrend is started and will not go lower again.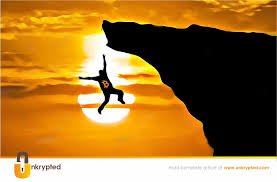 This year bitcoin can easily cross 20k by the end of this year, can go upto 40 to 60k, if ETF approved this.
but chances are very less to approved this year by next year we definetly ETF get approved.
What your thought about the same share your thoughts below.