As report provided by Dubai police in regard to sridevi death they can claimed actress died due to accidental drowning are still shrouded in a mystery. mystery. Ved Bhushan, a retired ACP of Delhi Police, come up with new angle in case claimed that is a planned murder and confirm that underworld don Dawood Ibrahim may have a hand in it.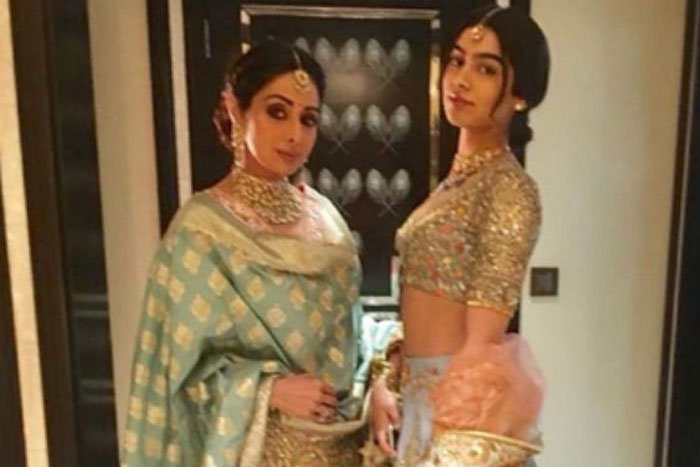 Bhushan, who visited the Jumeirah Emirates Towers in Dubai to probe the incident, believes that Dawood has a stronghold in the United Arab Emirates' city and shares a close relationship with the Dubai prince's family. This could've stopped the Dubai Police from further investigating the matter adding that not even the hotel staff is ready to cooperate with the probe on Sridevi's death.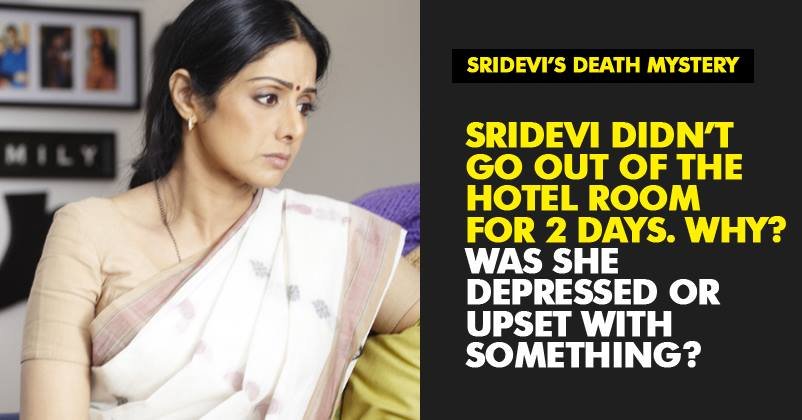 To clear his suspicion and doubts, the retired ACP of Delhi Police, who runs a private investigation agency, said that he along with his investigation team also visited a hotel in Dubai, owned by Dawood, and stayed there for a night. He is now planning to make file an appeal in the Supreme Court on this investigation so that the death of Sridevi can be re-examined.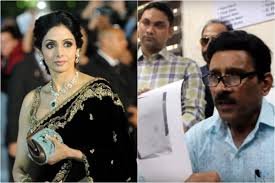 As retired cop and team asked for Sridevi blood samples from dubai police but the denied to provide the details for same and They mentioned that they will only provide the copy investigation report which prepared by them and for rest of the proof Dubai police denied and they also denied that they will not provide CCTV footage as well. So all these act create suspion and doubt on sridev murder.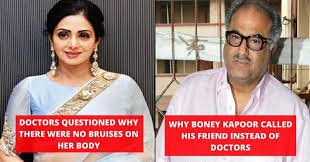 Bhushan also claim that there is insurance policy on the name of Sridevi worth of 240 crores which is taken from Oman and that can be only claimed if she died in Dubai. He is also stated that he has lots of evidence to support his fact and that can only be presented when time comes.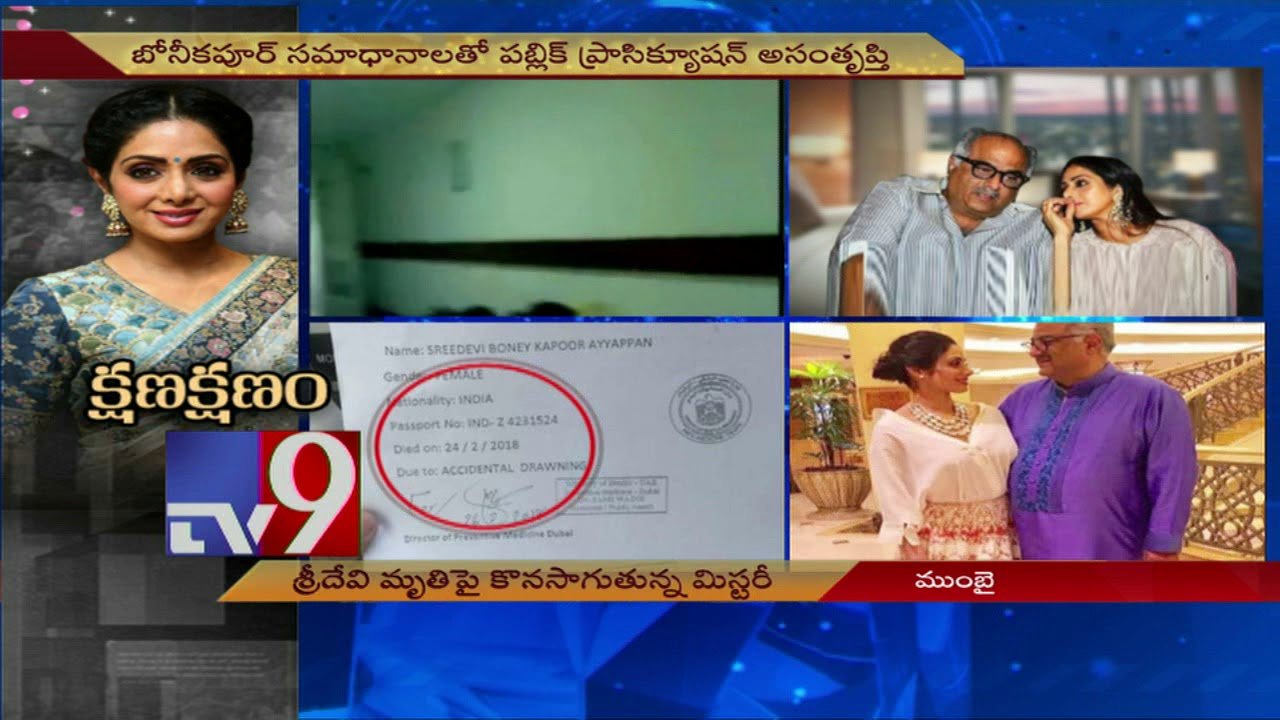 He also claim that sridevi never drank hard liquor, how did it enter her system? What happened to CCTV? Doctors suddenly appeared before media & said she died of heart failure," Swamy had told ANI.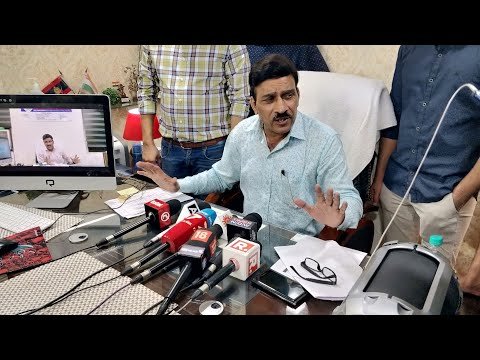 Dear friends what you feel about same kindly share your thoughts below, as I personally feel that there is involvement of Dawood in this case.