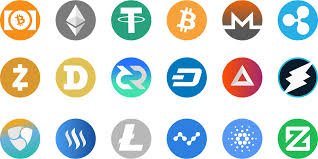 As you know that Bitcoin fallen from 20k to 5750 as drop of 70% from all time high so it almost 70% down from all time high and chance to going down is very less, so now it is good buying opportunity.
Another reason to buy bitcoin as average mining cost range from 3k to 5k varies from country to country. So as it has touched 5750 usd so chance of going down is really less. so it is good time to buy.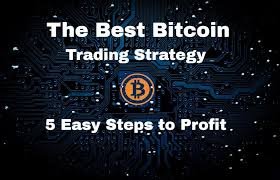 3rd reason to buy bitcoin as bitcoin will reach in new all time high every and it will reach 1 million usd in future, if you are long term investor you should worry from up and down of bitcoin. I will give you one example if you invest in property and keep it for 10 years it will give you five to 10x.
4th reason once lightening network is implemented no one can stop bitcion to reach millions as it will replace banking industry in future & we will see less fluctuation in future in its price.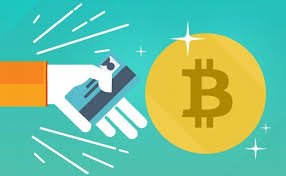 When we you should buy bitcoin and other crypto , we should buy bitcoin by 10% of you total investment. Suppose if you have 10000 USD then bitcoin drop to 6000 then buy by 10% of total purchasing power & next time if bitcoin falls 5500 then again you should buy by 10% of total purchasing value & with same strategies you can buy another coin like ethereum and ripple .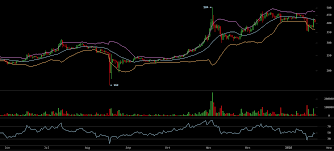 Apply this strategy again and again on every drop. Because no one know where is the bottom, so the best strategies is to average out price so that you can get best deal with good volume. I hope this tip help you if you have any suggestion kindly share your thoughts below.