My name is Amar. I live in India. This is my first article in steemit on bit coin fufure praice .
My guess is that bitcoin can not go up much
As per the beginning of 2018, the price decreased by the same amount of time till 2018.
I think the rate of bitcoin will be between $ 6000 and $ 8,000.There are some reasons for which I am studying. I think there are many reasons for this, such as Bitcoin Future Trading CMS Group and there are some big investors who have the ability to set the market .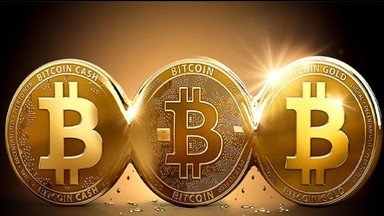 It is not that praice will not grow anymore but I do not think it will increase in 2018