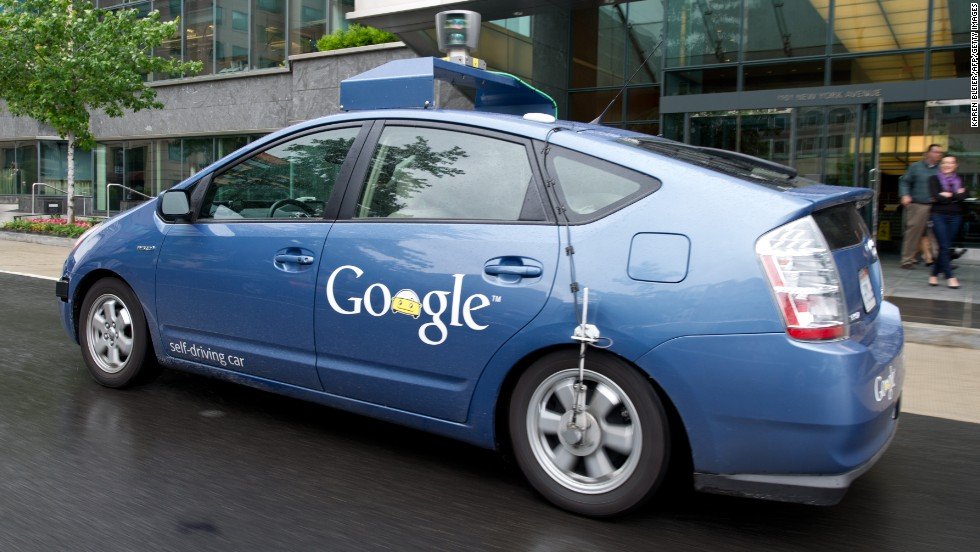 »Self driving cars use the technology called machine learning and artificial intelligence.
»System of these cars now works on neural networks.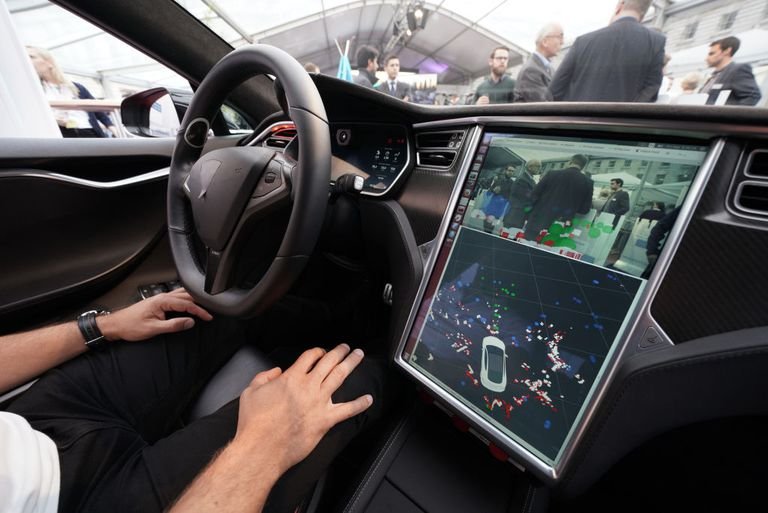 »The "first autonomous car" which works with reinforcement learning will be launched soon by an US company,called Wayve.
»When a car gets off the track, automated driver handles it and brings it back to track.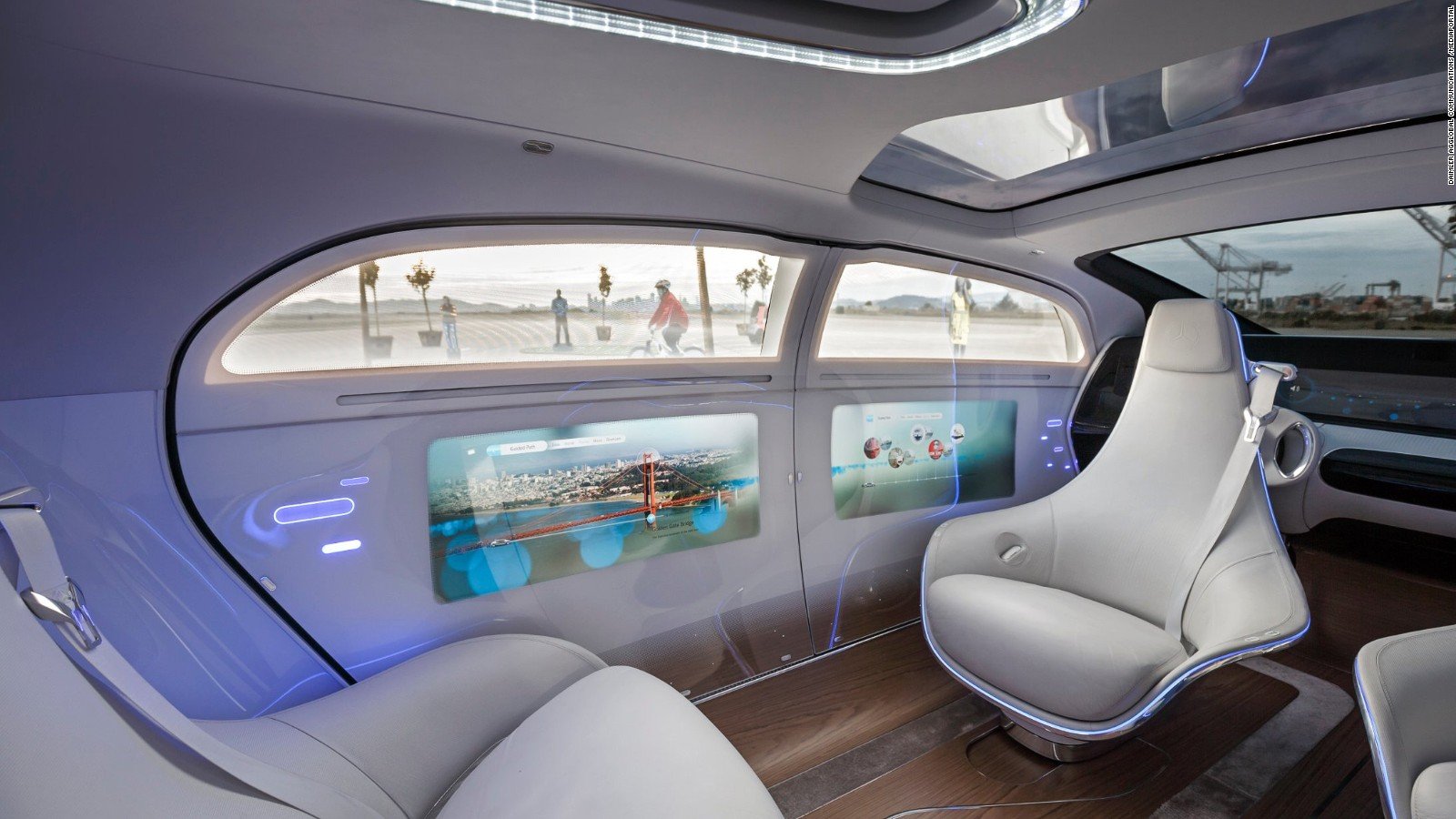 »Cars learn how to drive within 20 minutes using this technology.
»Car gets rewards when it learns something from its mistakes.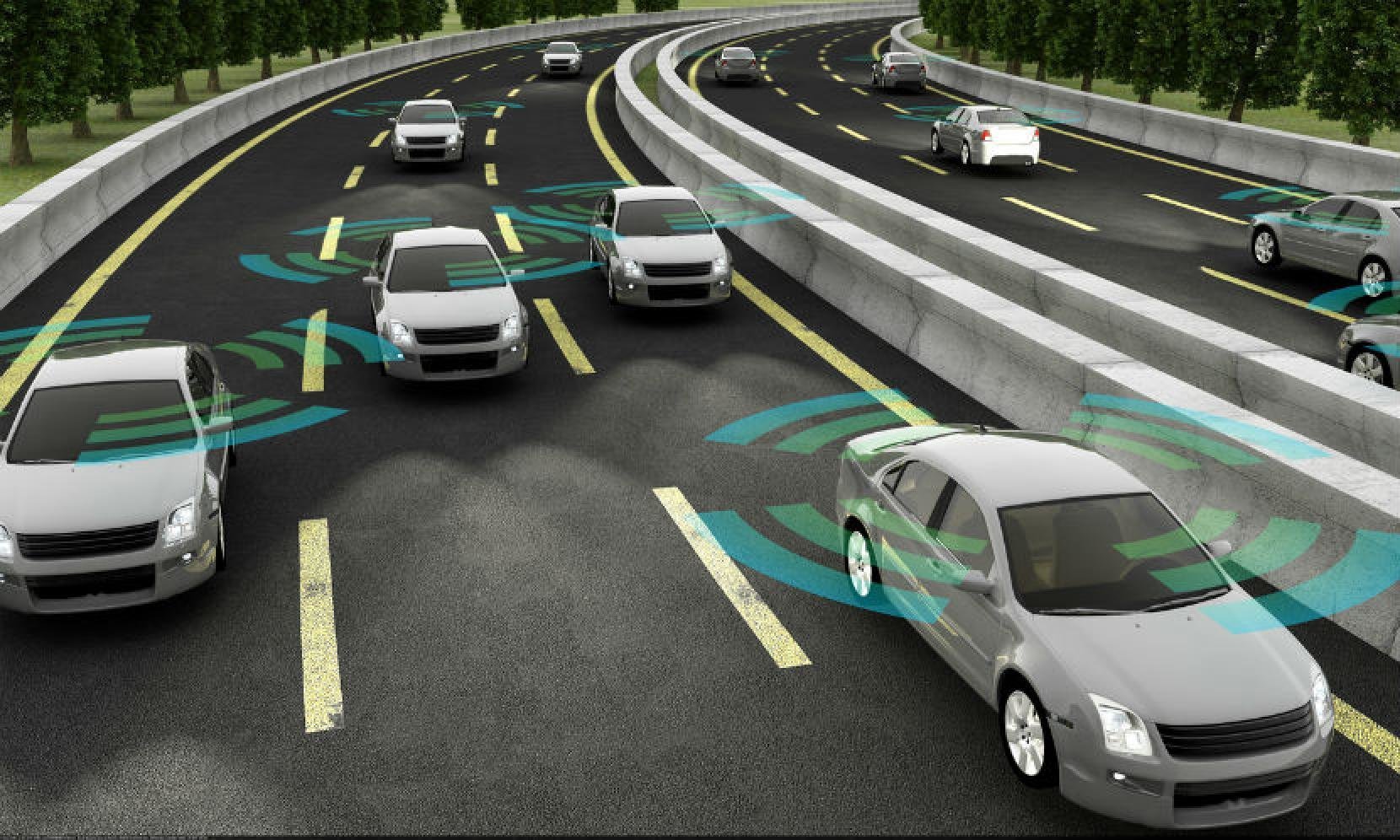 »Researchers have achieved this by using Deep Deterministic Policy Gradients (DDPG).
»It uses a single camera to capture images of the surrounding.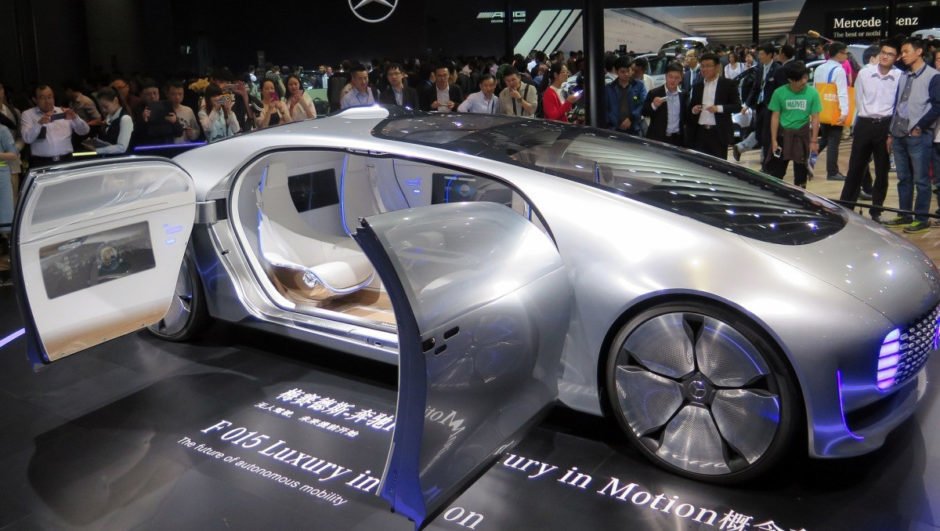 »In 20 trials ,it taught itself upto 95%.
»Important to mention that it can teach itself to 99% within a week.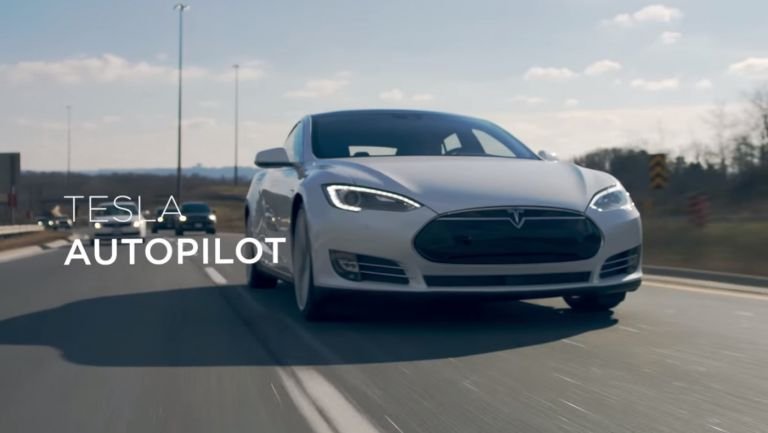 Comment your opinions below!

Thanks
@ankit-singh