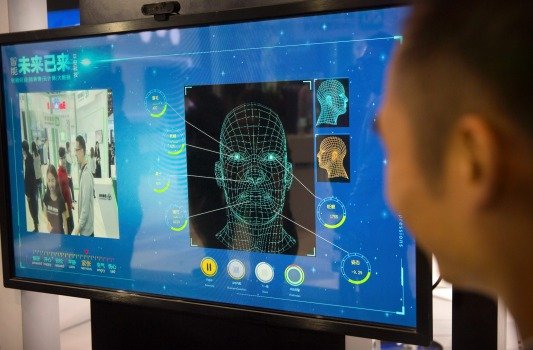 Mass Surveillance
Operation
in China has now targeted high school students.
»Hangzhou Number 11 highschool installed a smart classroom management system called SMART EYE.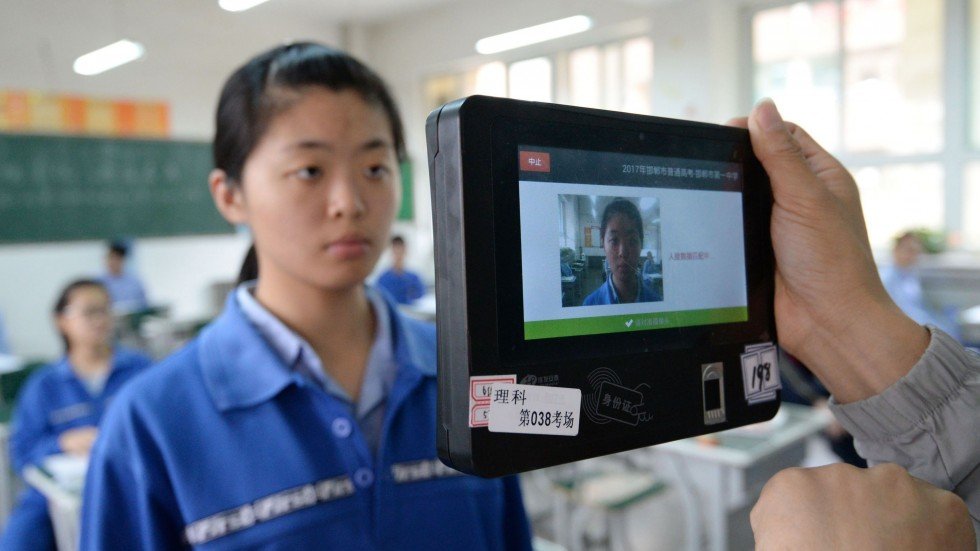 »It uses facial recognition technology to monitor students.
»Three cameras are installed at the front of the room.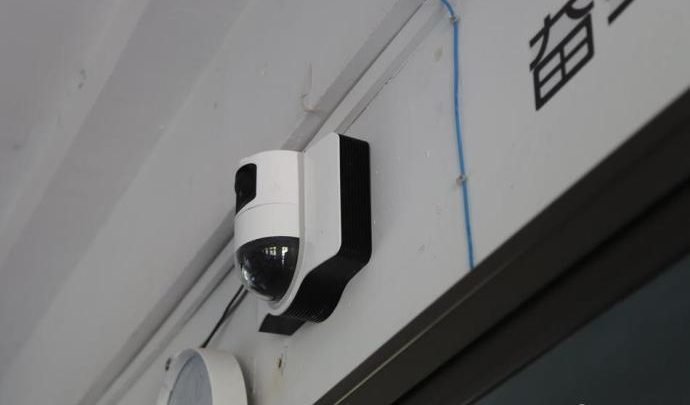 »Every 30 seconds,these cameras scans each student's face to determine their expressions: surprised, sad, antipathy, angry, happy, afraid, or neutral.
»It also records students actions which includes standing up,raising hand, leaning on the desk, listening,reading and writing.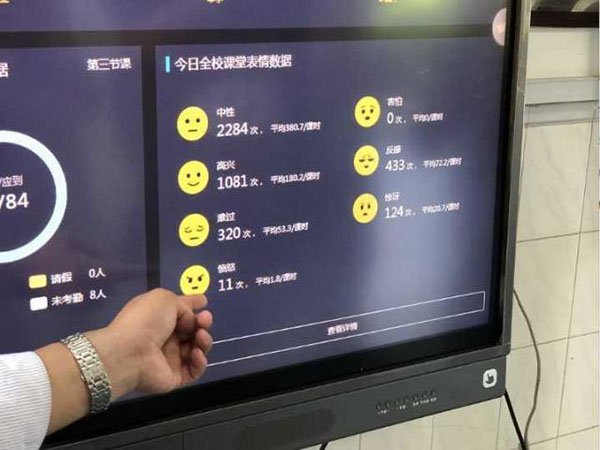 »The goal behind this experiment is to help teachers improve their skills by getting the proper understanding of student's emotions.
»Students are also rated based on their performance.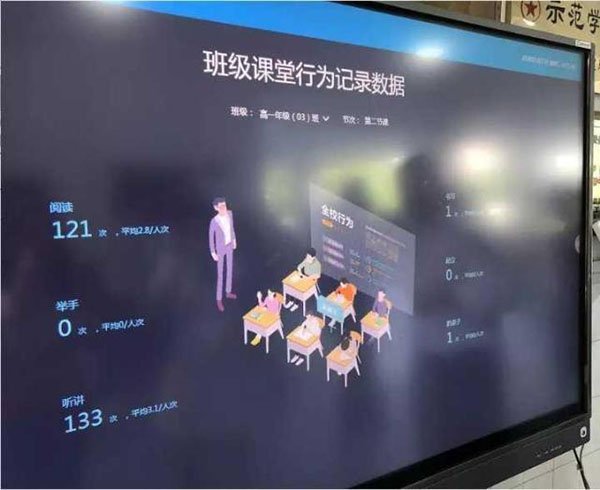 »There are other alternatives than experimenting it on students as we are social beings, not machines!

Comment below your opinion on this!
Thanks
@ankit-singh