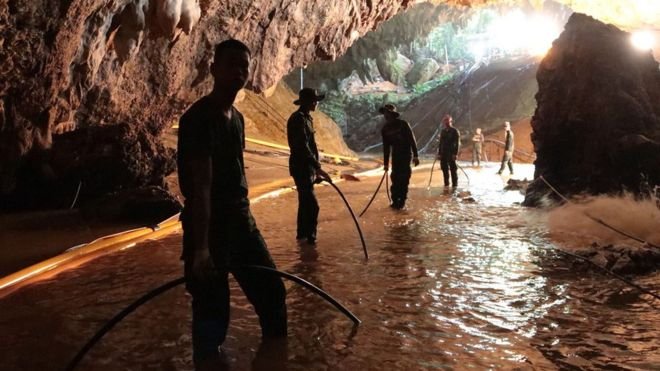 :@ On June 23rd,group of 12 children from local football team went missing, along with their 25 year old coach,when they went to explore a local cave.
:@ Heavy rain flooded the cave entrance and the boys got trapped.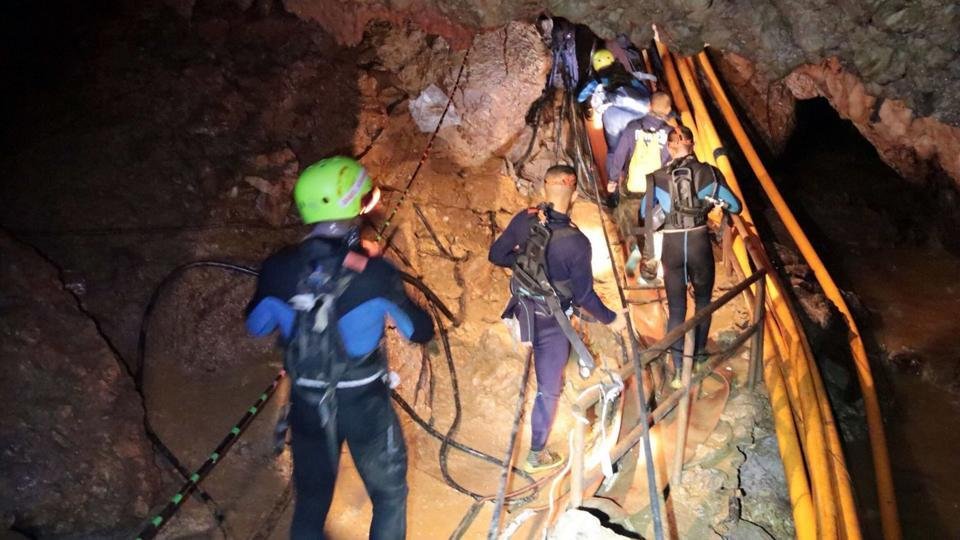 :@ Military divers have rescued 5 of the boys.
:@ Elon Musk has offered the services of mini submarine to rescue group of children in Thailand.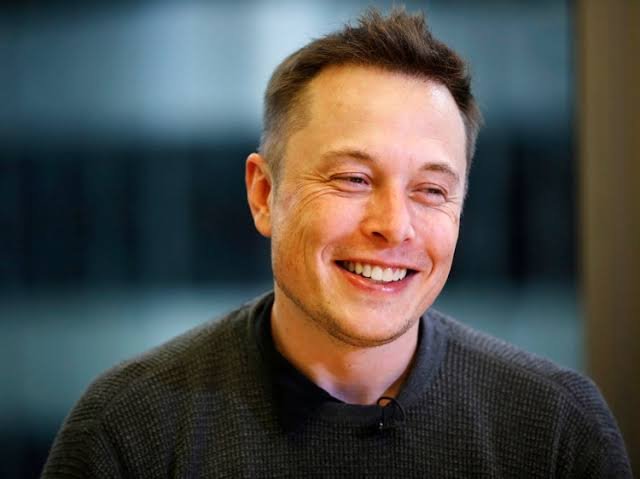 :@ It's sad to say that one of the rescuer died in this operation.
:@ This mini submarine was made by SpaceX engineers.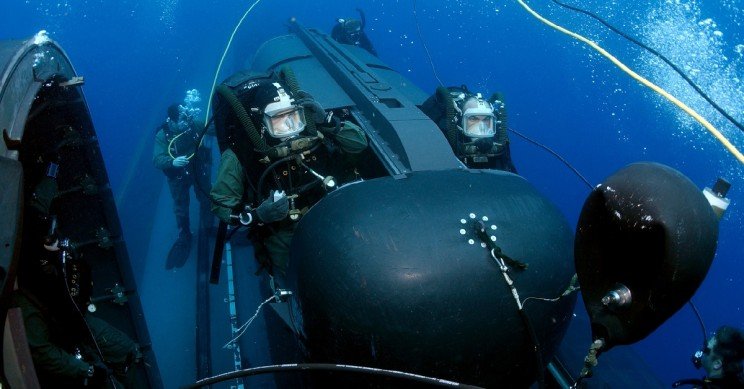 :@ The submarine is small and light and hence can be navigated through narrow submerged areas in the cave.
:@ Submarine is 6 feet long and can carry one person at a time.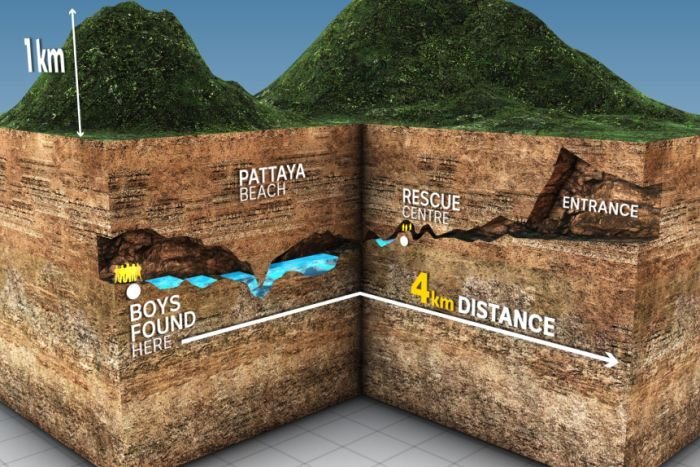 :@ After the death of Thai military driver and forecast of heavy rain,the operation has currently been suspended.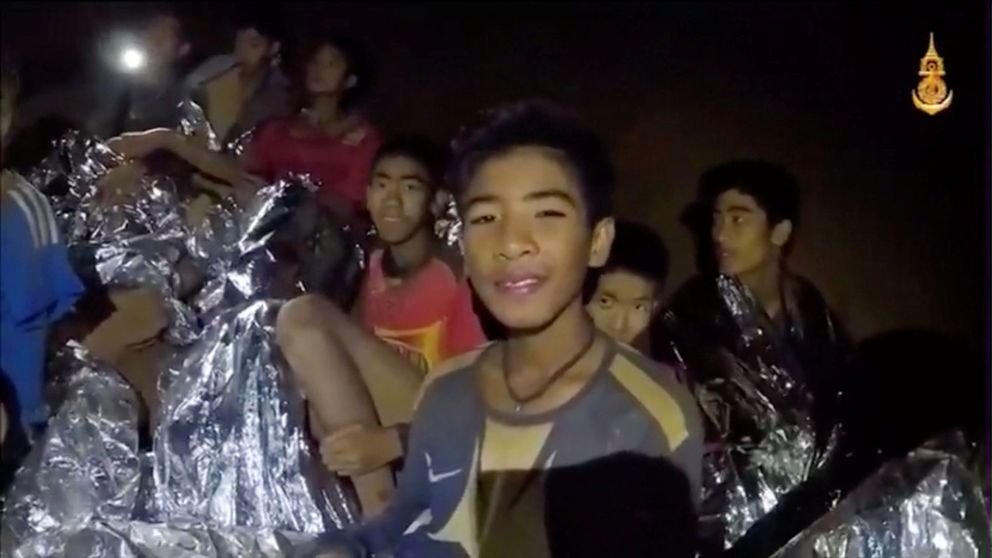 Comment your opinions down below👇

Thanks
@ankit-singh