✓Hello everyone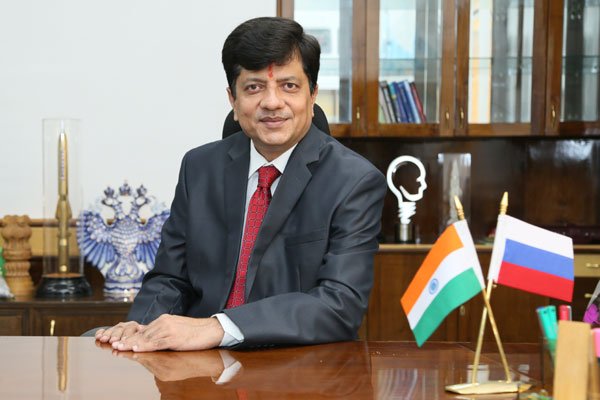 MD and CEO of BrahMos aerospace,Sudhir Mishra
said that various kinds of BrahMos missiles are under development.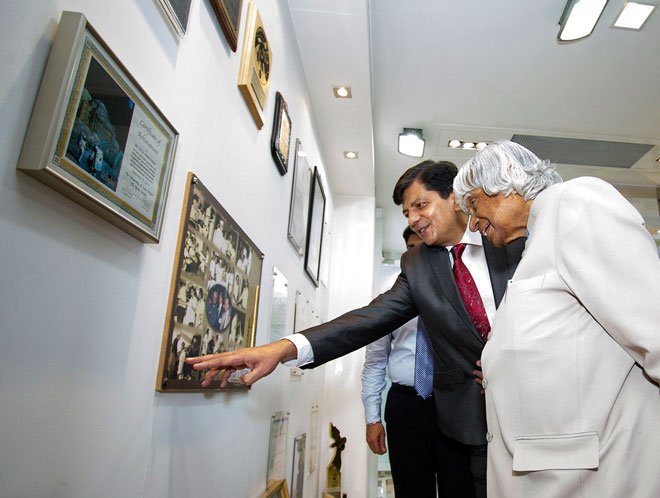 :)He added that these missiles are upgraded with Vertical Trajectory and will be installed on mountains for anti-aircraft support.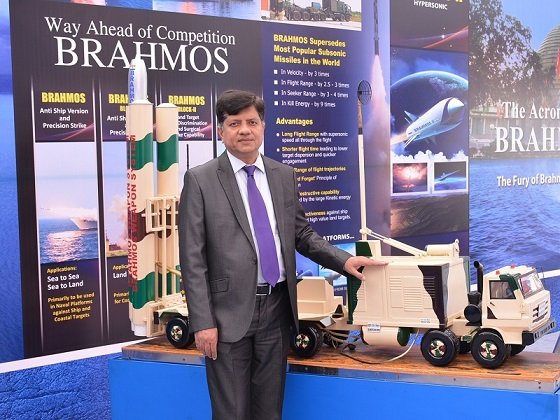 :) Now they can be launched from both land and sea.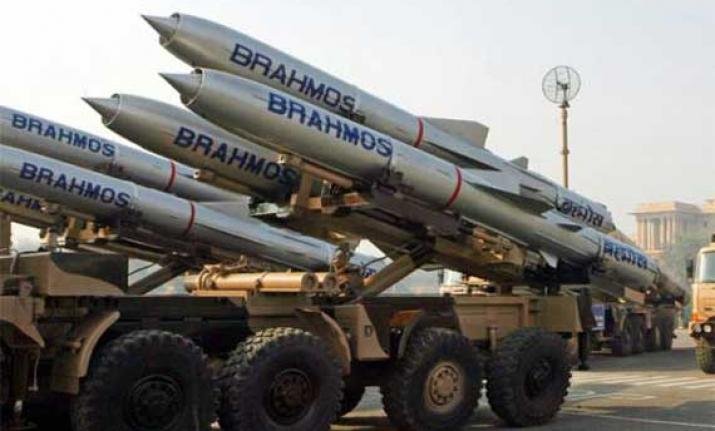 :) Recently they demonstrated the vertical dive capabilities of BrahMos.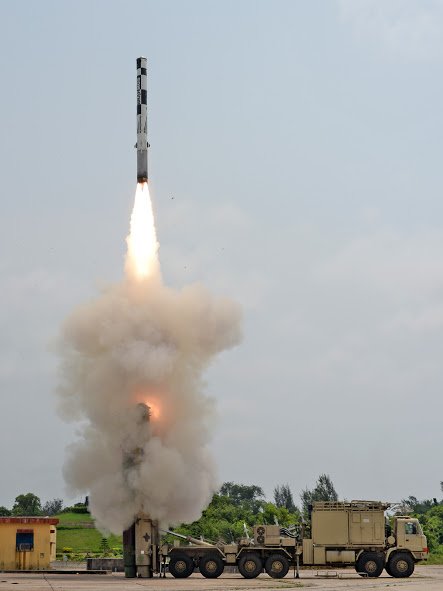 :) Can destroy enemies in bunkers and even aircraft carriers.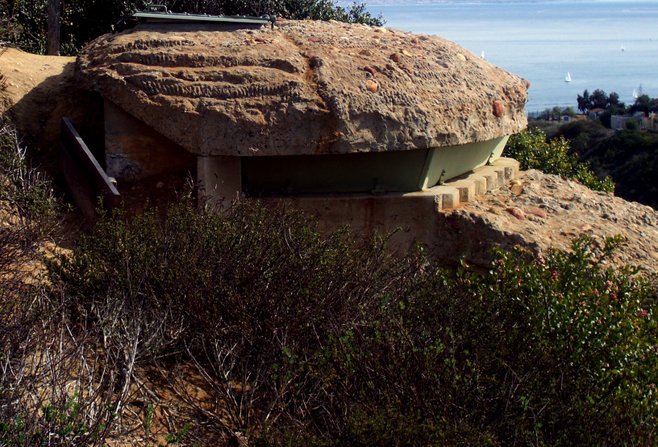 :) Its accuracy has been improved from 30 meters to 10 meters and now its 1 meter...amazing isn't it?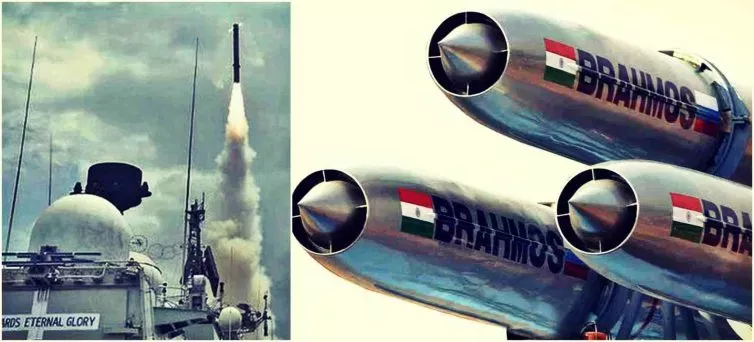 :) New version of air launched BrahMos will be also coming soon.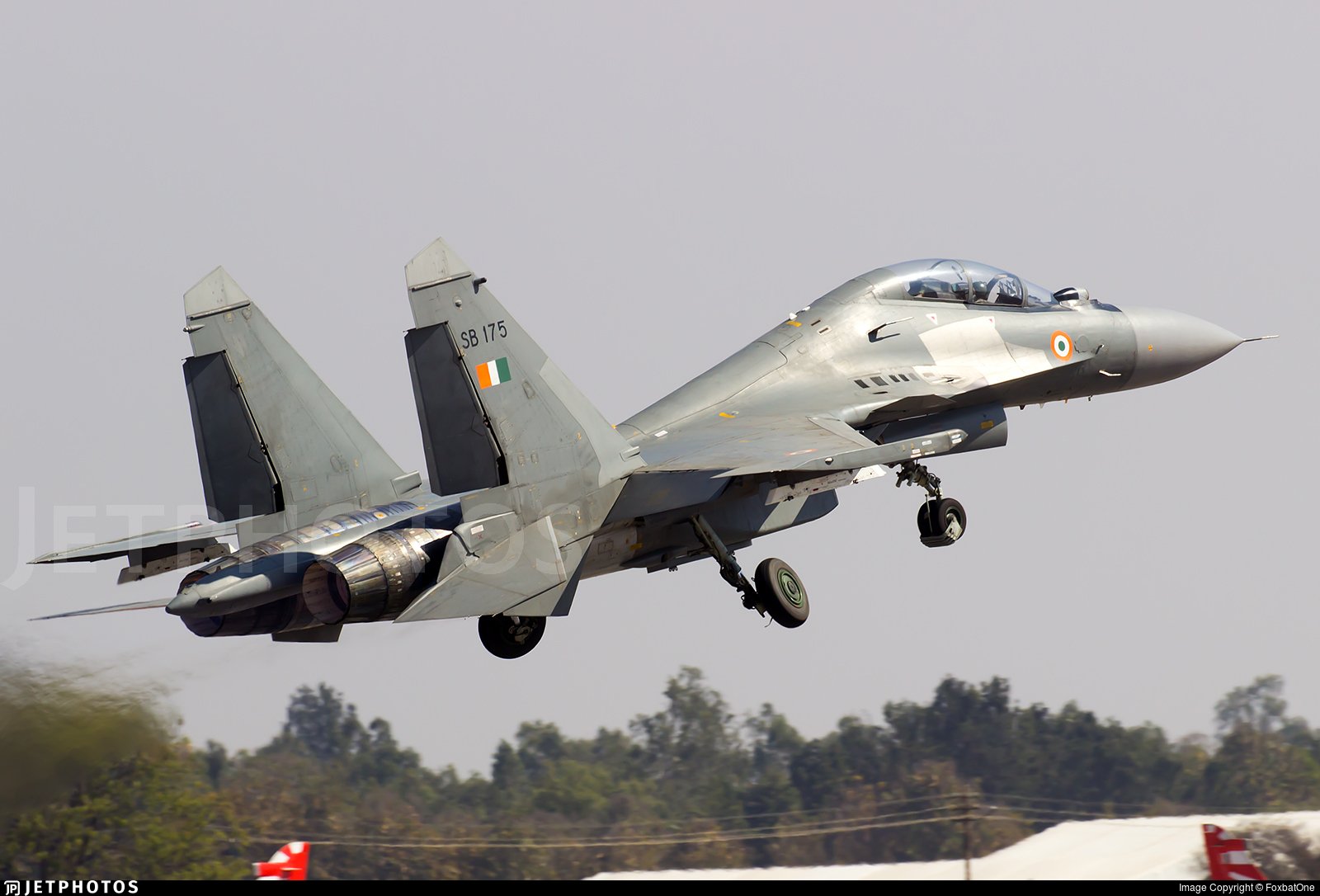 :) The current air launched missile is launched from specialized Su30MKI fighter aircraft.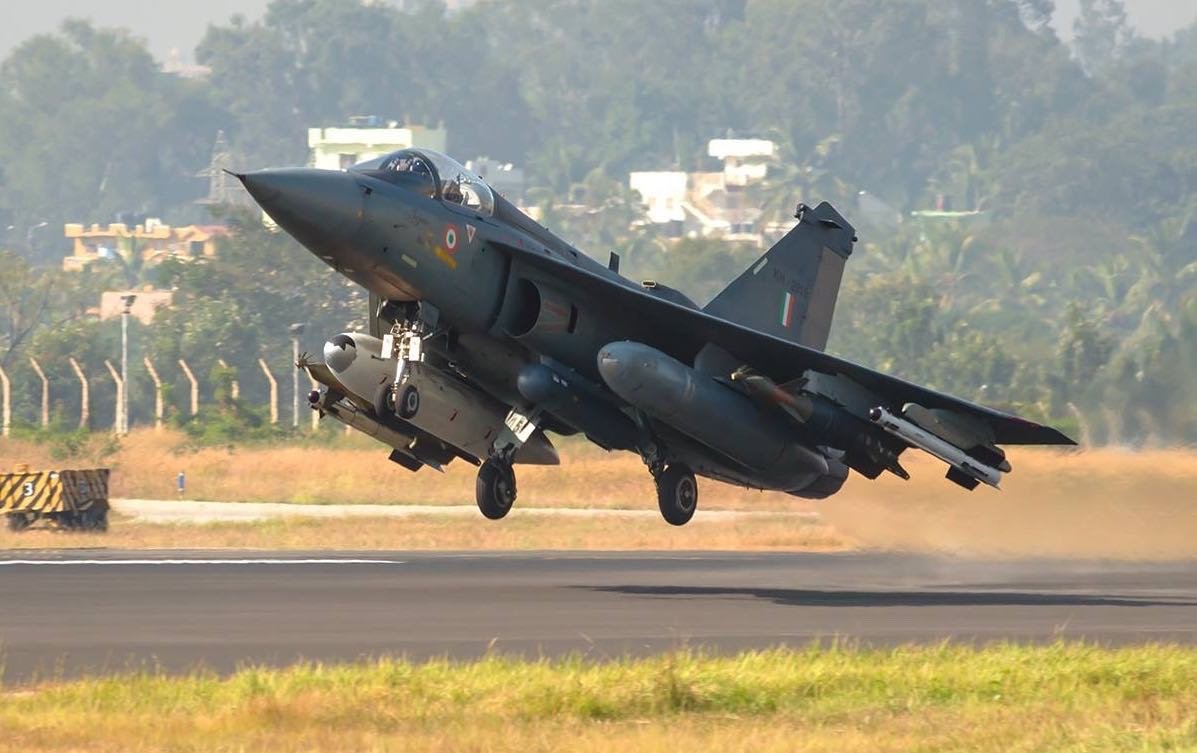 :) Whereas, the newer one is designed for lighter platforms such as Tejas and Mig29.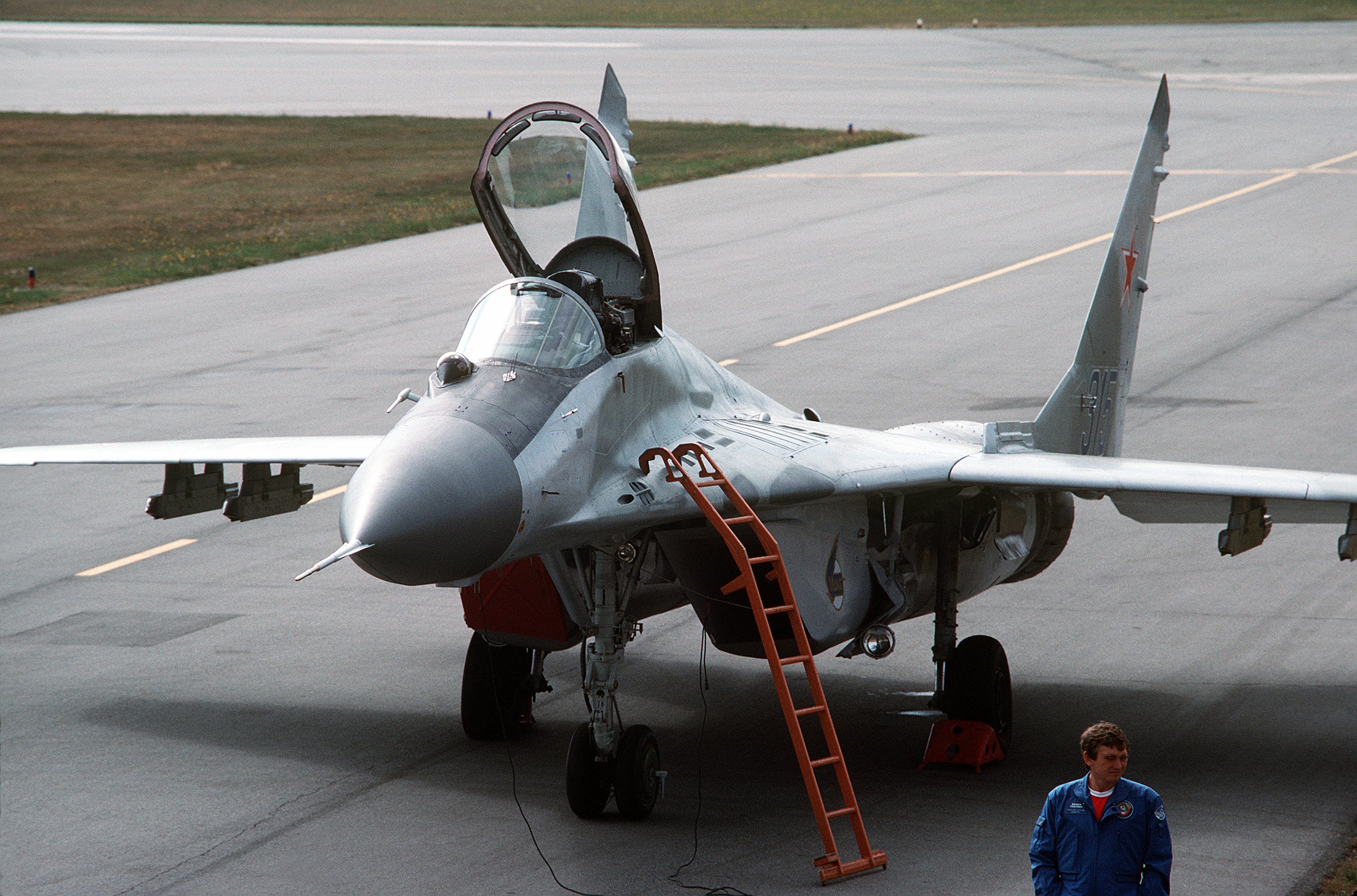 :) Efforts are being made to increase its range from 290kms to 415kms and beyond.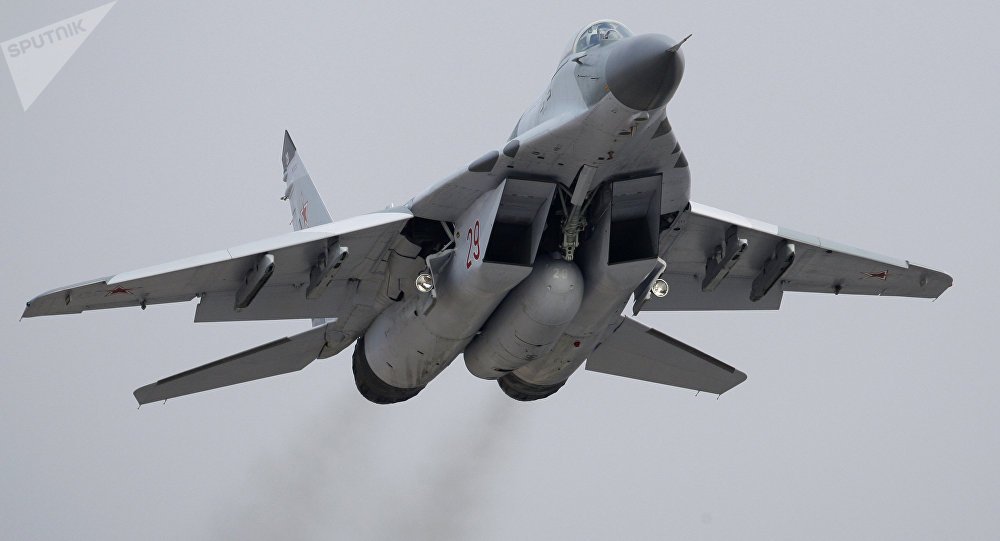 :) Now its upto central government whether they would allow foreign companies or would allow indian armed forces,to cater their growing manufacturing needs.
I hope you all enjoyed reading this content.

Please do Comment and let me know!👇👇👇
Thanks
@ankit-singh