There is many things happening in the Fifa 2018 world cup. Best teams and all-time best players like Ronaldo, Messi, Mohammed Salah, etc. are out of tournament now.
Today Brazil will play against Belgium to reach in semifinals and Uruguay against France. Best things in this teams are, the main players are still on ground i.e. they are playing in good form.
Neymar is in good form since started the tournament except the first match.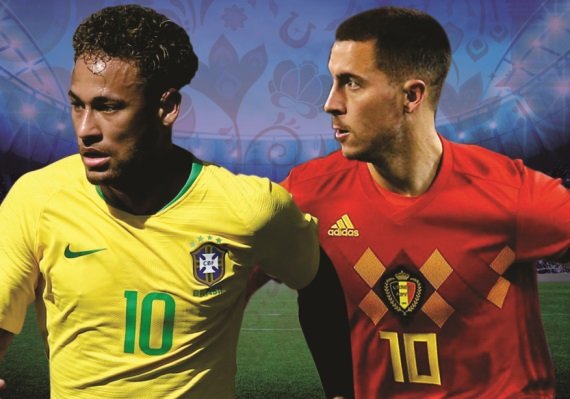 Belgium have the tournament's most potent attack.
At least judging on goals scored so far. The 12 goals the Red Devils have managed is more than any other team at the tournament. Striker Romelu Lukaku, the sixth most expensive player at the World Cup.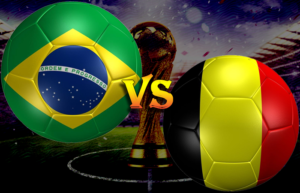 We can say all audiences and worlds eyes on neymar, either he play better than better or pretend to injured by opponent.. like no one can do that....hahaha