This poll is regarding crypto currency.
This poll tell us how many of us know about it.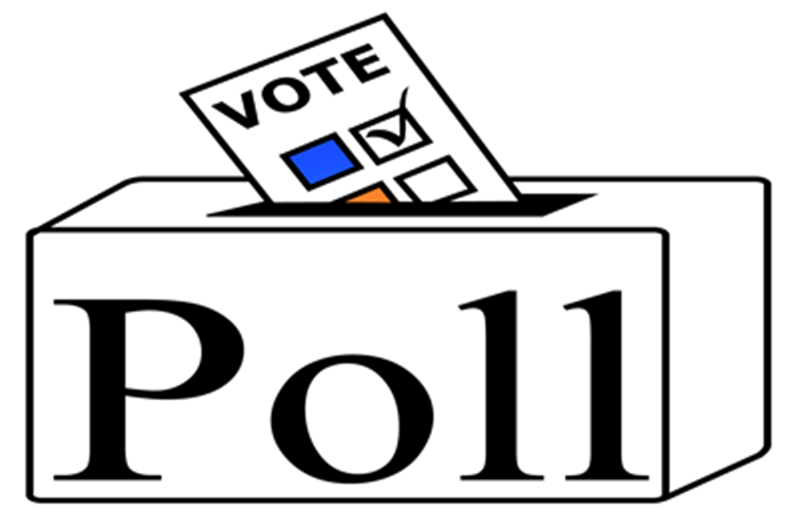 This gives us a brief ,how many of us know about blockchain technology and trading methods.
I am listing some of the conditions , please comment only number.
Only gathered information about crypto from social media.
Followed some crypto news blog.
Only decides trading with dips and rises.
Using charts and analysis techniques for trading.
Using telegram channel signals for trading.
Taking help of an expert for trading.
Long time crypo holder for profits.
Short time holder and exit after achieving target.
Please comment ,so that we can analyse the conditions accordingly.