Electroneum is an android and ios mineable crypto-currency. Richard Ells is the founder of electroneum.
It works on a blockchain technology. Almost 140000 users are using it. It had an enthusiastic team members.
Basically its not mining , its a simulation of mining. Airdrops were given to the user who are using that application countinuously.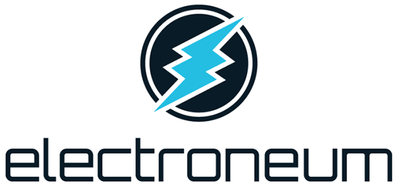 For ios user, its in beta or we can say under development. For getting enrolled ,please refer its official website https://electroneum.com/
Its a first crypto currency which can be earned using our android or ios devices. This company made good name and fame within one year.