Yes i know this is very sensitive topic but this is truth and common among people.
We humans were the gift of God and sex, masturbation and relationships were the integral part of us. To balance all these we have to set some priority and limits.
Masturbation is a common activity of our day today life and we cannot live without this activity. This activity explore our self from inside . But if it exceeds beyond a limit ,it ruins the relationships and may cause sexual problems.
It has its own advantages and disadvantages.Let me list some of these below.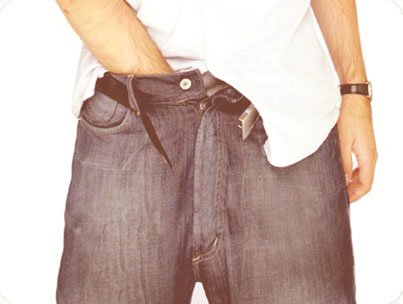 Advantages:
It reduces the risk of prostate cancer among the men up-to 20% but within a certain limit.
It helps us in satisfying sexual desires.
Protects us from diseases like HIV , syphilis etc.
Disadvantages:
Could cause erectile dysfunction or disorder.
It can also ruin our relationship (unable to satisfy our partner).
Some people became addicted to it.
Everything has its positive and negative effects.