Website link is* http://www.w3schools.com *
W3SCHOOLS.COM TO LEARN WEB TECHNOLOGIES ONLINE
Hello friends, today I just want to tell about a very good website in my view which helped me a lot . Some people may know this site or some may not.
In my opinion, this is a very much useful website in learning web technologies without any guidance that means we can learn by ourself through this website in very simple steps and practise.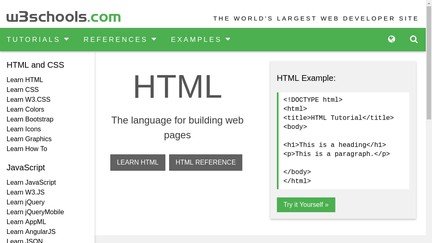 This website W3schools uses simple codes. Tutorials starts from basic level to all the way up to professional references.
This website includes tutorials of html, HTML5, css, jQuery, PHP, SQL and many more.
At the end of each topic, we can test ourself by online editor "try it yourself" with which you can edit examples and execute computer codes experimentally to see which code works or which does not works before implementing it.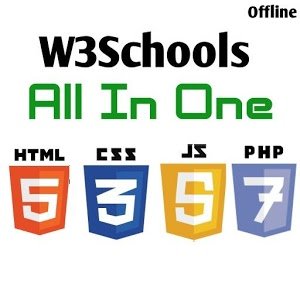 After completing each tutorial, we can give online test through which we can get certificate with which we can know we are eligible to do job on particular topic.
By learning and learning and practising continuously , we can earn money by popular online websites like freelancer.com, upwork.com, mturk, people per hour etc.,. We can earn more money working in those websites daily.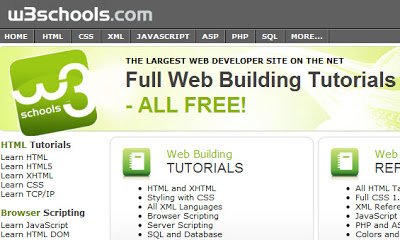 JUST REMEMBER "PRACTISE MAKES MAN PERFECT".
We have the chance of learning web technologies even offline . Through offline available apps we can easily learn and practice web technologies.
I hope you all liked this blog and please comment and keep supporting me.
THANK YOU ALL.