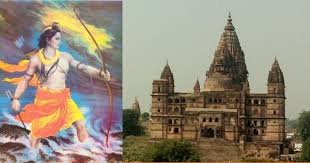 Hi my dear steemians, hope you are all doing well!
Orchha is a town in Tikamgarh district of Madhya state, India.
The temple is known as the Ram Raja holy place. But Ram Raj also refers to Ramraj or Ramrajya, the kingdom of perfect king, where all are happy.
It is believed and said that Ram Raja Temple in orchha is the only place where Lord Rama is worshipped as the ruler, that is, a divine king.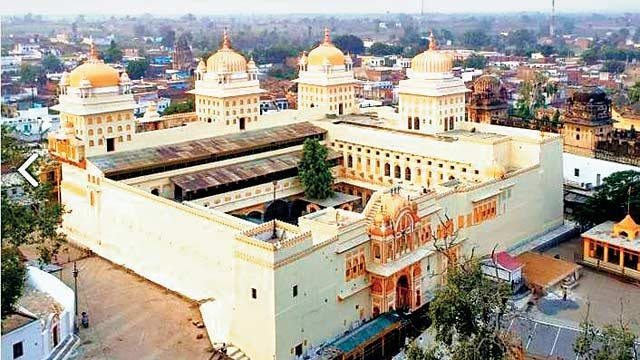 He is not only worshipped as an avatar of Lord Vishnu, but as a warrior king.
It is also believed and said by everyone that the lord Ram lives in Ayodhya during the day and he comes every night to Orchha to sleep.
Since Lord Ram comes to Orchha in the avatar of a warrior king, a large organized group of soldiers greets him with dramatic military manoeuvres; stomping feet and twirling rifle and it's done four times a day.
Only then does the priest start the Aarti.
Upvote & resteem this article if you liked the content.


Thanks
Regards,
Gagan