Hello friends,
Basically, we all love crytos because of we believe that this one is life changing opportunity and never will come back again in our life, once it gone. That's why majority of people, mostly youngsters are getting involve in digital currencies and make profit through it, those who know about market. Otherwise loose after making entry in peak.
So these are the other things. Come back to the point-
 I am going to share the basic reasons of bitcoin price fallen down below-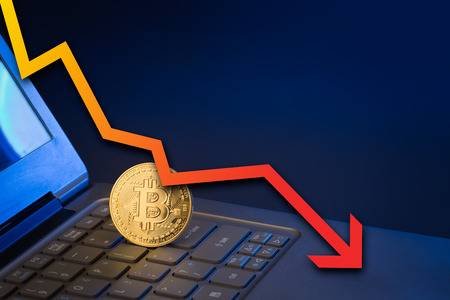 1. Negative News (NN) -
 Some people are pretty clever and trying to make people fool by sharing wrong and something negative on social media platform about crypto/bitcoin. Then what happened next, we all know - thereafter people will start selling their cryptos, even they are in loss. Everysingle make sell order in the form of panic sell. I can share different types of example that i faced during trading and i used this news to sell my cryptos and again buy the cryptos at low prices that help me to make me more profit.
First example, When bigger name of entrepreneur said that bitcoin is bubble. That time, it was a bigger negative news and citizens of the world sell their cryptos as fast as possible.
Second example, a year ago- China said that they are going to make illegal cryptos in their country. Then again panic created and bitcoin price was fallen down to half (1200$ from 2150$). But, in actual, they made a plan to fallen down the price, So that they are able to buy the bitcoin in bulk. That's why the price of bitcoin pump upto 2.5 times. and many more times create panic by China.
. 
2. Festival/New year- 
Well, last time the price of cryptos fallen down by the larger festival in the world in which one of them is Christmas. That time, the market cap was fallen down by 20% which is not small. Here, people need money to celebrate their festival happily and finally, they start selling their cryptos.
3. Whales-
Today, around 99% of people know about whales. They are the one, those manipulate to buy the coins at peak position and thereafter, whales will start selling coins at a very rapid way. Nobody can understand. It is figure out that they will make profit and other will be in loss.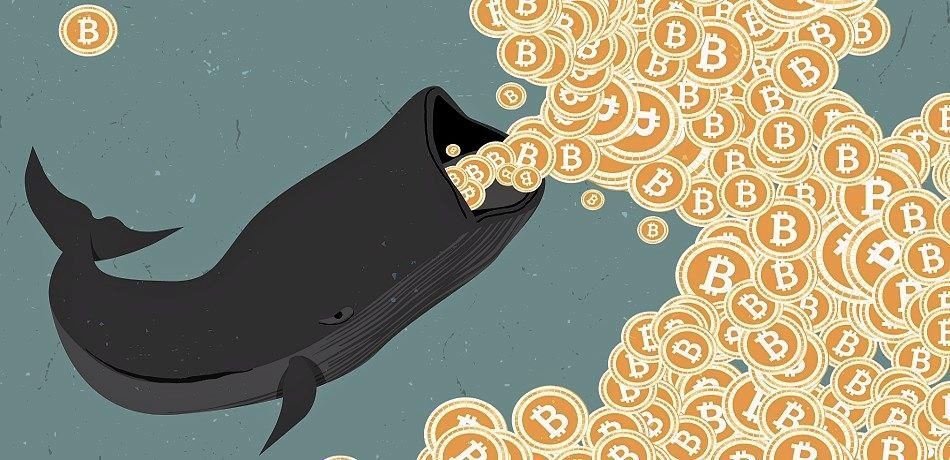 4. Government involvement-
Majority of the time, it is figure out that government also make people fool sometimes by creating negative news.  Such as many times, North Korea, China , India etc. made an announcement regarding to cryptos that they will going to shut down the Crypto exchange. or even sometimes India government made an official announcement that they will going to ban cryptos in their country.
5. Hackers-
As we know that, not once- but even many times, hackers hack many exchanges in the world or sometimes hack websites and stole millions of dollars. This one also create panic in public that will generate selling orders in the world of cryptos.
For example, Hackers hack 2-3 times of verge and many more.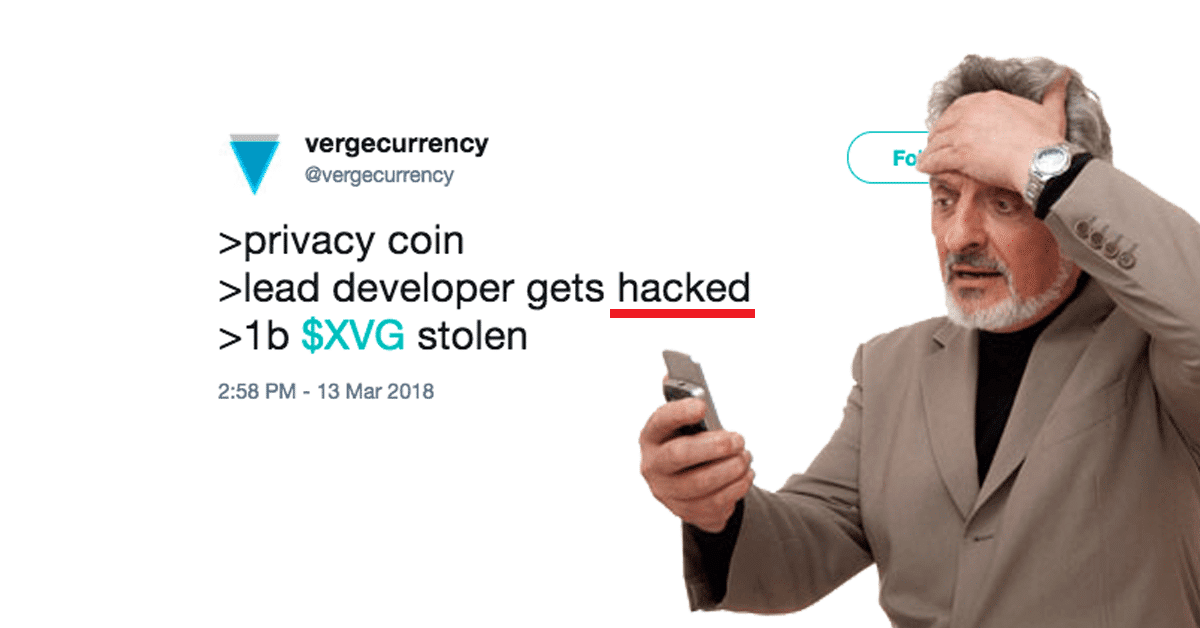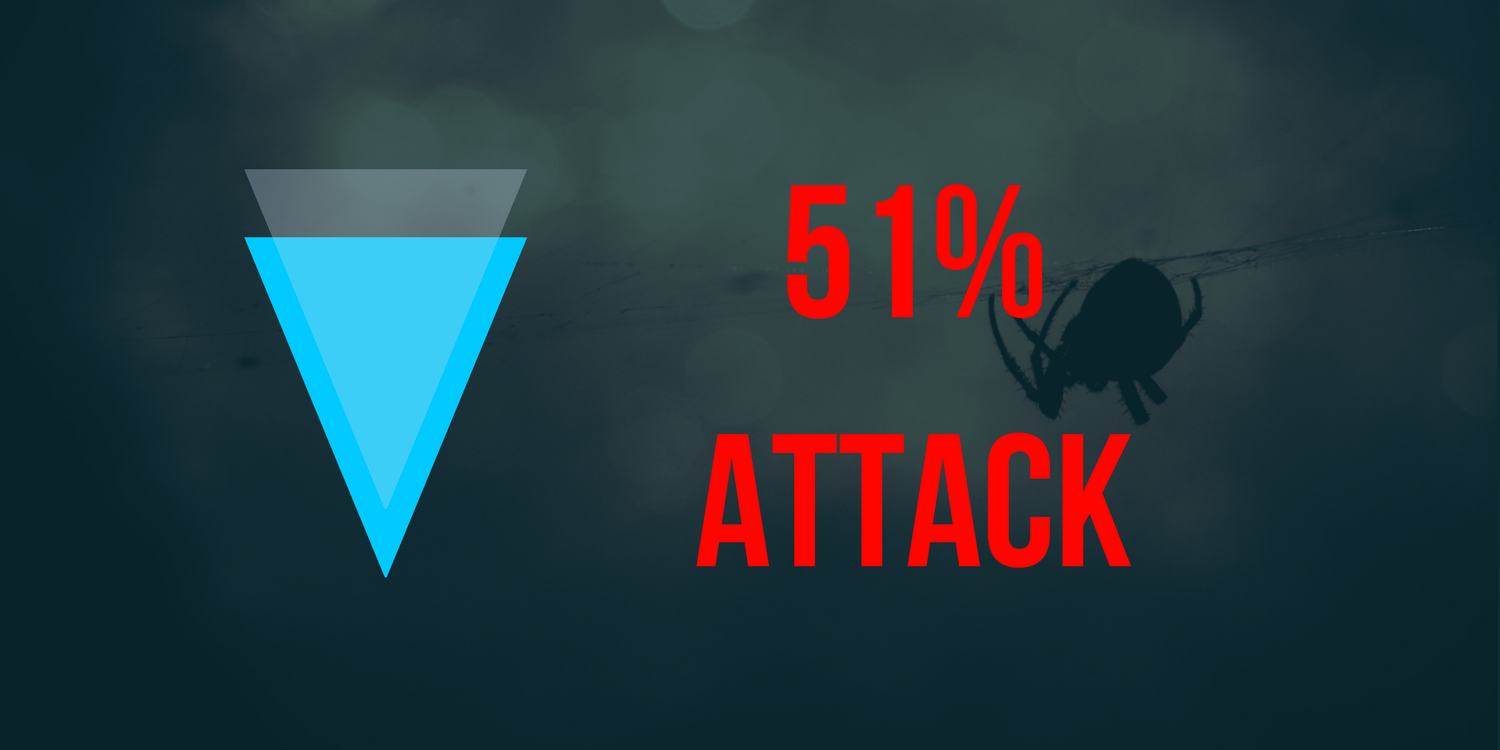 What do you guys think that is their any other reason that will create panic and make people to sell their cryptos even they are in loss. So make sure to let me know as well as other about the other reasons of fallen down the crypto market. Make sure comment on comment box.
If you like my post then upvote. 
Keep supporting me by resteem my post.