![e314c50b03d610e93b6554fa0f75596d.jpg](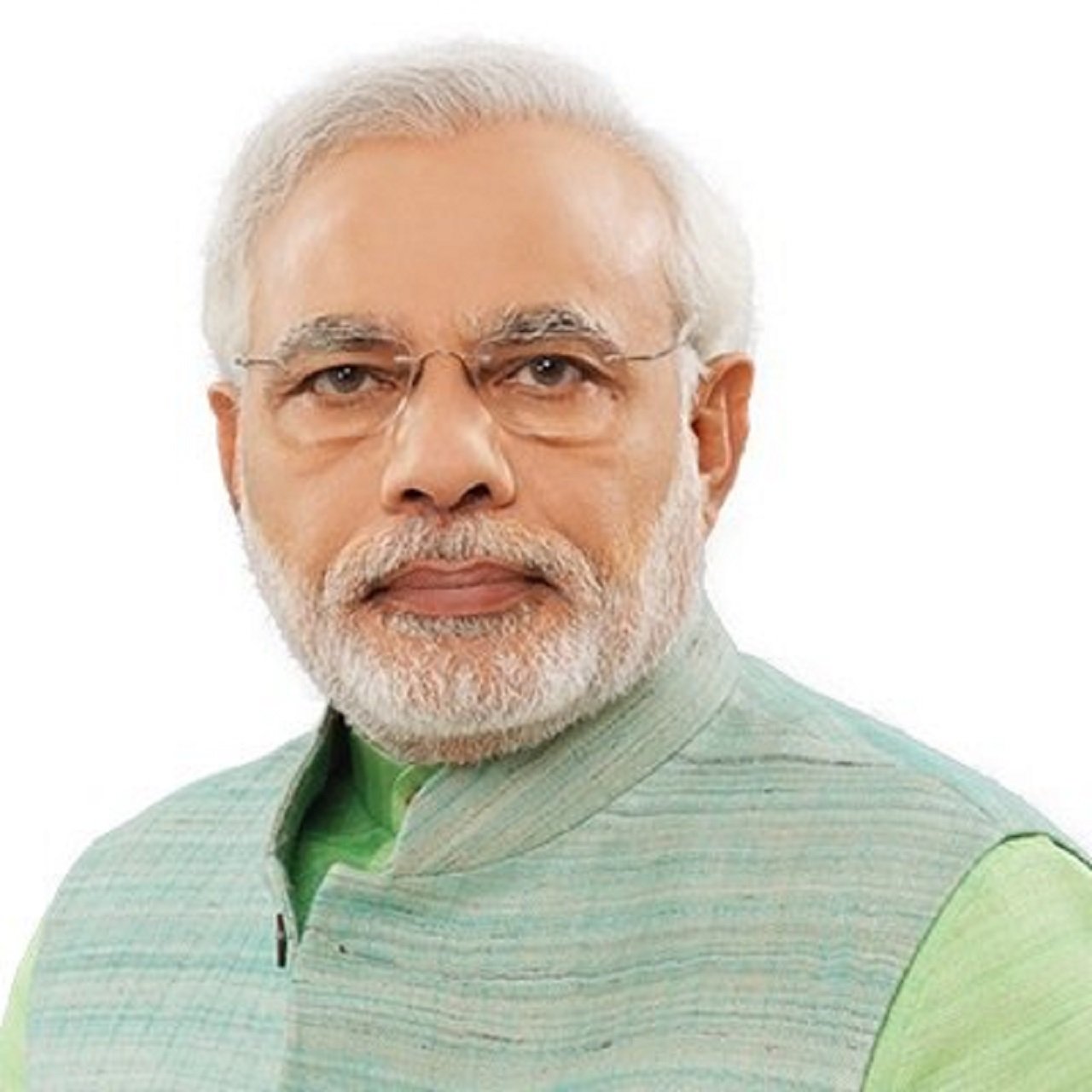 In Jammu and Kashmir, the government of BJP and PDP have fallen. Terrorist attacks in Kashmir are also not being closed. In such a situation, the worries of BJP have also increased. In such a situation, the government is going to make a new change. Yes, the new governor may soon be appointed for Jammu and Kashmir.
Churning on the new names has increased and it is believed that the command will be in the hands of a bureaucrat or a political person who will be able to control internal disturbance as well as succeed in finding a political solution. At present, in this race, there are also two names along with the Administrator as well as those who are presently the governors of any other state. It is possible to announce it in the next two days.
Please tell us how you liked our news and do not forget to follow us to get similar reports.