![d66d7be2b3bebdf6b4de30f20684b2fd.jpg](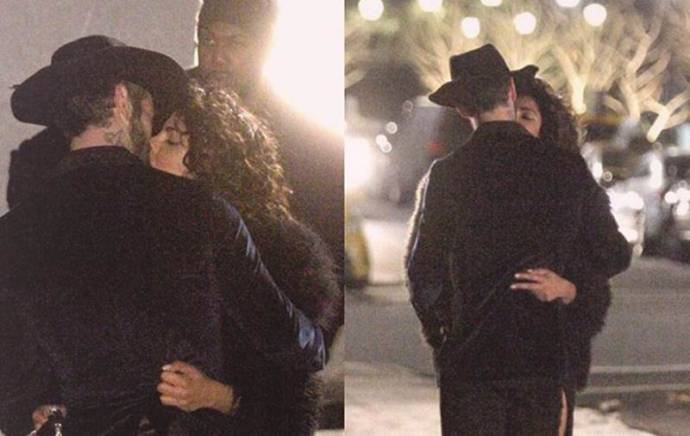 Priyanka Chopra's alleged relationship with Nick Jonas is creating headlines around world's every gossip columns. Their date pictures have also gone viral on the internet. Amid all, recently, Priyanka Chopra's passionate kissing video has gone viral on the social media but surprisingly it is not with Nick Jonas. Then who is that person in that video?
Well, hold your thought right there, because this kissing video of Priyanka Chopra is from the latest episode of Quantico 3 in which is seen locking lips with co-star Alan Powell. Well, ever since this went on air, fans have started sharing the video on the social media.
Watch the passionate kissing video of Priyanka Chopra and Alan Powell:
In this video, Alex Parrish (Priyanka Chopra) and Mike McQuigg (Alan Powell) can be seen passionately kissing each other. This video is too hot to handle and we bet you, this will increase the temperature on the internet.
Earlier, during the making of the show, few pictures of Priyanka Chopra and Alan Powell kissing each other were leaked, where the actress looked gorgeous in black dress with a thigh-high slit.
Meanwhile, there have been reports stating that Priyanka and Nick may tie the knot this year. Reports also suggest that Priyanka left Bharat just to marry Nick Jonas. Though there is no confirmation about it, but it seems like PeeCee might give us a sweet news soon.
kamar raza