ONION is the vegetable that is easily found in all of our kitchens with lots of health benefits.
Here are some of the benefits of onions I have pointed out....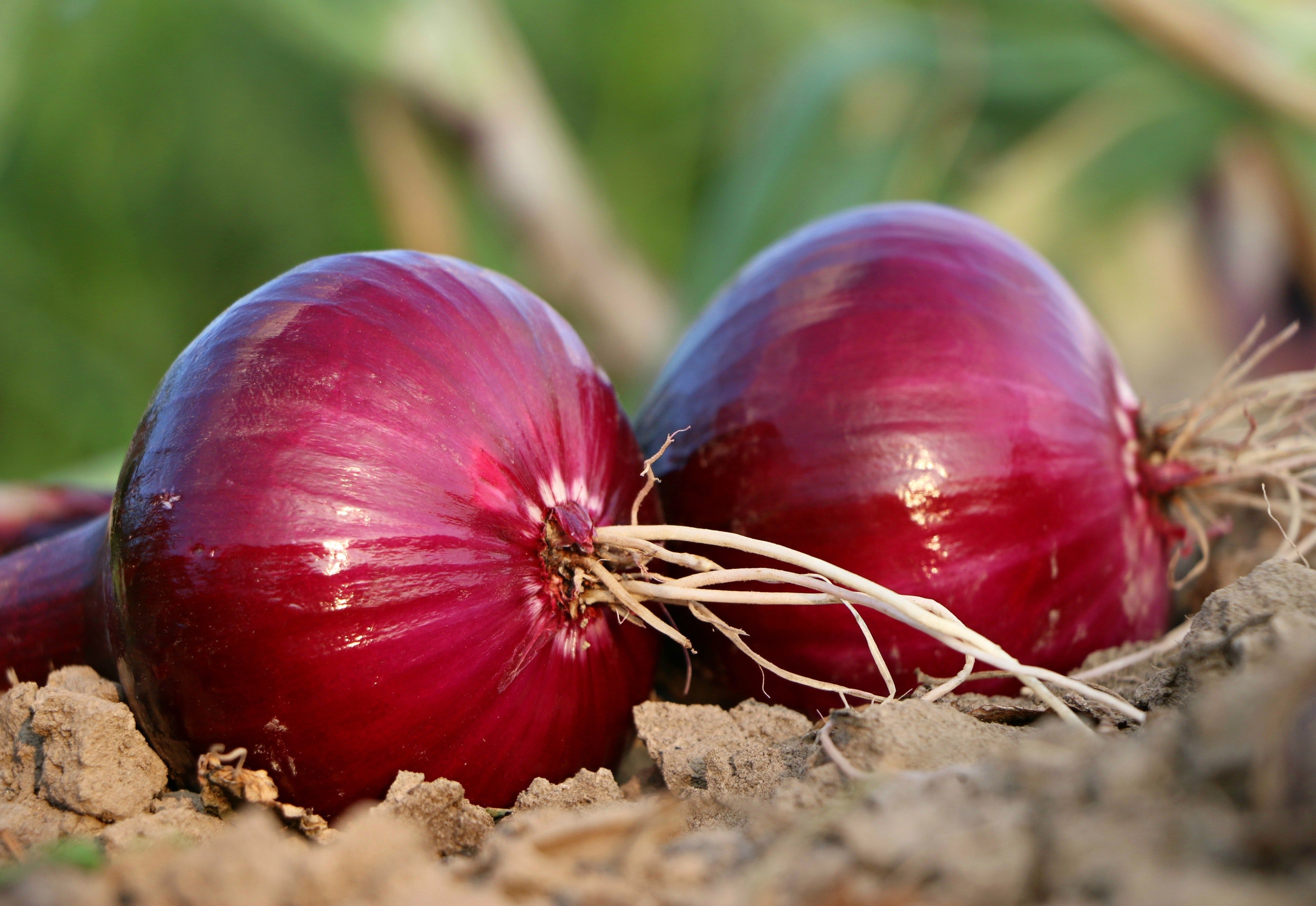 Onion (specially the red ones) helps in getting rid of bad cholesterol. Studies show that consuming half a raw onion daily can help in raising the good HDL cholesterol by 30%.
Onion helps us to get rid of cold. Onions stop colds in their tracts.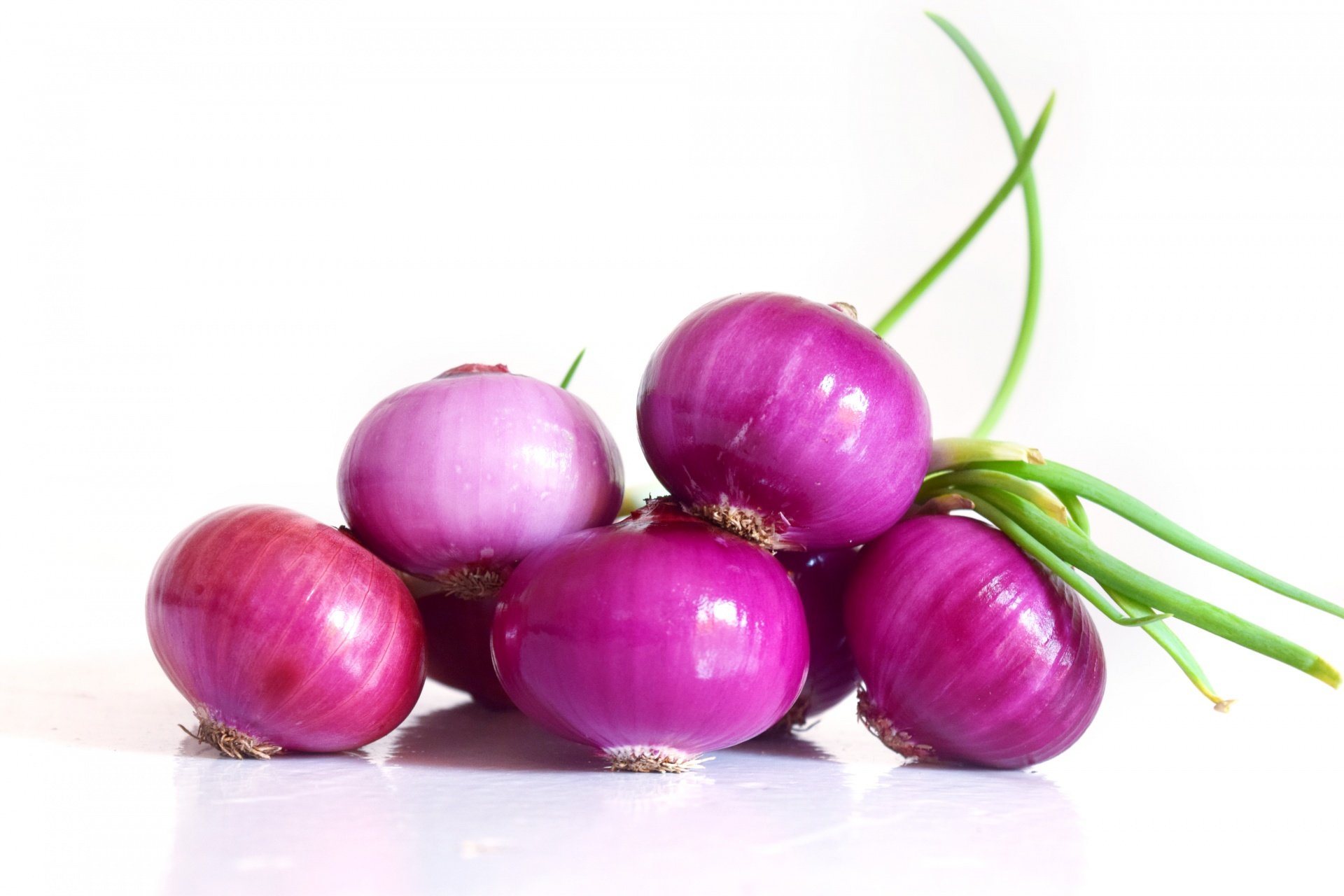 Onions help keep blood sugar under control with the help of allulpropyl (oil of onion)
Onion helps us to remove dark spots from our skin. Mixing onion juice with an equal amount of apple cider vinegar can help in removing dark skin spots.
Onions are rich in quercetin which helps in curing disease like bronchitis, hayfever and ashthama.