Kidneys are very important to our health and plays an important role in our body. Kidneys eliminate toxins, filter our blood, absorb minerals and neutralize acids. Damage of kidneys can often go unnoticed for years, as kidneys can function, with as little as 20% of their capacity. This is why "Silent diseases" are called for kidney diseases. It is therefore very important to take care of them before it is too late. Below are a list of some common habits that put a lot of pressure in your kidneys and can cause serious damage over time.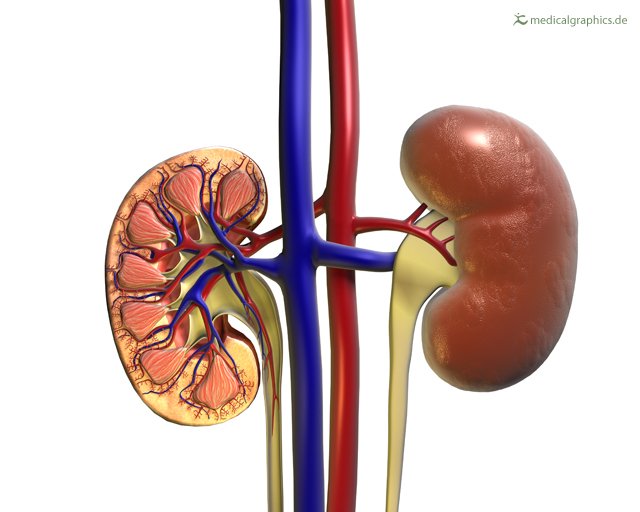 Not drinking enough water, which can make toxins accumulate in the blood, as there will not be enough fluid to drain them through the kidneys. You should drink at least 8 glasses of water a day

Frequently retaining urine on a regular basis increases urine pressure and may lead to kidney stones and even kidney failure. You should never ignore and delay the nature's call.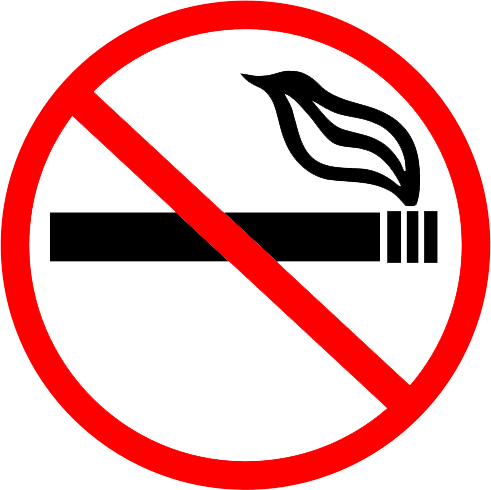 Drinking more alcohol and frequent smoking can put adverse effects in your kidneys. You should take this seriously and reduce these habits.

You should strictly avoid a diet which is not sufficient in vitamins and minerals. Magnesium and vitamin B6 are very important in reducing the risk of kidney stones. You should include fresh fruits and vegetables in your diet.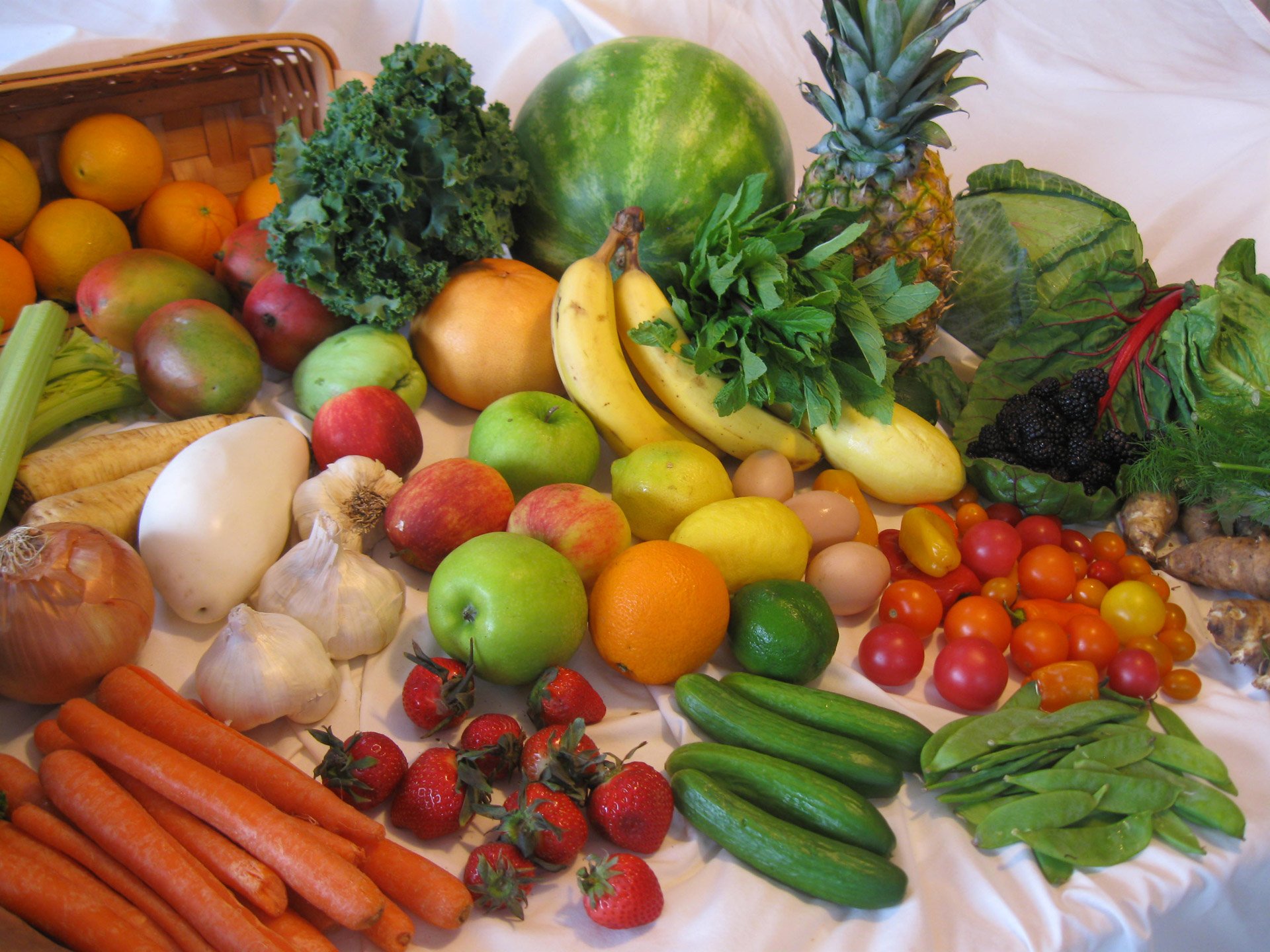 Different food items that you should include in your diet to keep you kidneys healthy are coming soon in next post. stay tuned. !!!