The two lungs in our body are very important organs of our respiratory system. So we should try and keep our lungs clean for better functioning of the lungs.
The best part is that we can do breathing exercises to keep our lungs clean and help clear the toxins. Just as bicep curls will strengthen your arms, deep breathing exercises will strengthen your lungs and clear your airways. Deep breathing also provides more nourishing oxygen to our body.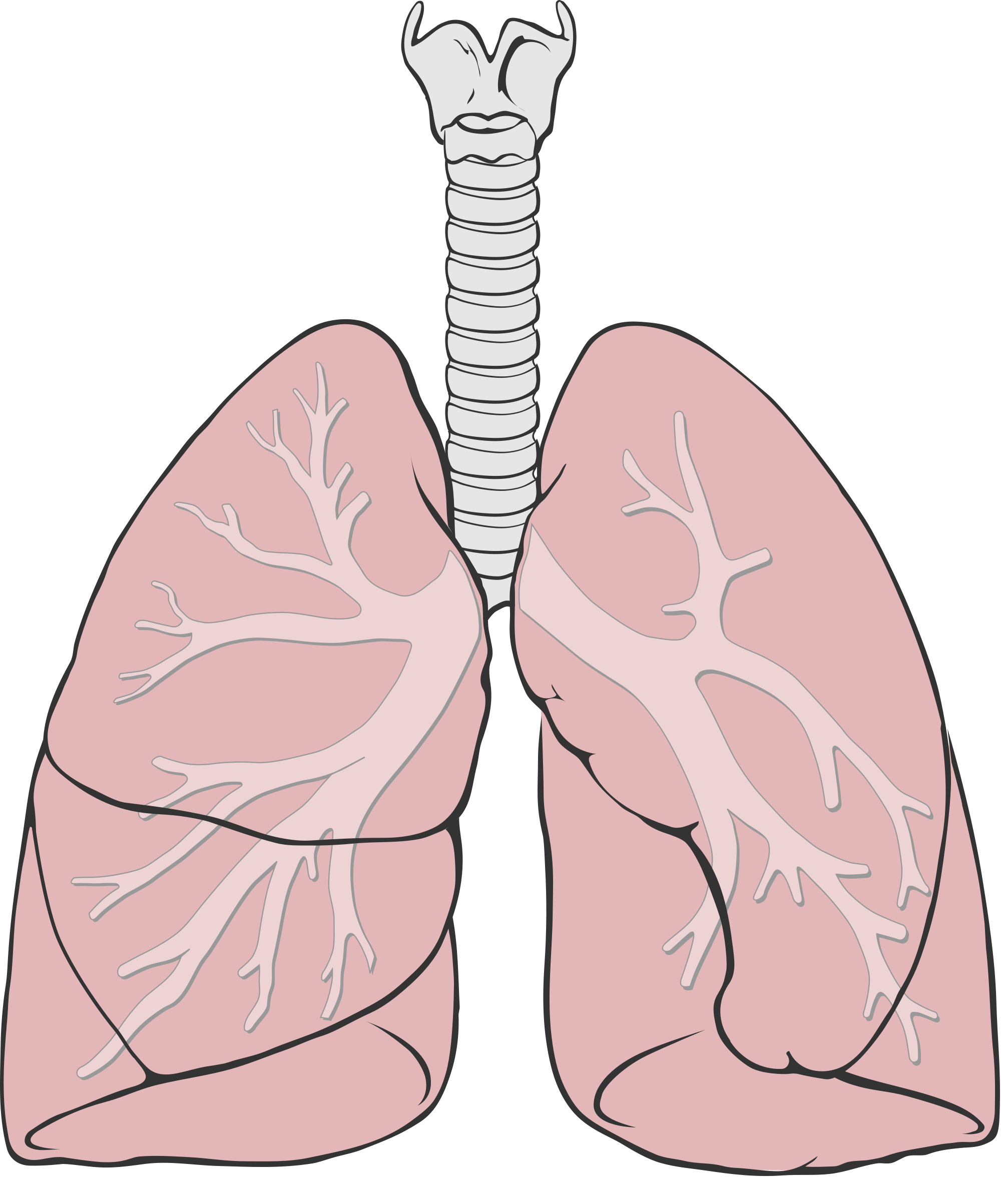 Following are some of the tips to keep your lungs clean......
AVOID SMOKING : Smoking deposits harmful and obstructive tar in the lungs and not to mention a quite long list of chemicals which harm our lungs to a great extent.

EAT LUNG CLEANSING FOOD: Some of the foods that promote healthy lungs are Pistachios, Plantation Leaf, Cayenne leaves. Frequent consumption of these are highly recommended to keep your lungs clean.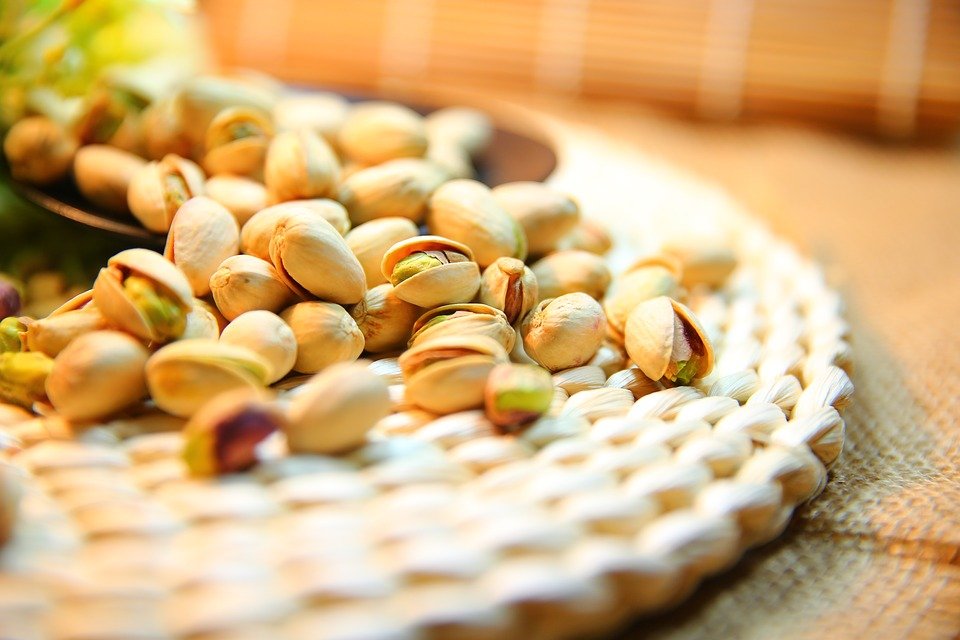 MAKE A CASTOR OIL PACK FOR LUNG CLEANSING: Castor oil packs are easy to make at home and work great for drawing toxins out of your body.

TAKE LUNG CLEANSING HERBS: Plants like oregano, orange peel, eucalyptus, peppermint, lung wort have been used for times in the past as natural remedies for respiratory conditions.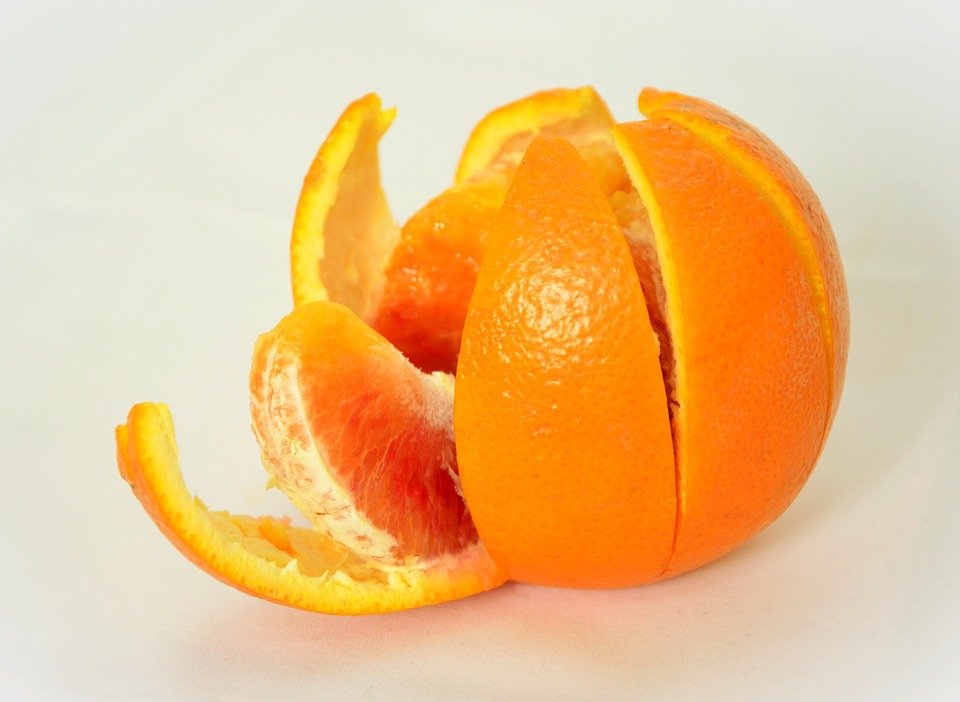 THANK YOU !!!!!