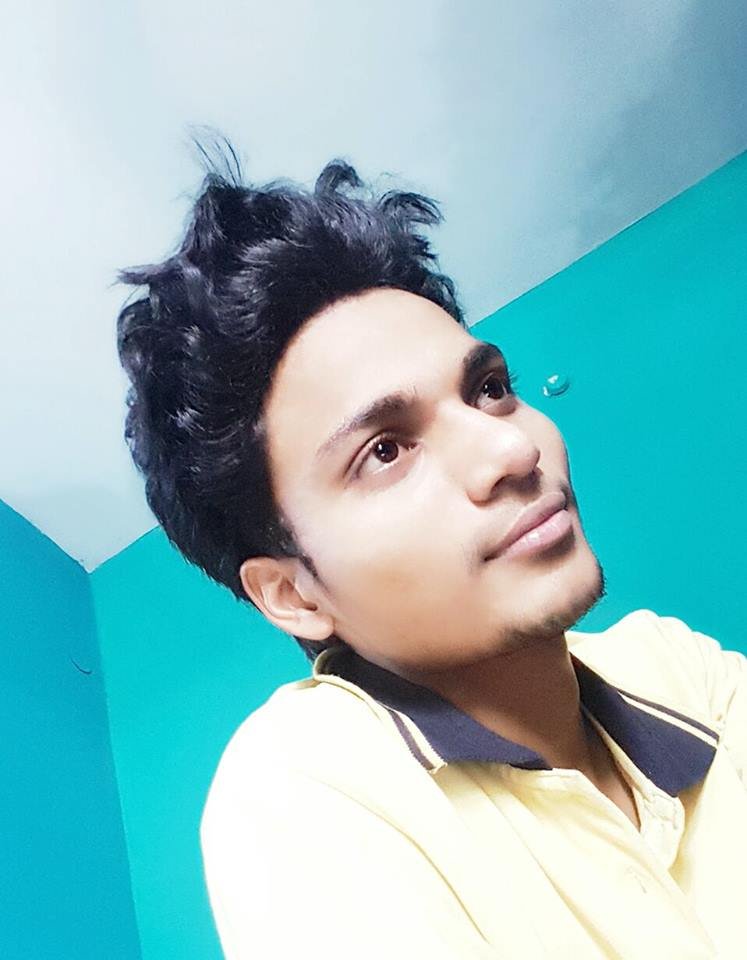 Hello everybody, I am MUKESH living in Dehradun, India. Here I go by the name @kittocap and this is my first Channel where I will be posting all sorts of funny things which will make you feel Crazy, Better & Happy. I believe in happiness and everyone deserves to be happy. I also believe that Life is too short to be sad so why not enjoy it while it lasts? Here with the name @kittocap I am ceating an environment for you guys which is full of Positivity, Laughter & Happiness.
Moreover, this is why I am coming into Steemit. I want to make you feel better with a decentralised steemit plateform. I will be also providing you the post related to education, empowerment, growth & the power of positivity in life. So why not join me and push yourself towards the happy life in the tense world.
I heard about this great community few days back through my mentor, my guru.. of course he is your's too Sumit Kapoor @moneyguruu. With his explanation and details of how things works here, I joined this wonderful community. Now I'm very glad to be here with you guys because I believe this is a platform where people with great ideas and concepts meets.
COME ON GUYS ! Help me today to make it BEAUTIFUL and BIGGER.
I will always love and support you.
Thanks a million for your love and supports.