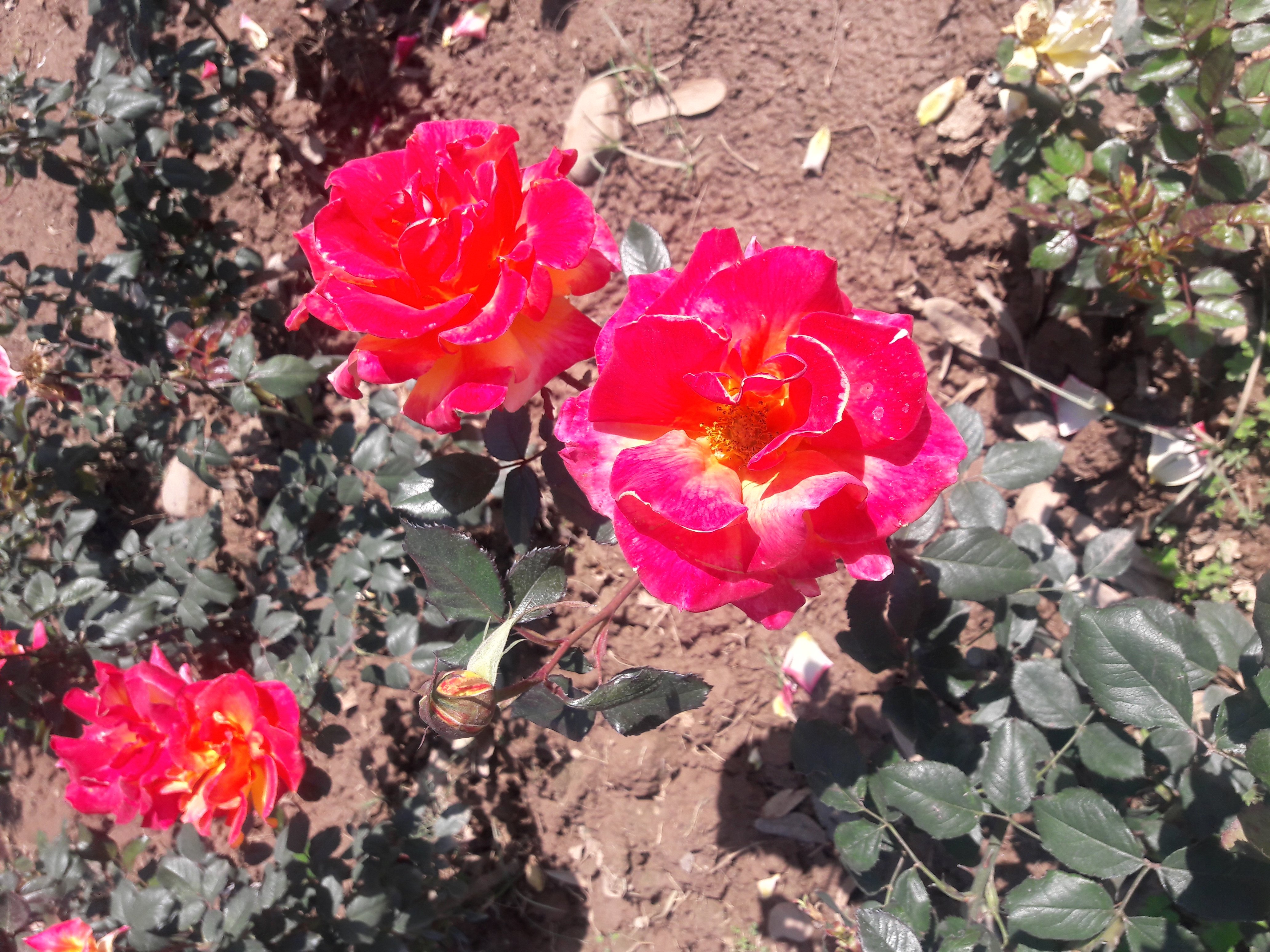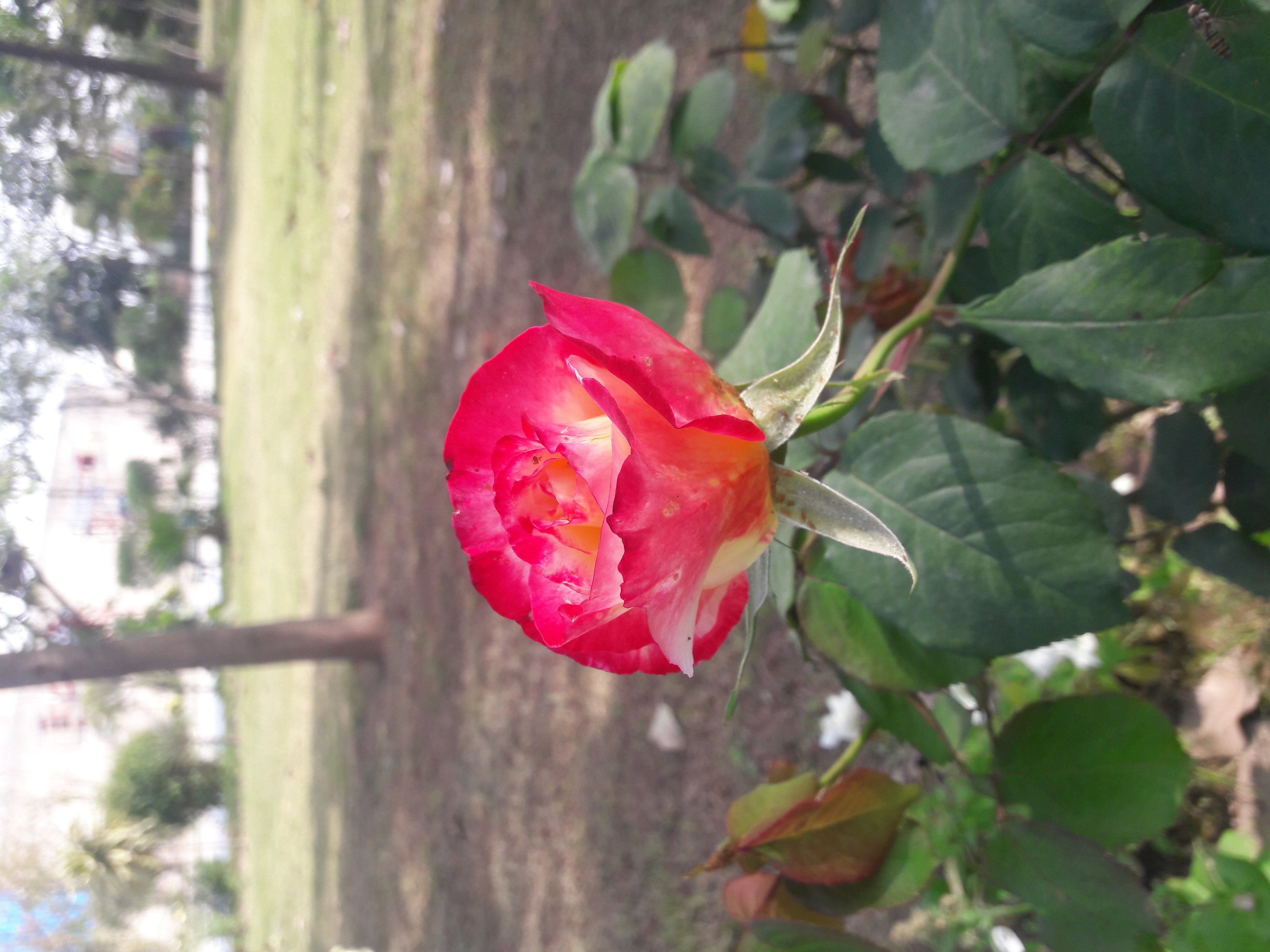 O yeah..... !
I just randomly visited to Rose garden situated in Chandigarh and got a chance to click these amazing flowers and capture them as a sweet memory ....
The flowers are meant to b cared not to be plucked. So guys i request you all never pluck a flower. They are really beautiful and we make a harm to them by plucking them .
Just admire the nature.......