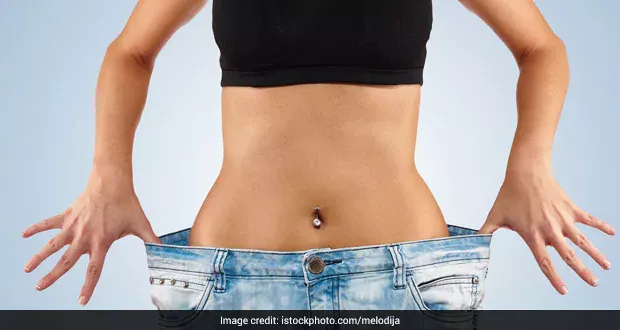 There are many ways to loss the weight fast but mostly are unsatisfied. There are some plane here by Using which we can loss weight very fast.
Significantly appetite your reduce.
Without hunger lose weight quickly.
Your metabolic health should be improve at the same time.
AVOID THE SUGARS AND STARCHES:-
Most important and effective thing for weight loss is to avoid the sugar and starches. When we avoid the sugar. Our hunger level go down and we eat only few calories. Benefits of eating with sugar is that it lower insulin level. This reduce water weight . Eating with this way we can lose for about 10 pounds in the first week.
 #  YOUR DIET MUST HAVING PROTEIN, FAT AND VEGETABLES:-  #

W Should include protein fat source and low crab vegetables in our daily meal.
PROTEIN SOURCE:-
Eggs:- Eggs is the best source of protein.
Meal:- Beef chicken are the source of protein.
Sea food:- Fish trout prawns etc. Using normal amount of protein boost metabolism by to 100 calories per day. Protein is the king of nutrients, when it comes to losing weight.
VEGETABLES:-
(1) Spinach
(2) Tomatoes
(3) Cabbage
Use these low crab vegetables without fear. We can eat an amount of then without going over 20-50 net carbs.
FAT SOURCE:-
(1) Butter
(2) Olive Oil
(3) Coconut Oil
Per day we should be eat 2-3 meal. If we feel hunger we can take 4th meal at the afternoon. Do not afraid of eating fat. Normal amount of fat the necessity of our body.
WEIGHT LIFTING FOR 3 TIMES PER WEEK:-
Do warm up lift some weight and the best option is to life some weight there or four time in a weak. By lifting weight we burns lot of calories. By weight lifting we prevent our metabolism to slowing down. If weight lifting is not possible for us the we should do some other exercises for example waking, running, Swimming and cycling.
share your opinion about the losing weight.