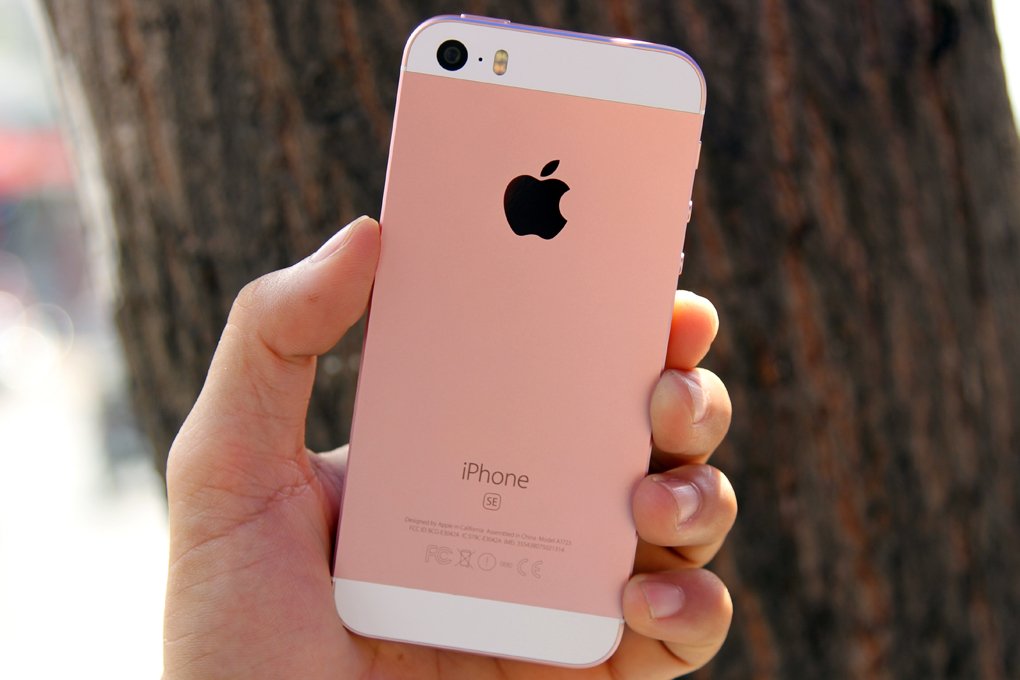 https://www.google.com.pk/search?q=iphone+SE2&source=lnms&tbm=isch&sa=X&ved=0ahUKEwjCm43p-OHcAhWGV30KHUq1AvYQ_AUICigB&biw=1280&bih=726#imgdii=JutzCJUTEIzRfM:&imgrc=TWvLdZS09H7n1M:
iPhone SE offering from apple is one of the oldest phones still continue to suing by customers. Now a days there has been talk for iPhone SE an updated design with glass back for smallest iPhone, also debate around that whether. It is notched or no notch display. Some talk about involving the home button that the apple company want to do. Some says that it is too expensive.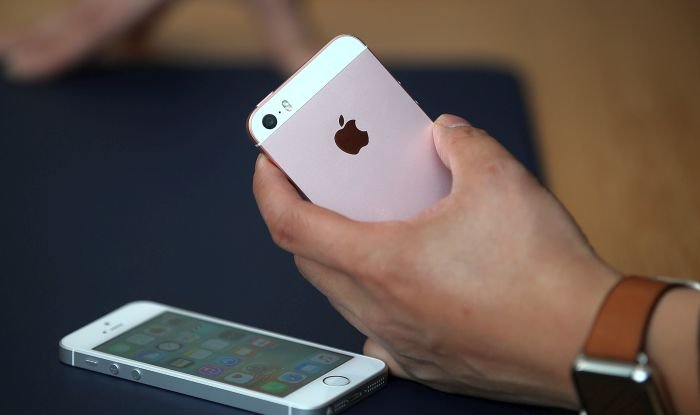 In september new iPhone X will launch, but mostly says that it is the updated iPhone SE that company launch. In post iPhone 6 there is no IOS screen phone so Apple decided to launch sizable market for a smaller handset for this purpose.
Release date:-
Rumors says different thing about its release date. Some says that it release date during next few months.
Specifications:-
Display smaller screen size 14 Inch
Standard Camera 12MP 1.8 aperture
Storage Memory 16 and 64 GB optional memory 32 and 128 GB
Share your opinions about the iPhone SE2.