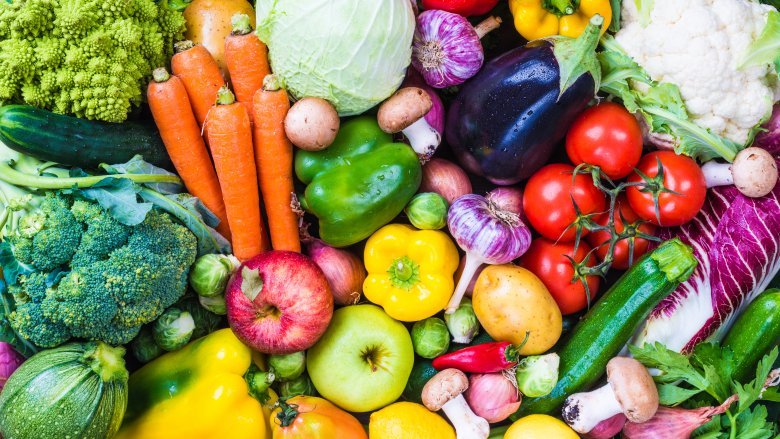 One who used vegetables as their daily diet have reduced the risk of diseases. vegetables are nutrients full and considered to be healthy eating. Vegetables contain folic acid potassium, fibre and different types of vitamins which are necessary for our body. vegetables maintain the healthy blood pressure. Vegetables lower the risk of heart diseases.
Folic acid that provided by eating vegetables help to maintain red blood cells.
BENEFITS OF EATING VEGETABLES :-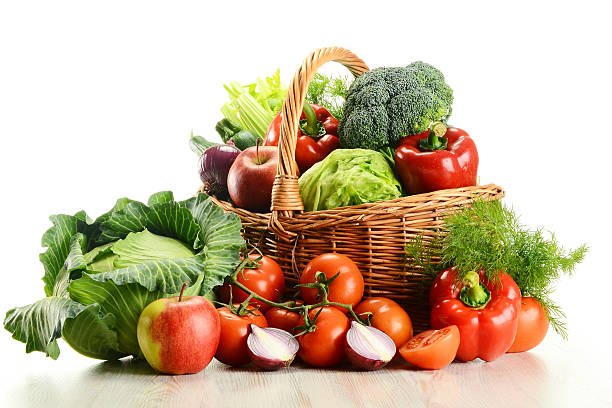 (1) Vegetables provide nutrients which help to maintenance of our body.
(2) Vegetables lower the risk of different diseases etc.
(3) We should use one to four caps of vegetables in use daily eating habits for healthy life.
               Please share your opinion about my article health benefits of vegetable.

@MalikKhurram ...