Hi guys, I am from New Delhi.
I am new to steemit , it is my first blog not only on steemit but i never wrote any blog. So it is very tough for me to write about myself, i am very confused from where I should start about myself, is it from childhood or just what am i today. If i only write about my present then you will find nothing very interesting in me. I am just a businessman and cryptotrader.
But now I think I should start with my childhood. I born as a villager in 1982( so my age is 35+).I introduce myself as a villager because that time there was no road, no electricity even hardly 4-5 pucca (concrete) house were in my village those house owners were treated as king of village, but I also lived my childhood life like a king because I played played all the games available with nature like catching butterfly, tadpole, fish,crab etc, climbing on tree like guava, mango, tamarind even I did not leave date tree.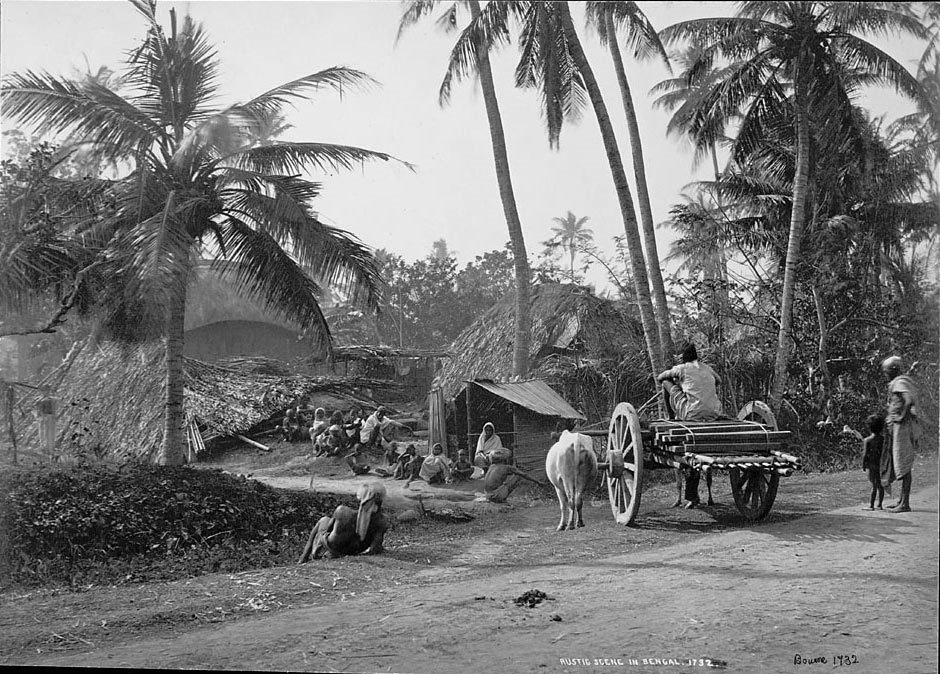 Life in Village
I started my study very late in age of 8 or 9 years so there were no pressure on me of study like today's student. Now I move to schooling life,
oh............. sorry I forget to tell about my father, he was a clerk in electricity board Bihar, but before a clerk he is a great mathematics teacher, so he always emphasized mathematics to us means me and my 4 brother and sisters. Even today in the age of 70 my father use to teach poor students free of cost from after noon to night.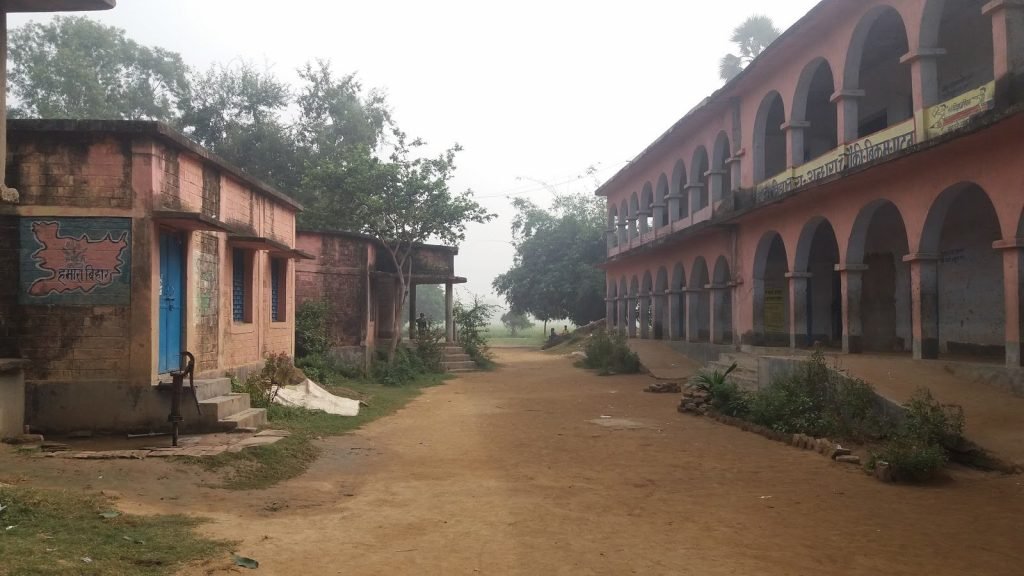 My Schooling
At my schooling time meagerly any cbse affiliate school was in my district so I passed from a Bihar govt. school. Finally I took admission in B.sc.(electronics) in Patna in 1998. At that time I just saw computer from very far because no one allow to touch the computer. In 1999 I went to cybercafe and touched the mouse, the operator guided me how to control the mouse and cursor, that time i realized it was easy to control house mouse than that computer mouse.
Till passing the B.Sc. in 2003 I got training in computer from many institutes, I also did practice a lot on "C " language but my mind always asked a question where is the use of these language so finally i loosed my interest
from there.
In 2003-04 there was boom in M.B.A. holders so I also started preparing for that but as I knew my English was very poor so i invested one year for that and then in 2005 I came to Delhi for CAT preparation but due to weak English I did not crack the CAT and took admission in a normal M.B.A collage in 2007.In 2009 I met with an accident in which I almost lost my right leg but for God Grace my leg is fine .
In 2010 I passed MBA marketing and joined HDFC Bank, only working one year once again a bad news came in my life, my father had a brain tumor so i left my job and went to Patna , it took 1.5 years to recover in AIIMS NewDelhi. Finally in 2013 I joined a small company as a Manager but after one year I left the job and started a call center in influence of a friend, I almost loose my all savings.
In 2015 I started a business of GPS tracking System for vehicles in Delhi and still it is running . In 2015
I married with my girlfriend against my family but now everything is fine , my all family member accepted her.
I blessed with a cute and smart child in 2016. Once again I am living my childhood with my sweetu. I really don't want to leave my childhood, it gives me boost.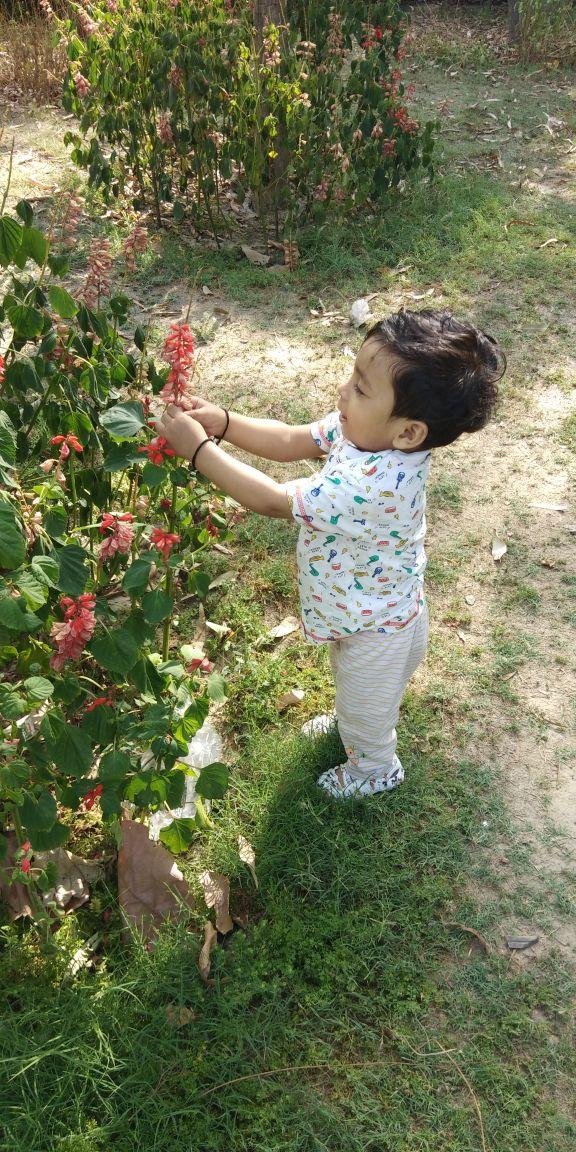 My Son
That's it ......................... more in my next blog.
please write your views about your childhood, do you miss your childhood?