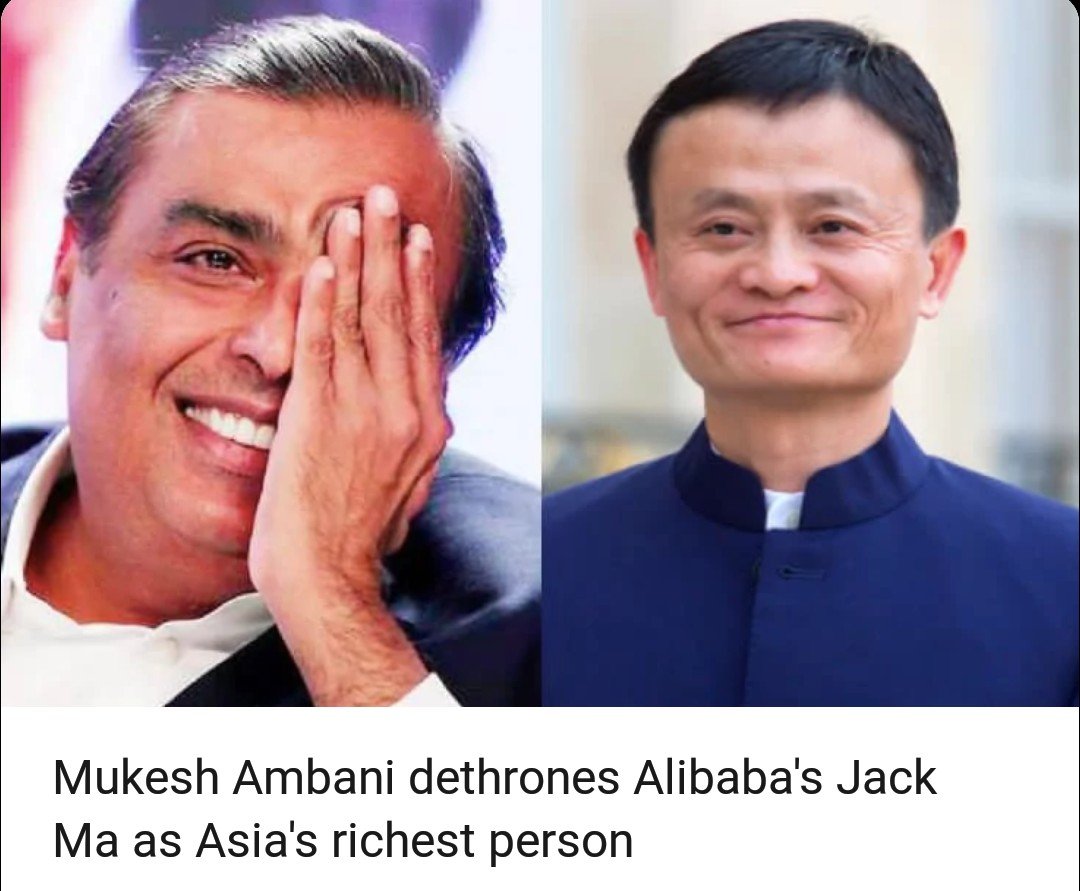 Reliance's Mukesh Ambani is worth $44.3 billion on stock surge.
Ma has seen his wealth to decline by $1.4 billion this year.
Mukesh Ambani on Friday has dethroned Chinese e-commerce company Alibaba's co–founder Jack Ma to become Asia's richest person as his RIL shares but an all time high.
Ambani has added $4 billion to his wealth this year, the rise in the companies share was 1.6% which is Rs. 1099.8.
Ambani will be expanding his e-commerce offerings, taking on the likes of Amazon.com Inc. & Walmart inc.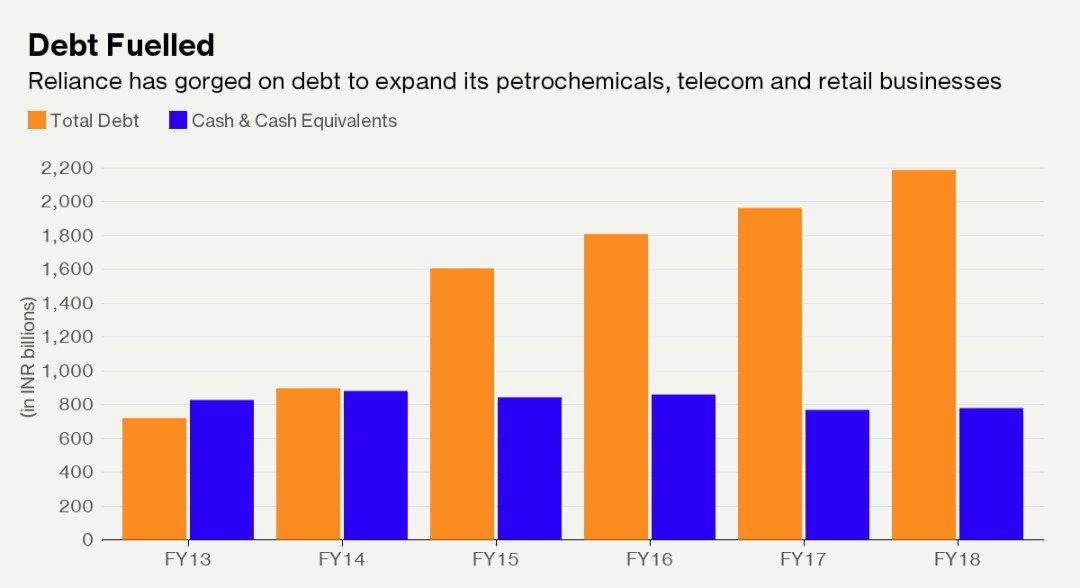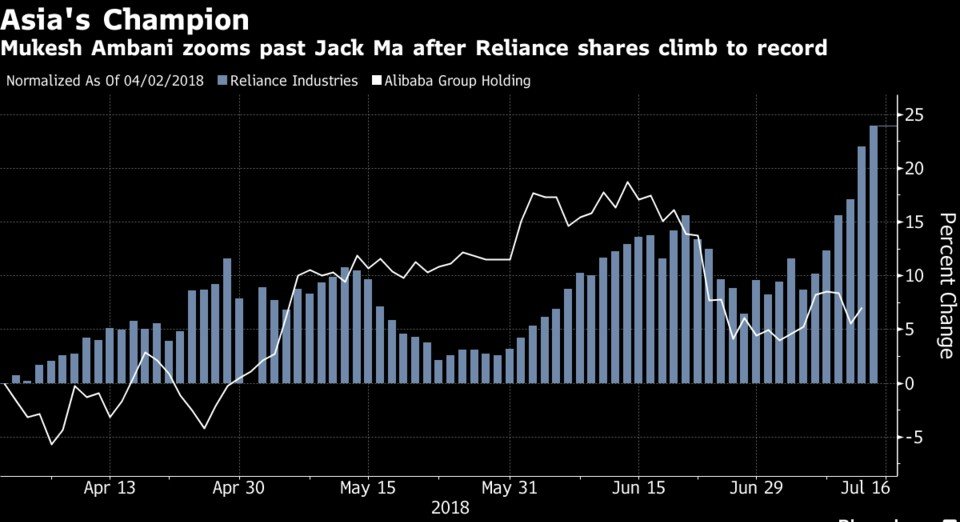 Jio will introduce a fiber based broadband service across 1,100 Indian cities in the coming month of August in what Ambani said will be the biggest greenfield fixed line rollout anywhere in the world which is a great milestone.
Jio is the major driver behind the surge in Reliance & the current price rise in its shares.
I think If the company is going to double profit a few years down the line, the stock price will also double, if not more.
Within a week of the announcements, Reliance re-entered the $100 billion club after more than a decade.
THank you for reading!
If you liked this information hit the upvote & comment , also don't forget to resteem.
Take care