Now Bitcoin will not be able to add a single rupee to your bank account. Indeed, the Reserve Bank of India had set deadlines for Indian banks to end their relations with any crypto company. This Deadline expired on Thursday. In such a situation, the people who were looking at getting the benefit of cryptorchic trading, it is important to know what it means.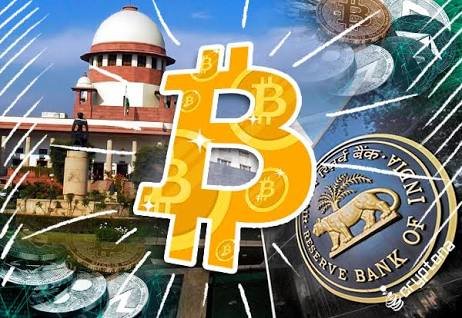 Closed to make cryptokransi legal currency: So far no one could buy bitcoin-like cryptokransi on the exchange. In this process, money had to be transferred from the linked bank account to the exchange and according to him, bitcoins were bought. Now since Thursday it will not be possible. Now some exorbitant peer-to-peer (P2P) will be made, where you will be linked to a fellow buyer, with whom you can buy or sell bitcoins. In P2P trading, you can only buy bitcoin in exchange for any other crypto.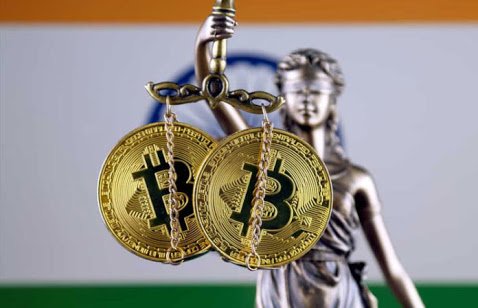 Black Market: Bitcoin Holders will now have to search for buyers on the exchange. To convert crypto into rupees or any legal currency, the Black Market will have to resort to it.
Loans will not be available: Exchanges or crypto companies will no longer get loans from banks. Even they will not be allowed to open a corporate account in banks.