A LOST BEAUTY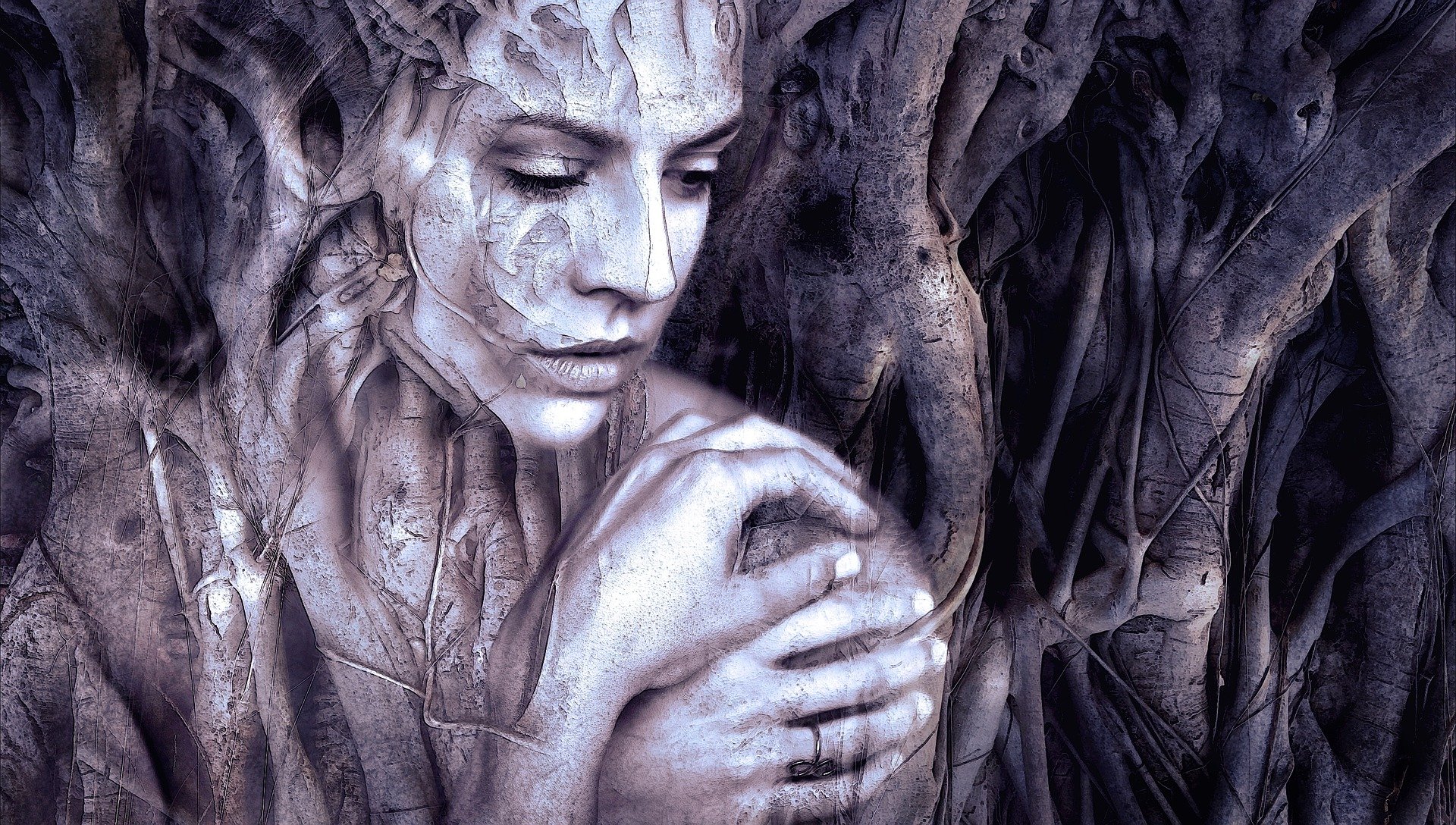 To her serenity To her charm,
Ineffable feeling And heart warm.
Deceiving looks Dreaming souls,
Drunken heart With bleeding holes.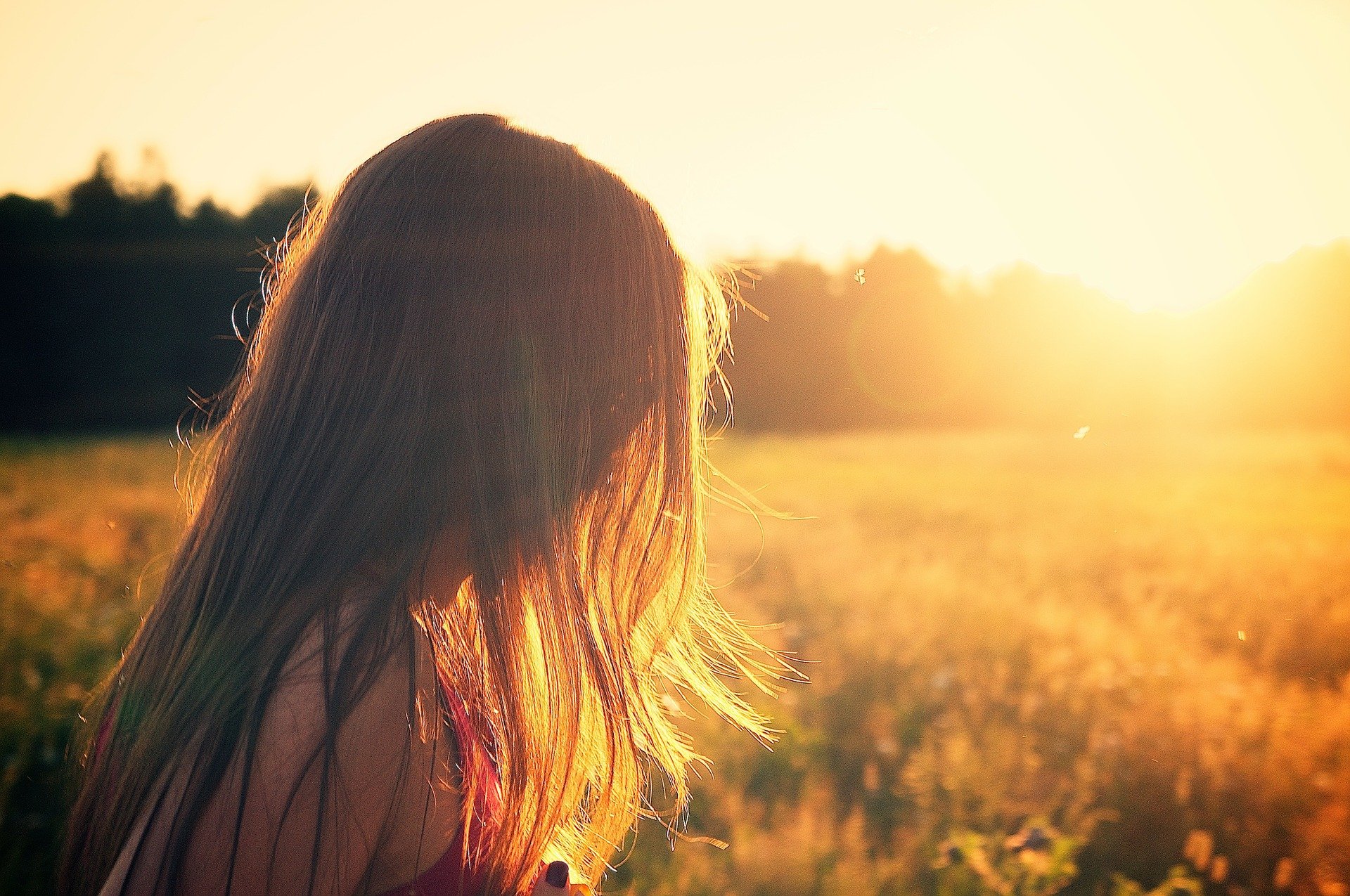 Then love encores: the silence dies,
Those dramatic, numb and cloudy eyes,
Her slumber charm, her blooming face,
Are sullen winds: left to embrace.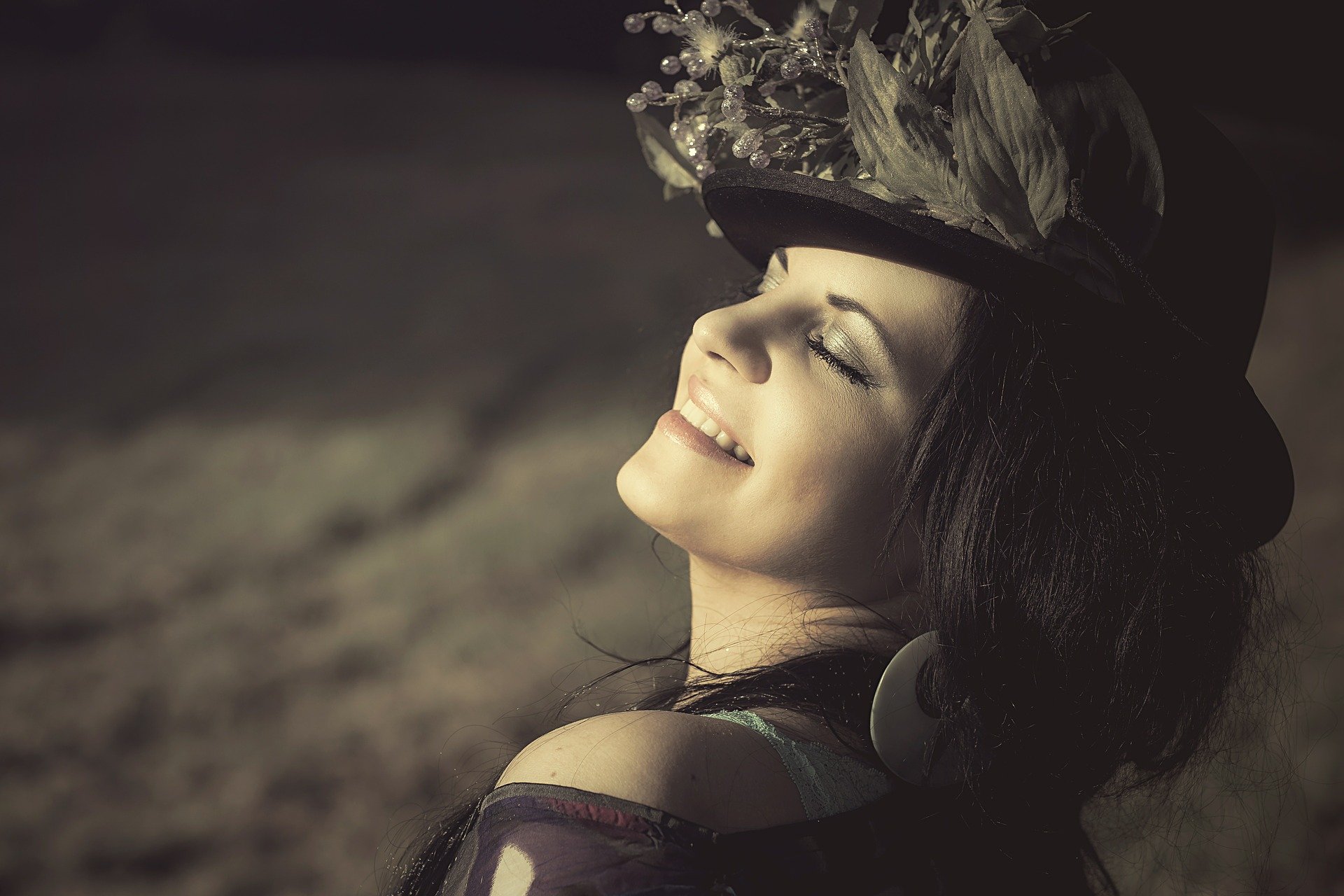 Our blazing lust did vex our heart,
Her damp hairs, her girly parts,
The flames flickered, yet burned the night,
Emotions prevailed, our souls abide.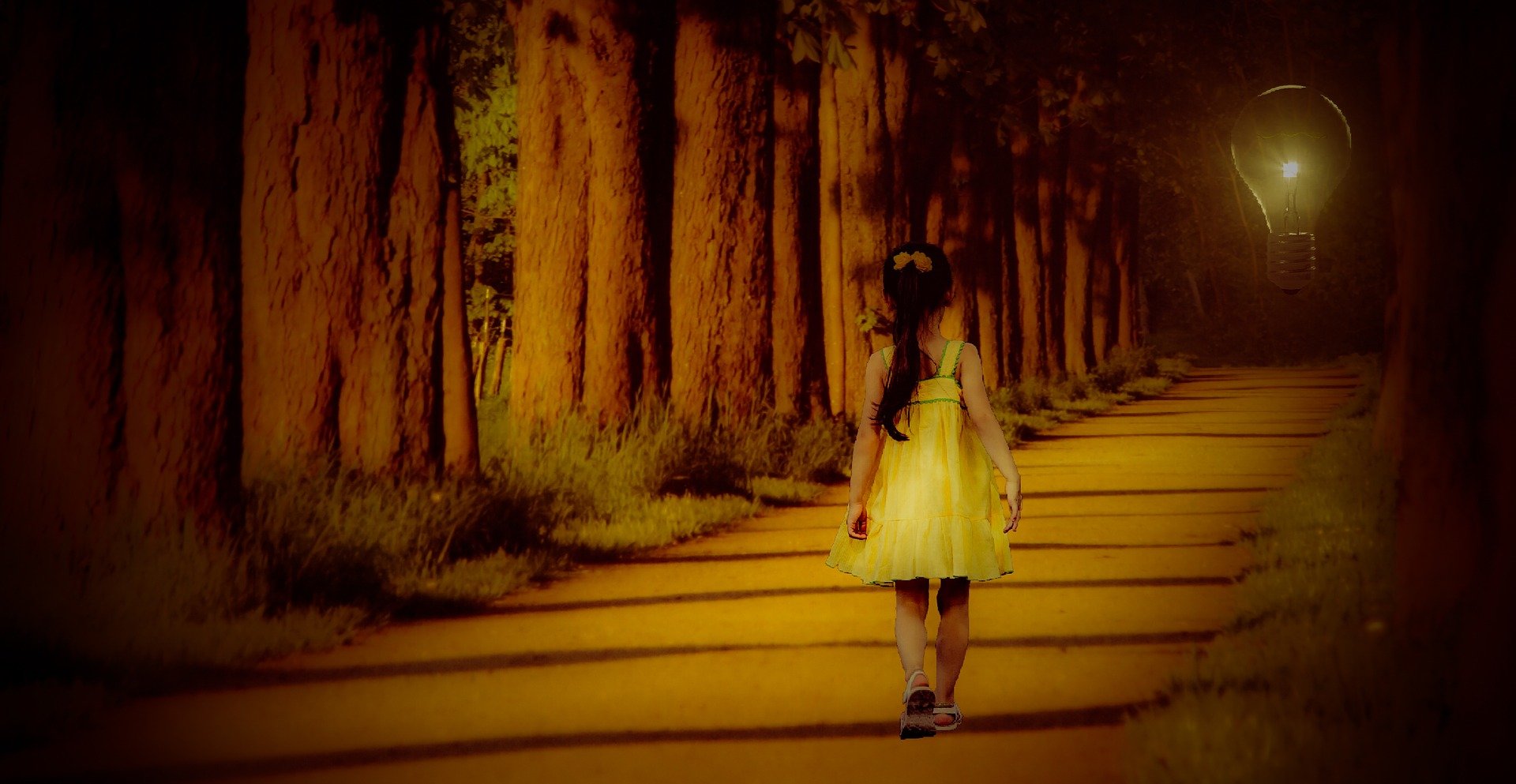 Despair set in autumn rains,
My raptures heart embarked in pain,
She kissed the moon and hid her light,
The devil danced meanwhile she cried.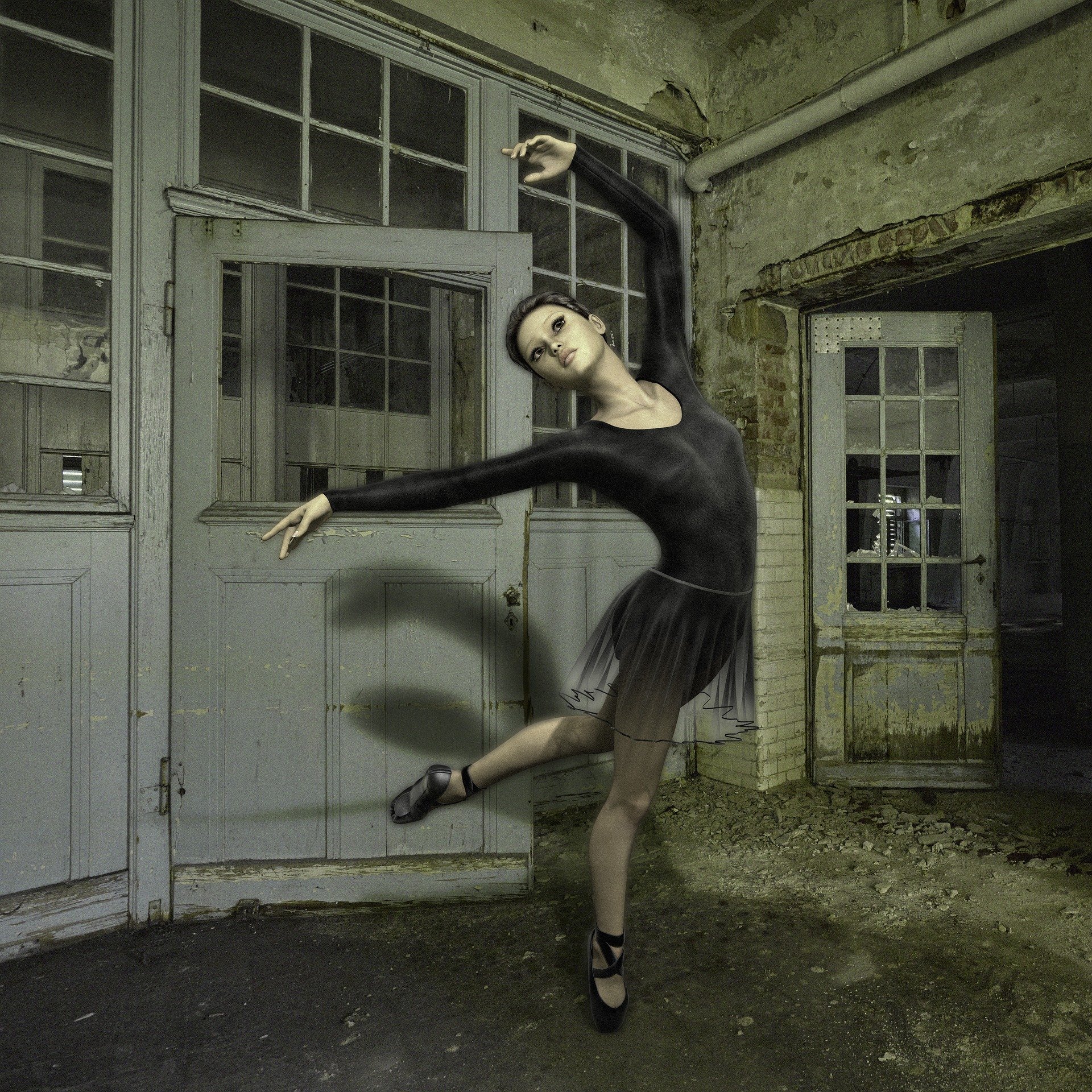 Inflated lies killed our cyanide dream,
Coruscate love and our self esteem,
Memories of passion and that of charm,
Leave afflicting love in lonesome arms.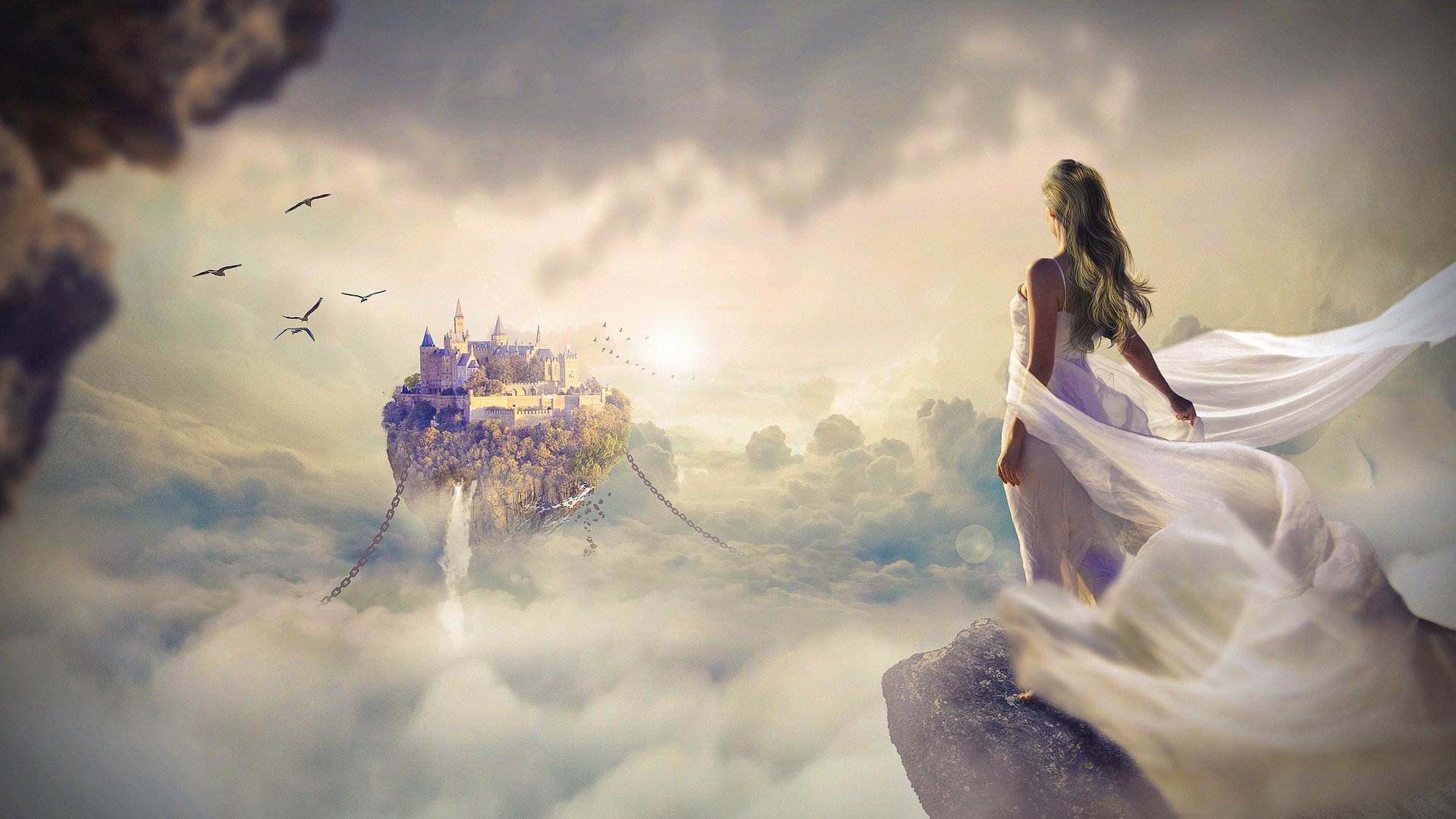 Somewhere sometimes so late at night,
Engrossed in thoughts my heart cries,
The tranquil moon couldn't wipe the pain,
It's her for whom it cried again.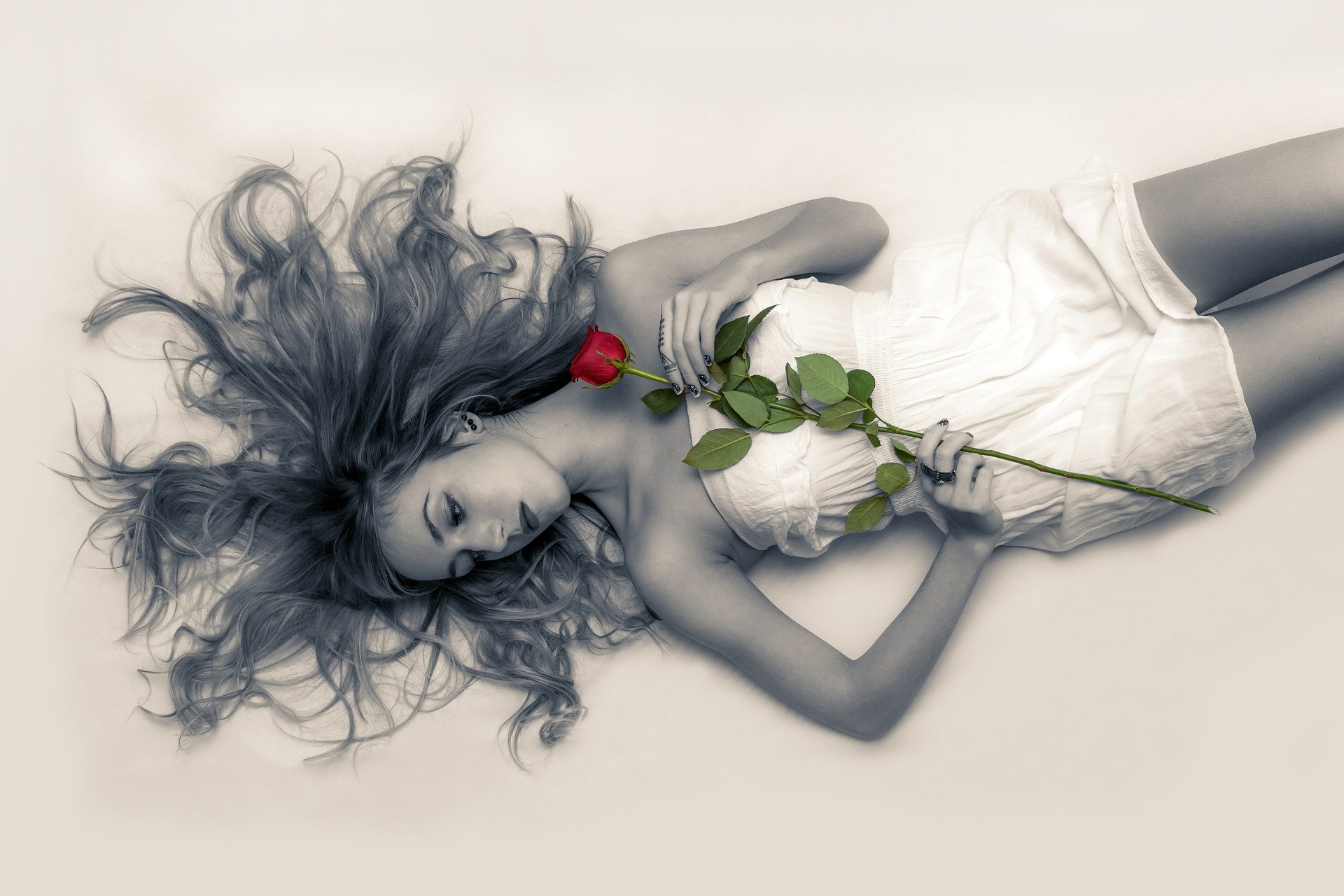 She was a sinking boat, All alone in a drunken sea,
Crippled by fallen fate, On the edge of oblivion - a lost beauty.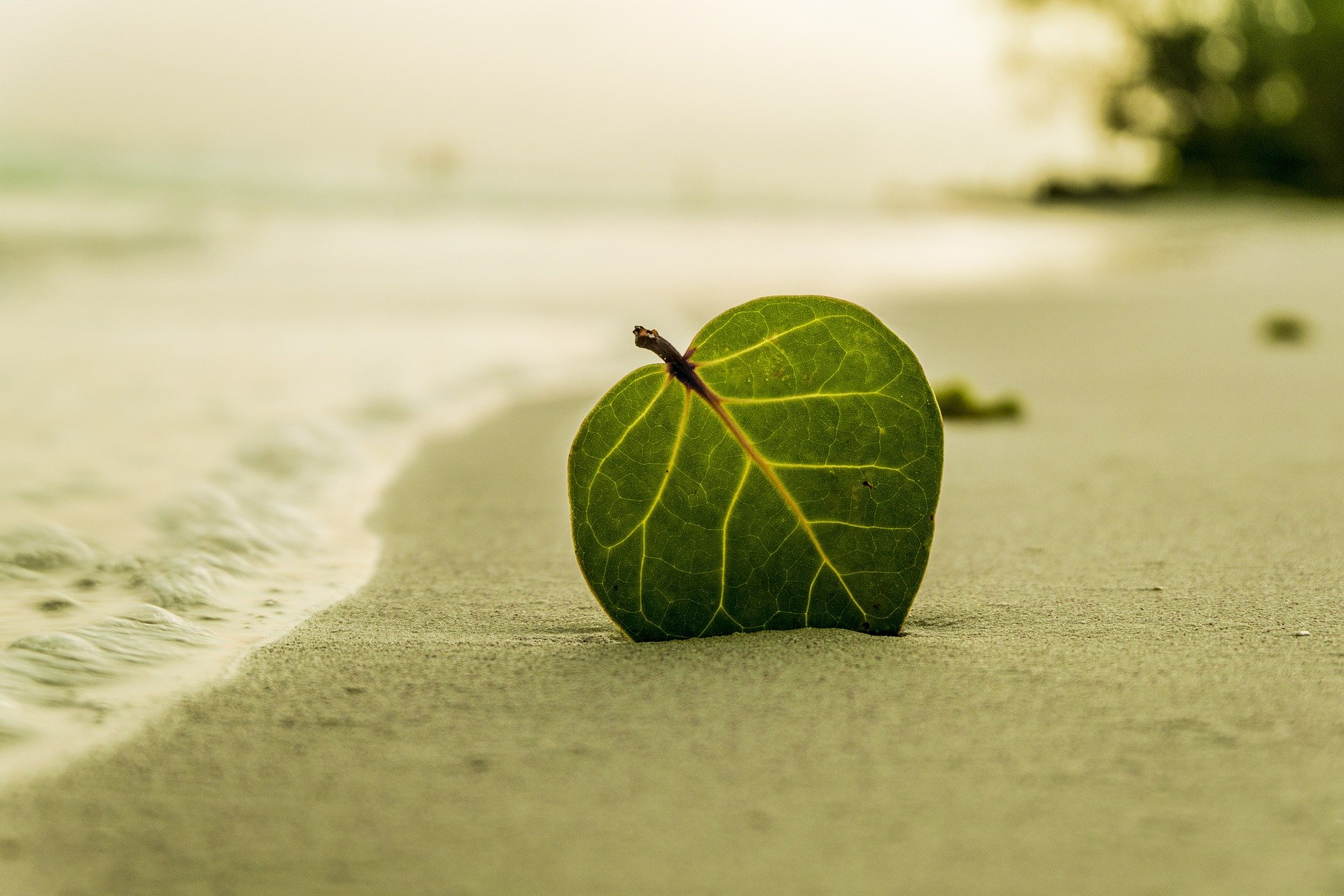 pictures download from @pixabay.com
please upvote comment and follow
@mohandhali