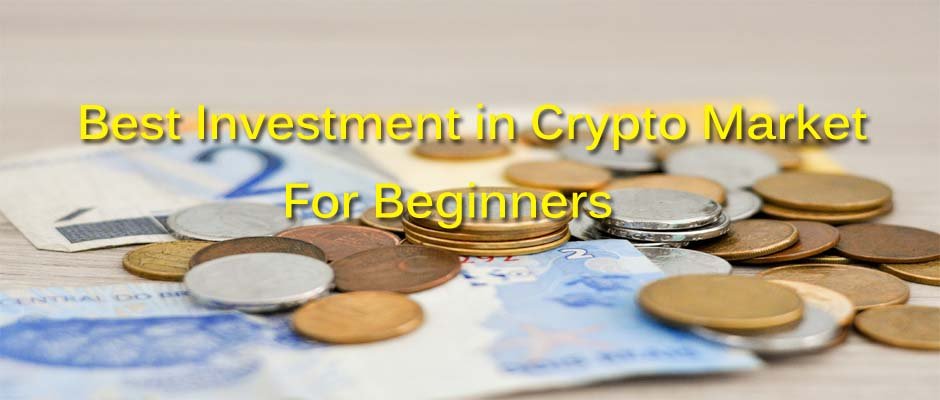 Crypto currency is volatile market so we have to trade carefully there are some important point which we always keep in mind when we are thinking to invest into crypto market. I always use these strategies and i hope you can also take benefit from my strategies. we all know that in this market first of all we have to make strategies and then apply it. if it is not working than we should change according to market. which reduce our losses in this volatile crypto market.
How to invest in crypto market:
Note: invest only amount of your income that you can easily take risk.
Invest 50% of amount in btc.
Invest 30% of amount in alts like etherium, litecoin, ripple.
Invest 20% of amount in cheap hot alts like zilliqa, ada,xlm,nano,xem,xvg.
How to buy coins:
Always buy coins in maximum deep of price wait for good buying zone you can check by using indicators like relative strength index(RSI) in trading view charts.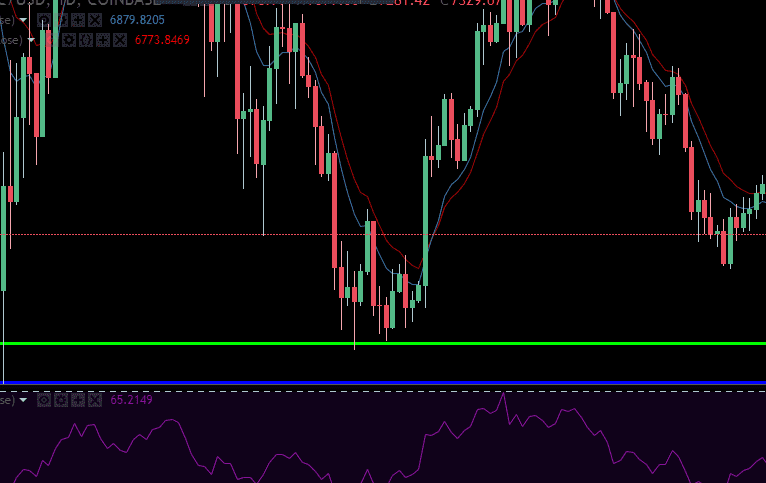 Buy in three or two part a coin so that you will take maximum benefit.
Click view all button in right corner of crypto market cap. There are three section %1hr %24hr and %7d, For best buy zone follow these point below
7 days price should be greater than 18%
24 hours should be little bit green
Select 15 coins under top 100 coin
Then choose final 10 to 12 coin which is actually great in future
Find some cheap coin and invest with equal parts in each coin of 20%
In remaining coin invest with equal parts in each coin of 30%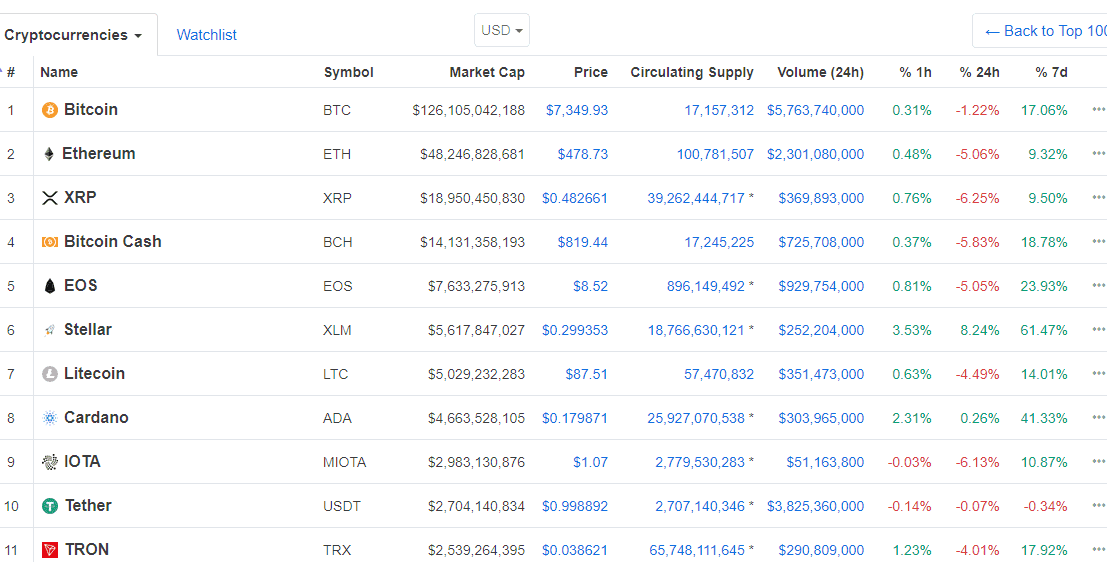 Take profit
Use only one exchange at a time i am using binance
Use 3comma.io smart trading bot to take profit (monthly subscription is $25 you can also go for commission plan.)
Create trade of 10 best coins
for 30% to 40% profit in 2 to 3 days( depends on btc price)
use stop loss at 3%
set target 10%
set take profit 3% (it follow max. price if current price greater than 3% of max price than order will be execute)

My Portfolio
Hold 50% btc
Hold 30% best alts coin under top 50
Hold 20% cheap alts coin with best technology behind the project
These are my strategies, before investment do your own research and make yourself one for maximum profit. I do not know it works every time or not but you should invest after your research only because profit or loss all is yours. please comment your opinion and mention your portfolio if it is possible.
If you want me to make a separate blog on how to take profit using 3comma.io smart trading than comment me below.
Thank you
@mohandhali