Chapter-2
Vidhika's Interview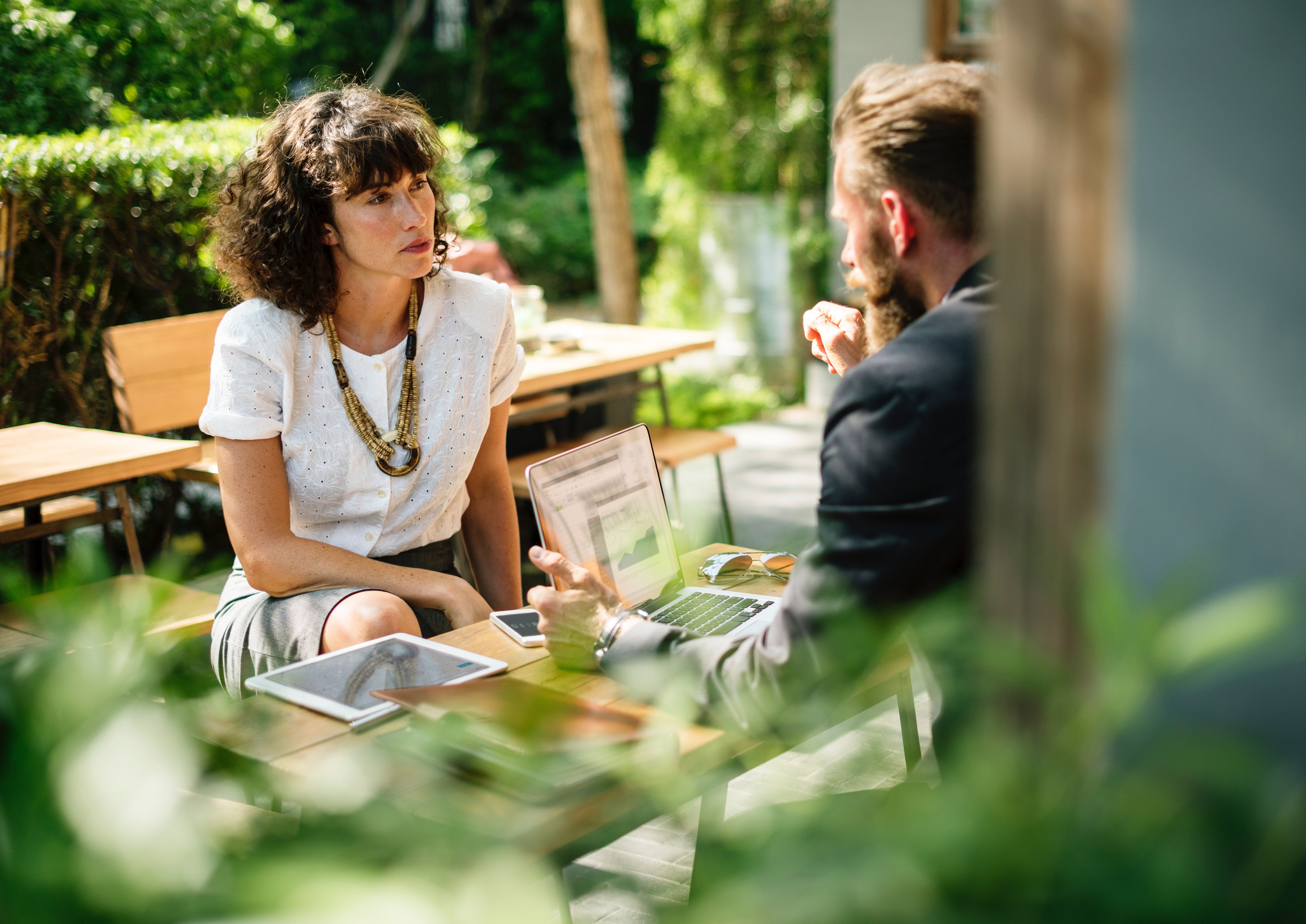 Image Source: https://www.pexels.com/
Today was the day of result declaration, announcement of Vidhika's gleaming dream. She got selected for the 1 year internship in Adhiraaj's most famous academy of India in the field of art and creativity. She was feeling amazing today. She arranged all her documents,necessary things and set an appointment with Adhiraaj. She was called to come on Thursday, sharp at 10 am, as Adhiraaj didn't like latency in work. He personally took the interview of each and every interviewee. Every year only 10- 20 candidates were appointed to pursue the internship from here.
She reached there 1 hour before the actual timing. A peon helped her to reach the waiting room. At sharp 10 am , she was called inside in Adhiraaj's cabin, just appealing full of his art. She was feeling very nervous. She asked for permission to come inside. He permitted her without looking at her. As he lifted his eyes up, he get surprised for a while. "You, the girl who was gazing at my specific painting continuosly,in my Delhi exhibition; so what did you find in that??, please sit, so this is your only question which will decide your internship in my academy." She was shivering, it's his painting how could she know about it. " He himself don't know the answer and asking to me, daffy, moron..what will I answer?? God help me. I think I lost my chance." A person in black coat came inside, looked like a lawyer.
He had a file in his hand. He put that file on Adhiraaj's table and said it's urgent, otherwise don't know what will your wife do?" Meet you in the evening" said Adhiraaj to the lawyer. He was married. A surprising thing for vidhika. " Sir your wife...!!" " Ya Vandana my wife.. but now she is no more my wife. She is just... Let's switch to your interview.
So what's the answer." " According to the situation may be that painting belongs to your wife who is blurring from your life."said vidhika. " No she belongs to that girl who will become my life and that time I will fill that blurred face with bright colours. She will be my inspiration, my everything, not like Vandana. It was seeming like he had a tough time with his wife. " Don't tell it to anyone and your internship in this academy is the bribe for this. Congrats.." She was so happy that she couldn't explain in words.
to be continued....
Chapter 1 https://steemit.com/story/@mohandhali/his-subtile-eyes
Written by krati..
@mohandhali