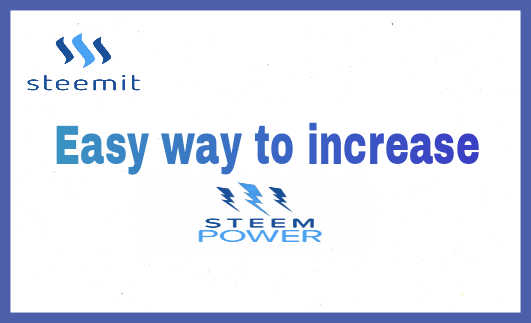 If you are just started on steemit and you are trying to upvote in every new post and whale's post and commenting in the hope they will go upvote your post than it will never happen.
There are three easy steps to increase steem power you can easily make 4 to 7 SP daily, I am also going to this with you guys.
Now we are 60 active members in telegram channel which is handle by our leader very well but one thing I want to suggest you that first we have to trying to increase our SP using these steps below, than we will post our blog to get maximum earning in small time.
Now, follow my steps to grow your income.
Step 1. Writing quality blog post:
I would suggest write one quality blog post daily that we upvote, and we upvote every comment made on
the post to promote engagement.
Step 2. Using Bots:
we keep the default rewards of 50% in steem power and 50% in SBD, and we use all SBD to promote our
next post with upvots bots.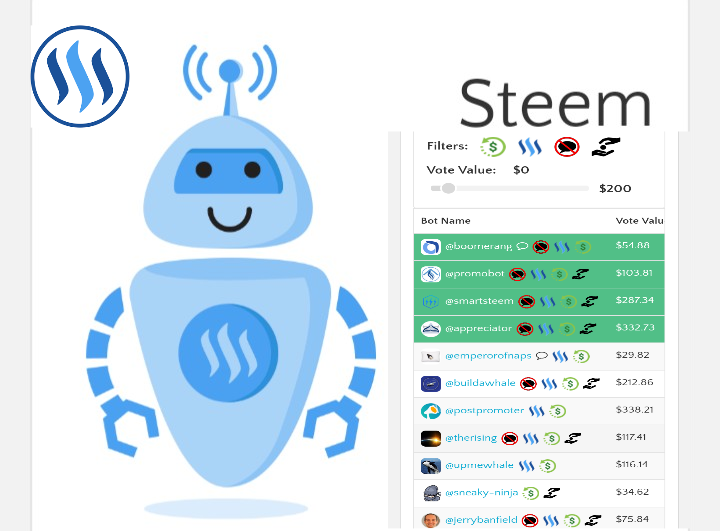 Upvote bots:
we promote all of our post with bots. We send some SBD to several bots that will upvote our post. and the rewards on the post may or may not be cover the SBD paid.
This method will give us more Steem power at the moment.
Step 3. Delegating Steem power:
if we have Steem power than we delegate it to a voting bot and we can earn daily STEEM and SBD. The
Steem power is still in our account, we just delegate the power to the bot and can revoke at any time. keep a
minimum of 50 SP for our self.
the more we delegate, the more we can earn daily.
guys please comment ..if this method works!!!!!!
@mohandhali