Paper wallets & Cold wallets to protect your Cryptocurrency:


Image source: https://www.google.com
In the world of digital currencies if you still stress about the security of your crypto currency, then you should read this...
hello steemit, I'm going to tell you about protecting your cryptocurrency. Your digital currency is not secured in exchanges & online wallets. You are at a instant risk of loosing your coins. These wallets keep your private key in their database. You see, if something happens with their servers, your coins are gone forever. Just like few days ago, hackers stole $60m from a digital currency exchange, as a security problem to cryptocurrencies.
This is where paper wallets come in, a paper wallet is an offline wallet which uses a 256-bit number as a private key to secure your cryptocurrency. You can save your ton of cryptocurrency in these wallets. Paper wallets are made out of paper, on which your key will be printed and stored securely. You also have to perform certain precautions to secure your currencies in paper wallets.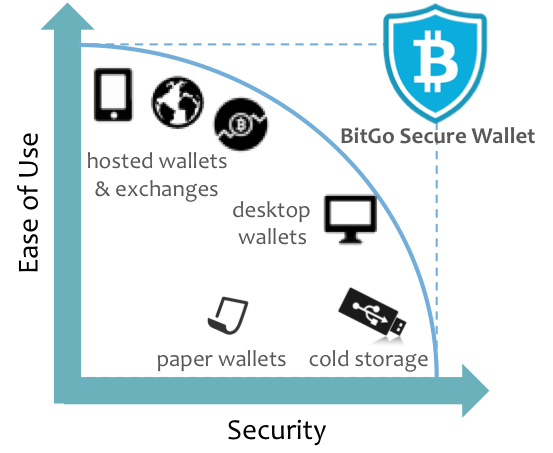 Image source: https://www.google.com
Now, cold storage is that place where you store your private keys. Cold wallets hold your private key, far away from hack able internet. Paper wallets are the cheapest form of cold wallets, which contains private/public keys stored safely.
You have many options for cold wallets, like hardware wallets, desktop wallets and paper wallets. Bitcoin uses hardware wallet as - Ledger Nano S, Trezor & Keep Key. Desktop wallet as - Electrum, Armory. Paper wallet as Bitaddress.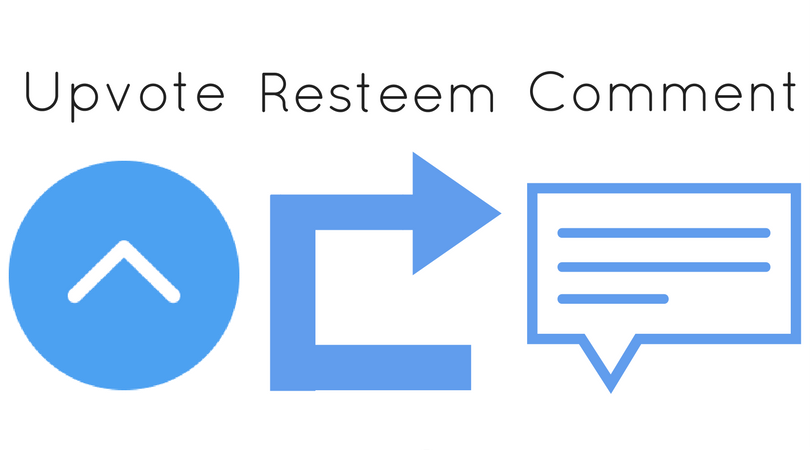 @mohandhali