THE MOST ADVANCED SMART CONTRACTS BLOCKCHAIN-CREDITS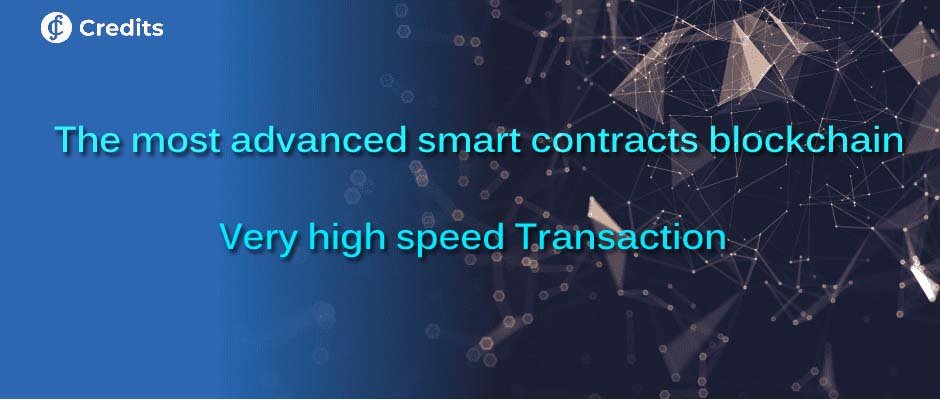 In Blockchain there are some minor problems like low network capacity, high cost, volume of the saved data,smart contract restriction. To fix these problems credit introduced open Blockchain platform with internal Crypto currency and self-executing smart contracts.
There are some advanced services by credits:
More than one million transaction per second
Speed of transaction is 0.01 second for a operation performed
Very low cost of transaction is around 0.001 of USD
Advanced smart contracts platform

New Smart Contracts:

Credits provides financial Services in different sector some of there services are mention below:
Payments
Bank services like loans
Deposits
Cross border Inter bank payments
Trading operations
Exchanges and stocks
Recently the CEO & founder of credits Igor Chugunov and his team arrived in India for Singapore-Based Blockchain Platform Credits to Forge Blockchain Future of India Former President of the Republic of India Mr. Pranab Mukherjee welcomed Credits team in New Delhi. First week of June Credits Team meet the leading banks to present it use cases and discuss how project could be implemented.State bank of India confirms that blockchain can be replace all the conventional bank services.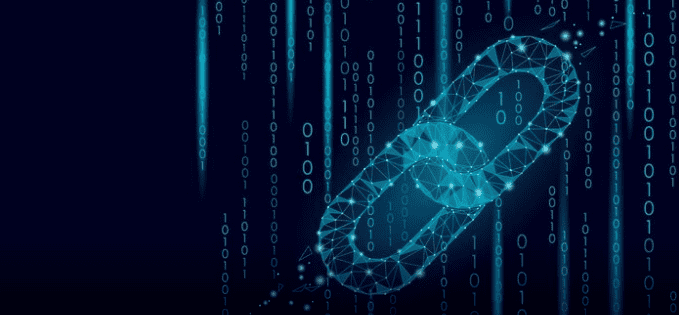 Credits team have the solution to produce drastic change in banking sector by creating a common data source, real-time data acquisition, fee reduction, enhanced transparency of data input and editing, reduced expenses on know-your-client data processing and transfer, automatic bank account opening and other banking services with no middleman.
[
https://cointelegraph.com/press-releases/singapore-based-blockchain-platform-credits-to-forge-blockchain-future-of-india
]
The Technologies behind the credits are:
Faster
More secure
more stable than other
New blockchain Asynchronous System
New consensus
Homomorphic encryption
Archiving
They are using new smart contract technology like java language, SDK software development kit, Advance API. Credits already launched their beta version.
The team behind Credits are very strong Igor Chugunov CEO & founder have huge experience in financial and banking project.
ICO soft cap is 15 million USD and hard cap is 20 million USD their pre ICO & and ICO is completed and ICO hard cap reached 20 000 000 USD raised .

Due to Fast blockchain and very low fees CREDITS have large number of use cases and best for Business needs:
E-Government
Banking
Network
Gaming
Medical and healthcare
Transportation
Infrastructure management
Real estate
Smart home
CREDITS token are already listed in exchanges Kucoin, Gate.io and some other, When it will be list in some major exchanges like Binance, Octaex, Bittrex than we can see the huge fluctuation in price, Currently is around $ 0.27 my prediction is CREDITS will easily go up between $8 to $10 in the end of 2018. what is your opinion please do mention in comment section below.
If you are interested in this project and thinking for investment than first of all do your own research because this is my thinking that it will be great project in future, Their concept is very clear from my point of view and go for further research on this project for better understanding you can check out their websites link @www.credits.com
THANK YOU
@mohandhali
please upvote and Leave comment with your views about CREDITS.