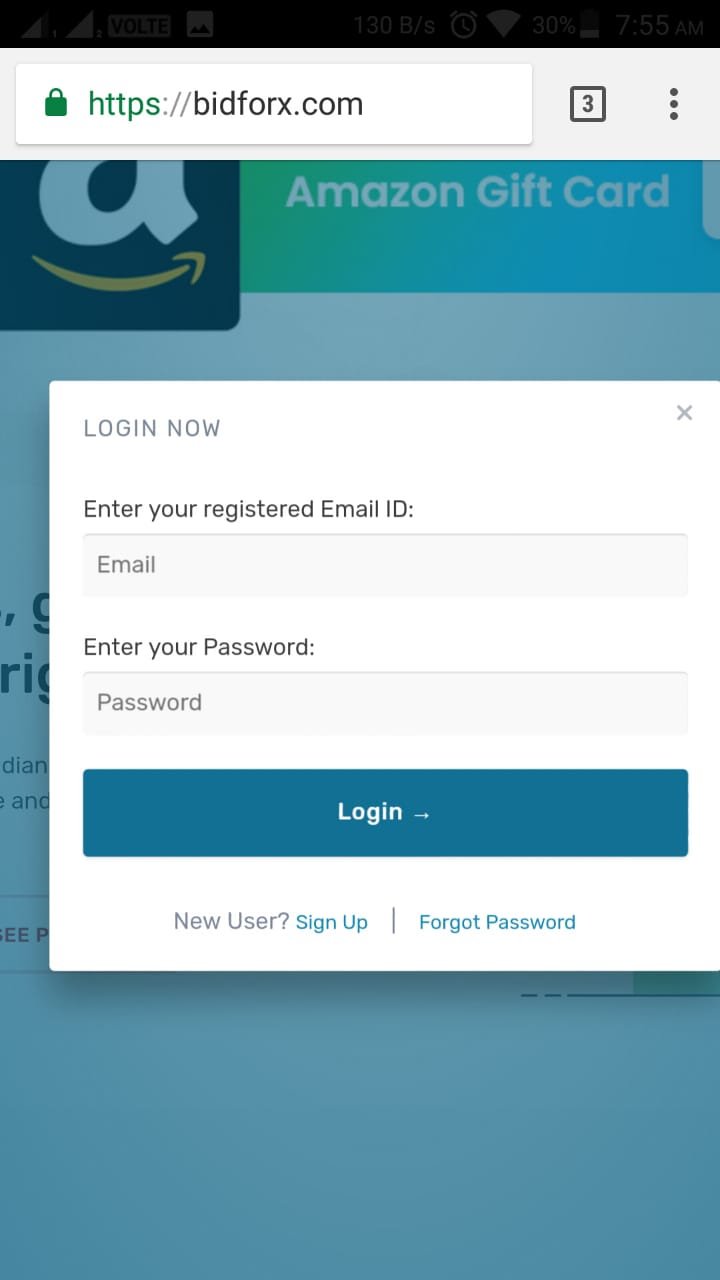 Hi., good morning to all... A good news for all cryptoholders in India. As we know RBI has already banned indirectly the deposit and withdrawal of INR in cryptocurrency exchanges.But recently a Bitbns Cryptocurrency exchange come out with a unique solution for deposit & withdrawal INR and make us comfortable to do crypto hassel free transactions.
Here is a detail steps given below:
Steps
Login your Bitbns account. If your are not registered, please find this link to register https://ref.bitbns.com/28840


Login your bitbns account and click wallet/ Add money to wallet/Bidforex , you will see the details, how to deposit & withdrawal INR. Read it.




After clicking Bidforx.com. You need to singup and register account with same email id & mobile number as you used in Bitbns



4.After registration, please login in Bidforex account,you will Add bids button on top right corner of screen, click it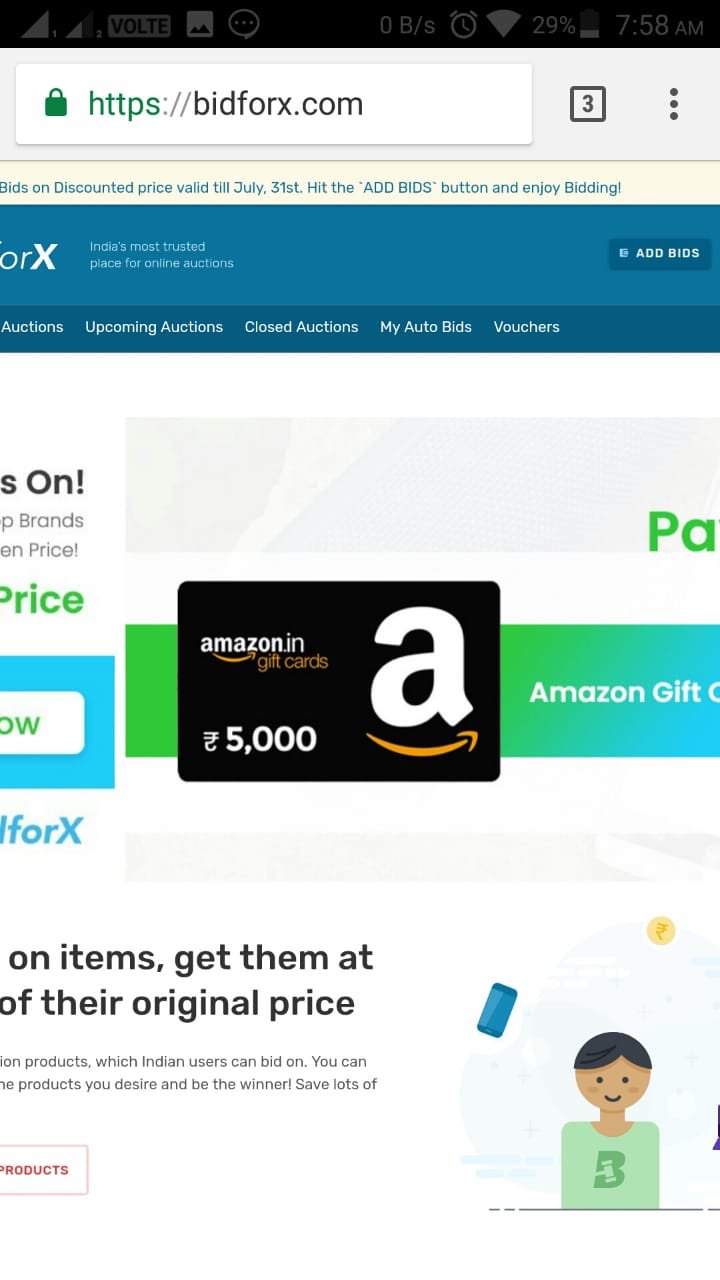 Add your bank UPI where you want to deposit money and enter amount, click submit- copy Qr code or UPI ID- Go to your bank UPI app- paste this bidforex UPI ID and tranfer money to this UPI ID from your bank UPI app.

6.After transfer money, you will see bids will add in few minutes in your Bidforex account,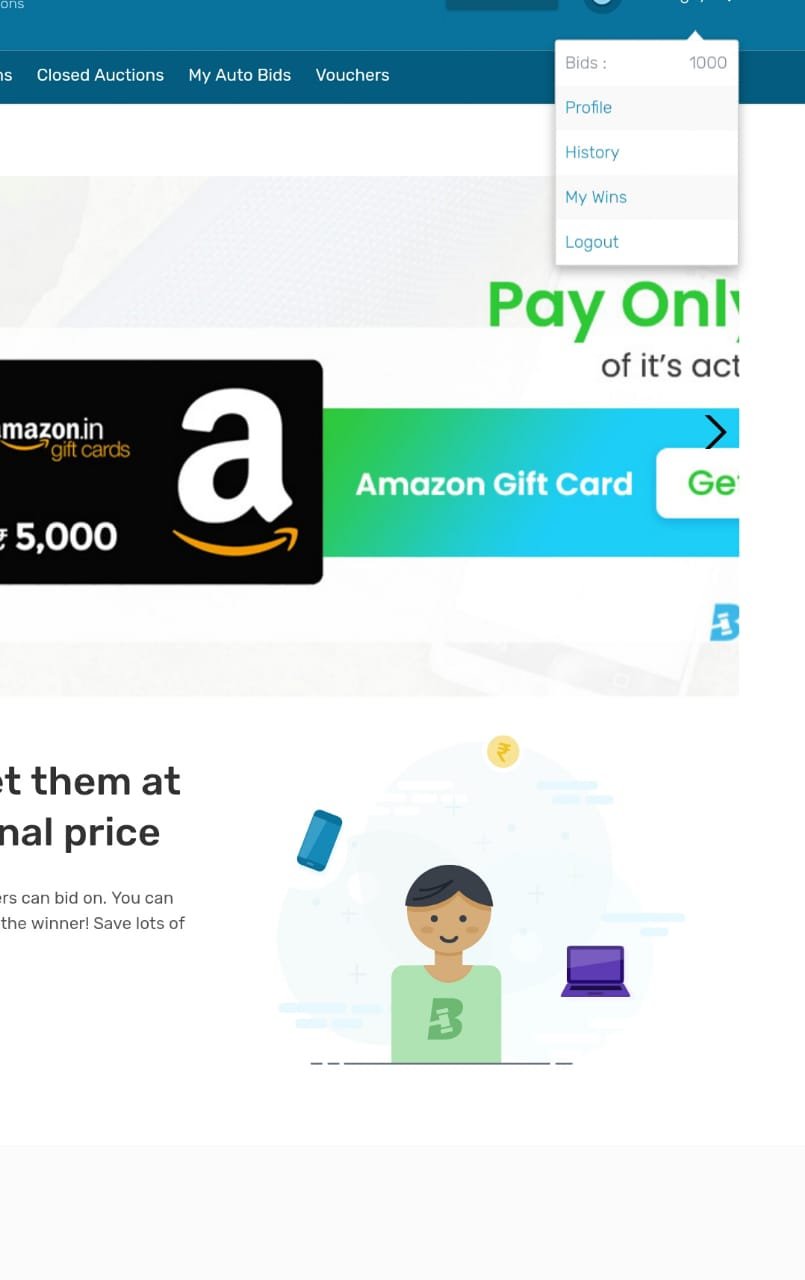 7.Click the voucher section of your Bidforex account -click generate voucher- enter amount which is you want to transfer to your Bitbns account and paste your recipient email id(find it in Bitbns account)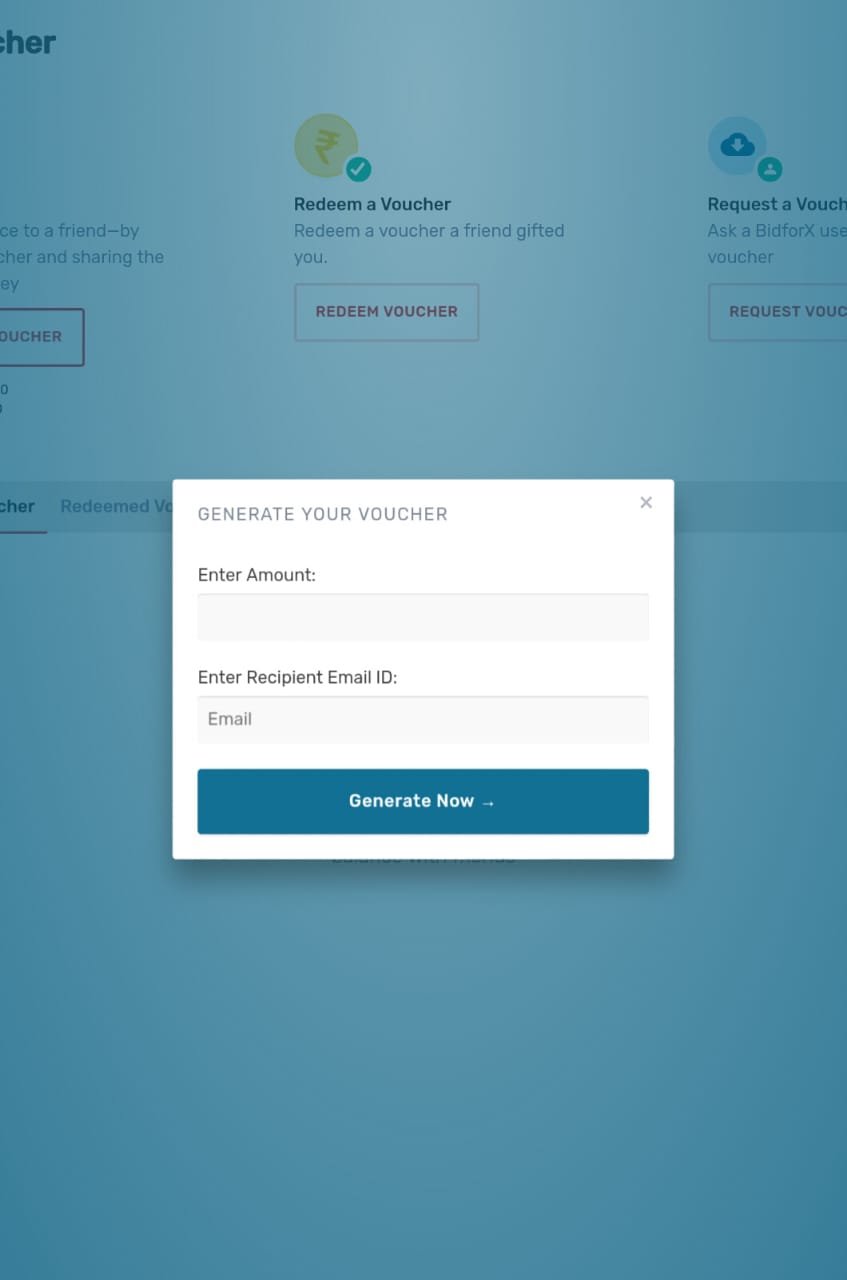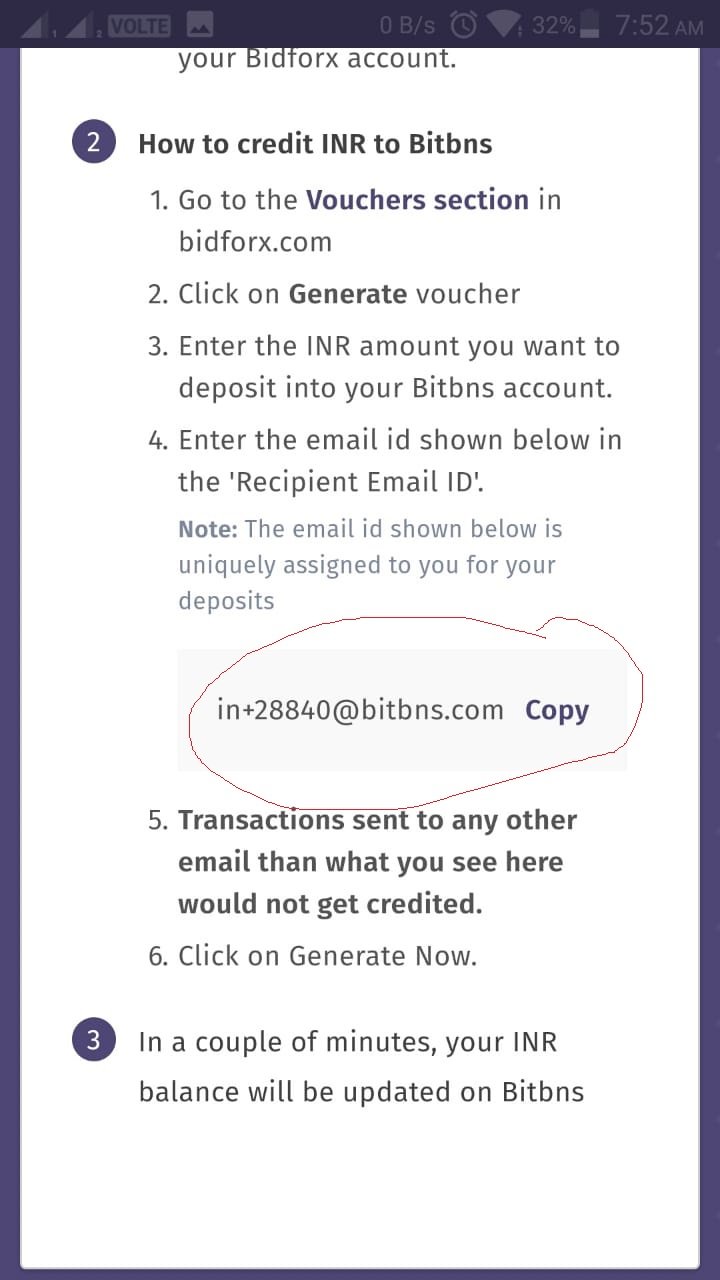 You will see a few minutes later, money will deposit in your Bitbns account. Read and follow the procedure for INR withdrawal also.
Enjoy Crypto trading.