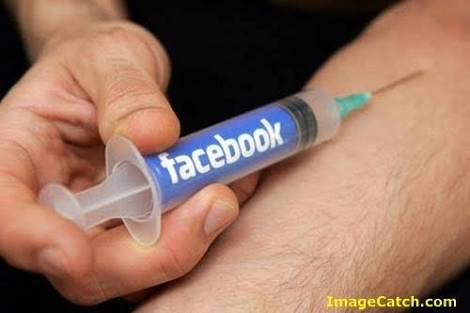 As we know Facebook is one of the successful social media platform which helps people to share their views by using messages,photos,videos,by creating groups etc.Since inception it has introduce various new updates or features which always interact users to share their views more effectively. But it is one of the truth that it also changing our habits, our daily routines, our social media interaction day by day.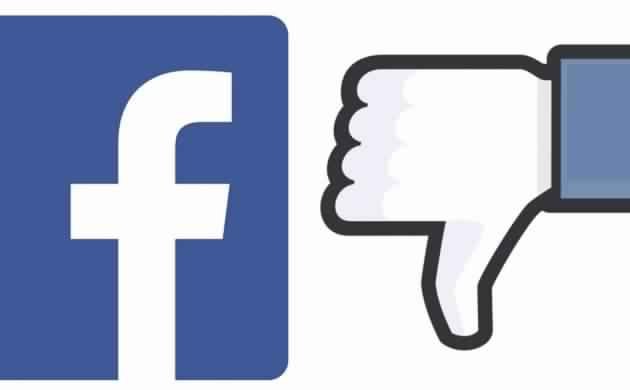 As we know it indirectly effects our life, but considering this issue facebook have decided to launch some management tools. As a facebook addicted person generally forget to do his/her personal work. To avoid such things facebook has announced to lauch some management tools which is like a daily reminder. This tools helps people to manage their time by restricting themselves to spend time in the platform. By using these tools user can set time time limit spent on the social media platform. They will be alerted when the time limit reach.It is also introducing feature to deactivate notifications on smartphone.
Friends as we know Facebook is really helped people to easily connect from one country to another country but some people are using it out of limit which indirectly affecting our day to day activities. Thanks facebook as it take one good step for those people who want restrict themselves for sending more time in social platform.