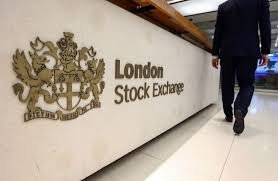 You heard right my all friends. The first cryptocurrency company named Agro mining (a UK based mining service provider )have been listed in London Stock exchange and raises approx five millions pounds ( in Rs. 224 Crore Approx.).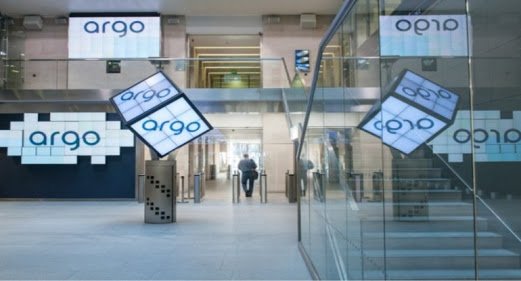 The company raised these funds more than its expectation.The funds raised by this company thorough intial public offering (ICO).It is one of the positive news for investors who are confused about cryptocurrency investment.I think it is good sign for investment market which surely can effect cryptocurrency prices as well. These news are also helpful to those people who generally have misconceptions about cyptomarket and it really helps them to change there mindset.
The executive chairman also expressed this willingness and said"We are delighted with the strong response from investors which will enable us to grow our business in multiple jurisdictions".