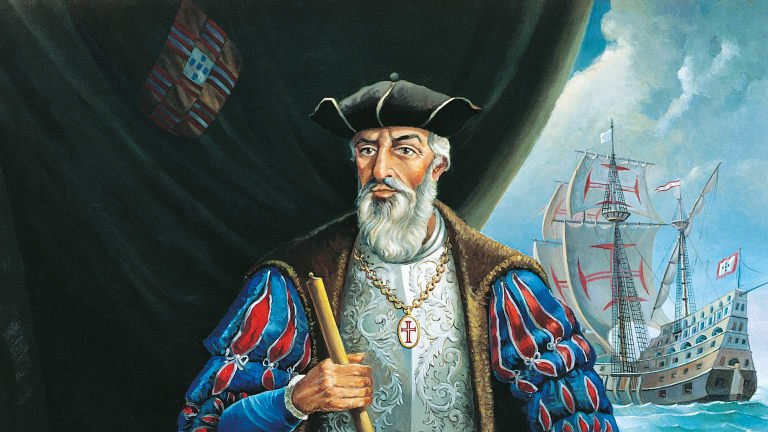 He was a Portugese sailor and explorer. He was the leader of
the group of seamen, who were sent to find a route to India. He started
his journey with four ships and 170 men in July 1497. He then proceeded
to Mozambique and Malindi. They faced some opposition from Arab
traders, but they continued their journey.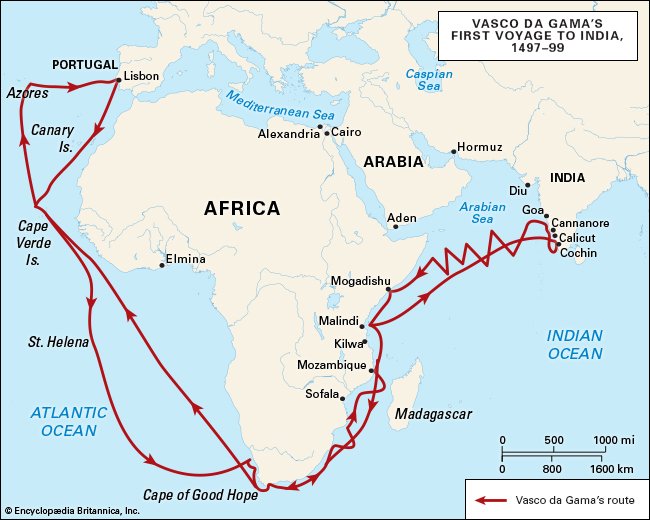 In May, 1498, Vasco-da-gama reached the port of Calicut. He
was given a warm welcome by the king called Zamorin. He stayed
for some days and collected precious stones, spices and other items
of trade. It was a beneficial trip. The cargo he carried was 60 times
the cost of journey. However, the journey was difficult. Many sailors
died of disease. Only 55 reached Lisbon. The Portugese king was
happy to greet Vasco-da-gama.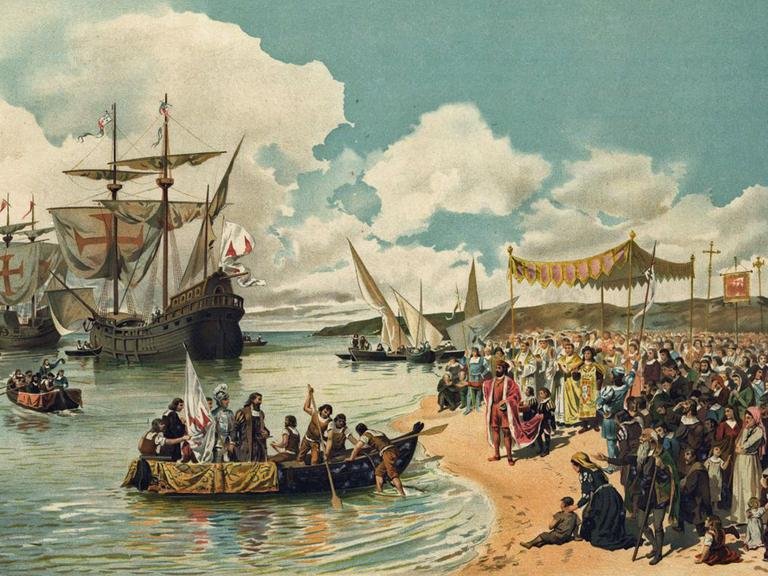 In 1502, Vasco-da-gama made another voyage to India. Soon
Portugal became an important trader, in Indian Ocean. In 1524, he
went as Portuguese Viceroy to India. Portugal sent Christian
missionaries and merchants with voyages. They established themselves
on African coast. The Portugese captured Goa in 1510. Missionaries
spread their religion in the west coast. Later the Portugese occupied
naval posts Ceylon, Java etc.