The 200-year-old Oak Island treasure mystery has baffled hundreds leading to several treasure hunts to recover the "Shakespearean manuscripts," "a pirate's chest," and "Marie Antoinette's jewels" that are believed to be buried there. U.S. President Franklin Roosevelt followed the mystery until his death.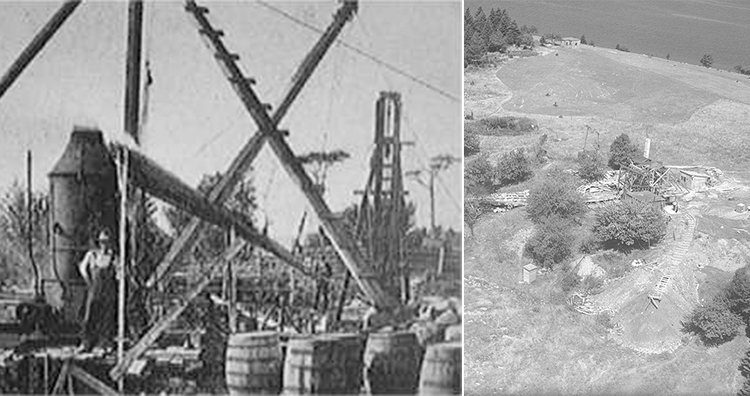 The Copper Scroll, which is one of the Dead Sea Scrolls, was found by an archaeologist in a cave in Qumran. The scroll elaborately lists 64 locations out of which 63 are said to have items of gold and silver buried or hidden. Several expeditions led by treasure hunters have unearthed nothing so far.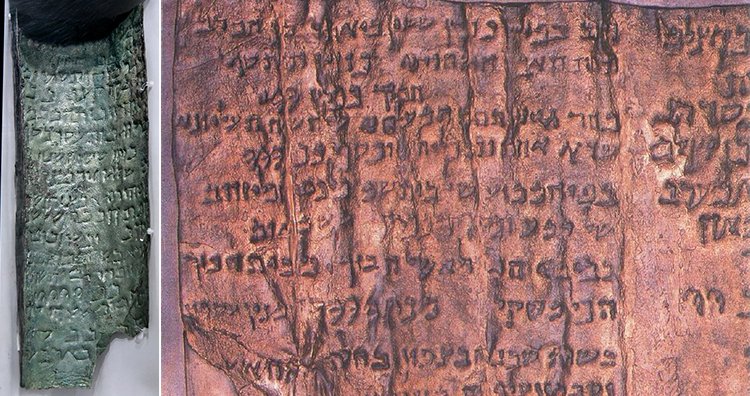 After hearing an Egyptian legend about gold being buried in the pyramids of Meroe, a treasure hunter, Giuseppe Ferlini, destroyed 40 pyramids looking for it in the 19th century. He tried to sell the treasure he found, but no one in Italy believed that such high- quality jewelry could be made in Black Africa.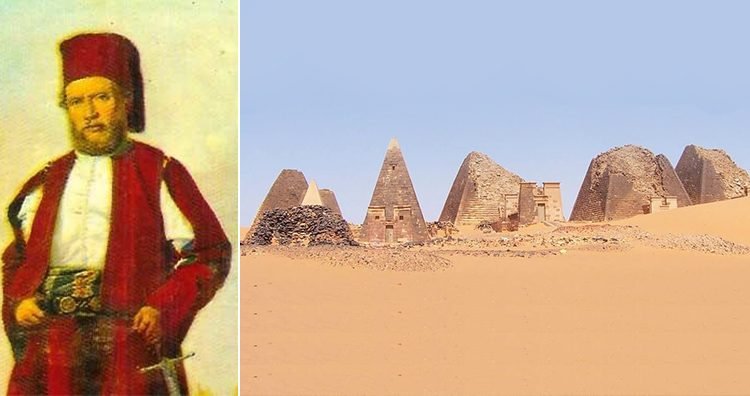 When pirate Olivier Levasseur was executed in century centery, he threw a cryptogram leading to a huge treasure to the crowd. Another pirate who had recovered some of this treasure left three cryptograms on his death. The centuries-long hunt is going on even today.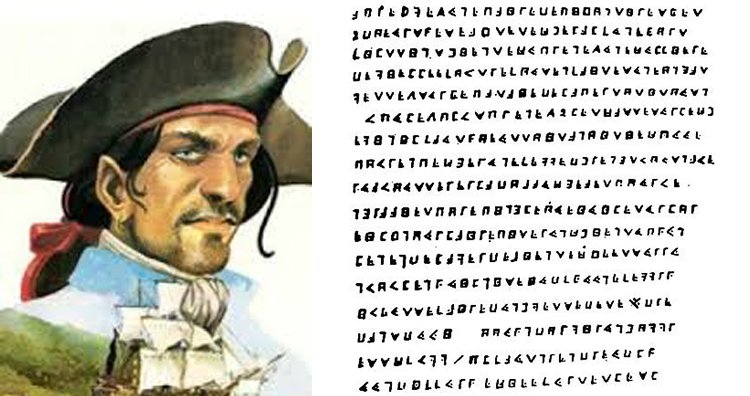 La Chouette d'Or
In 1993, Max Valentin buried a bronze statue of an owl somewhere in France. Valentin wrote eleven clues to its location, which were accompanied by illustrations by sculptor Michel Becker. It hasn't been found yet, but Valentin said that people have come very close. He saw disturbed ground near its location and said that Dr. Gerald Gay has come the closest.
Whoever does find it can exchange it for another piece originally valued at one million francs. If you want to look for it, the clues can be found here. The ability to speak French will be a huge help. But don't blow up a chapel looking for it, the way one treasure hunter did.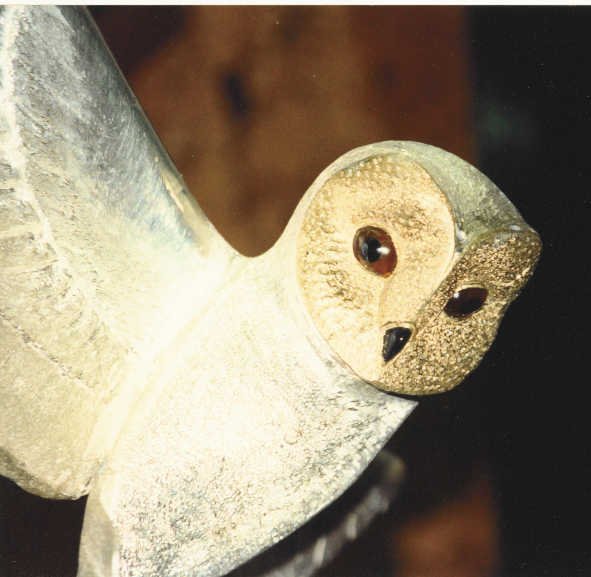 After making 161 people invest millions of dollars for a hunt for treasure from the shipwreck of SS Central America, treasure hunter Tommy Thompson built an underwater robot to dive 8,000 feet into the sea. When he found the treasure, he disappeared. He was arrested later but he refuses to reveal what he did with the treasure.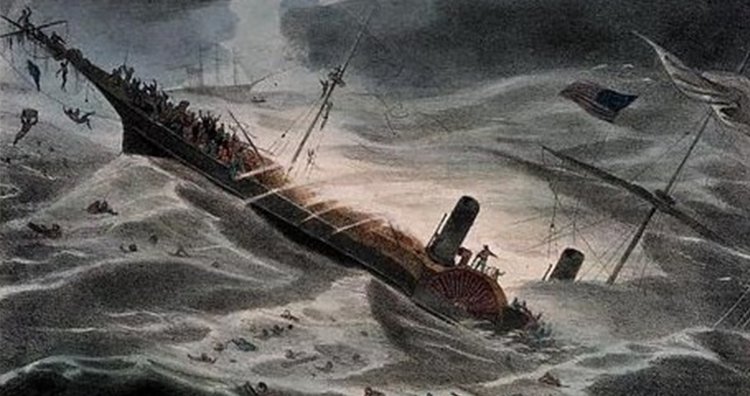 In 1982, a book was published that had 12 riddles and 12 pictures as clues to 12 real locations in the United States where there was a key buried that redeemed a treasure worth 1,000 dollars. Only two such treasures have been found by treasure hunters until today.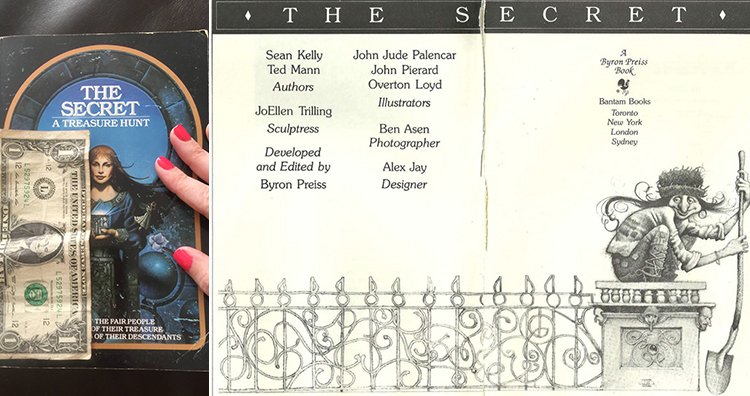 A millionaire has hidden 2 million dollars worth of treasure in 2010 somewhere in the Rocky Mountains. Four people have died trying to find the treasure out of the 350,000 who have attempted. The clue for the treasure is hidden in a cryptic poem that he wrote himself.
"Begin it where warm waters halt
And take it in the canyon down,
Not far, but too far to walk.
Put in below the home of Brown…"