Hi,
My dear friends hope that you are all good. Read this blog carefully and i hope you enjoy it . So do not delay it and walk straight in today topic.Today I tell U how we create a strong password for our security.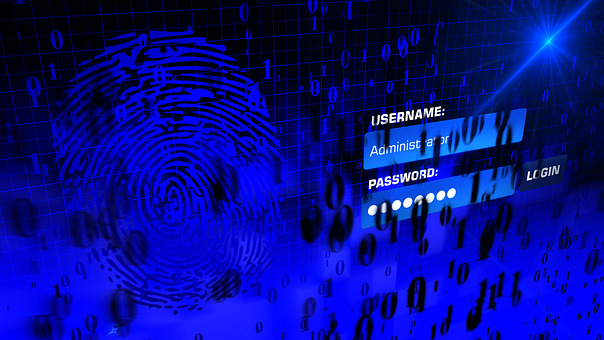 Modern world is completely link with internet. So, we are spent a maximum time on internet for various purpose.From our bank transfers to mobile, electricity, water and shopping bills are also pay online. We can compromise in everything but never about money and security. Therefore, we need a strong password to keep safe our online wallet from hackers. Before create this password, it is very important to know some details.
What is Password ?

Password is a group of many secret words, which commands an user to access an account or file. There are thousands of users on any website, in which each user has a different password. For this uniq code users are entry ia a Website.


Why is the Password Important ?

The modern world is direct or in-direct connected to online. Therefore, a strong password for website access is very important. So let us understand the importance of password: -
(1) To buy anything from the online shopping site, otherwise any one can use our saved card and null ur balance.
(2) Hacker Transfer funds from one account to another.

(3) They can download our personal information.
(4) On Twitter, Facebook or other social site, haters can spread the wrong message of your name.

Formation of Uncrackable password.
creating a strong password is also an art. While making this, some important tips should be taken. Below there are some steps that will help you to create a strong password.
(1) Use upper and lower case letter- PrsTuLmoQ.
(2) Use minimum 2-3 numbers-1PrsTuLmo2Q4.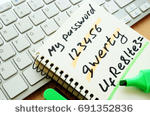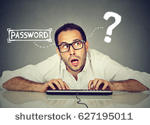 (3) Use minimum 2-3 symbol such as- 1@PrsT_uLmo2#Q4.
(4) Use at least 16-18 characters-Xo1@PrsT_uLmo2#Q49.
(5) If u follow above 4 steps then total time taken for crack the password is
pearl-1 hour/ Pearl123456-6 hour/ PrsTuLmoQ-1 day/ 1PrsTuLmo2Q4-6 month/ 1@PrsT_uLmo2#Q4-2 years/Xo1@PrsT_uLmo2#Q49-10 years
Don't Do This.
(1) Don't use common name such as nick name,family member name and GF name.
(2) Never use any meaningful word such as apple,smart,hospitals etc.
(3) Never use any similar password for different website. Because in 2016 Facebook CEO Mark Zuckerberg's Linkdin,Twitter and Pinterest account hacked for using same password.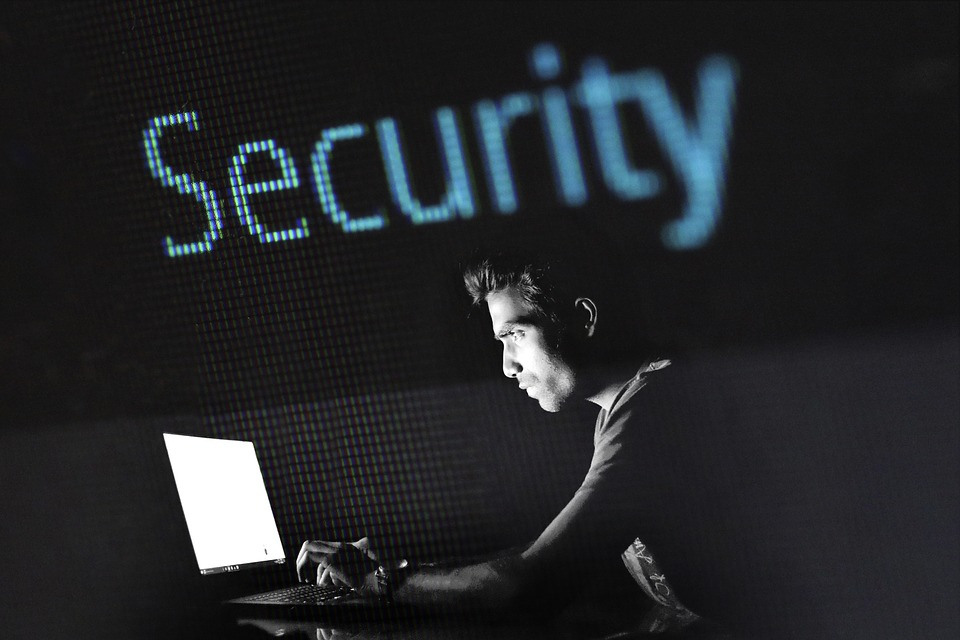 (4) Do not share your password to your family member or friend.
(5) Don't save your password in PC or Mobile.
(6) don't use ur BD, ID name ,Popular culture and sequence of letter.
(7) There are some common password that 61% people used around the world.
123456789/password/login/dragon12345/welcome/baseball/team name/princess/starswars/Irfankhan123456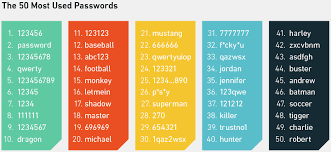 Additional security for your Password.
(1) Use Multi-factor Authentication from Google.Today, 10 million people around the world are using this app. You can easily download this from the Google play store.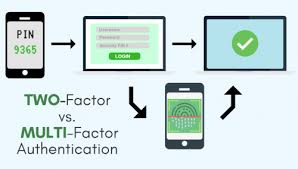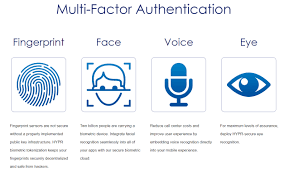 (2) Use Biometrics,keep safe ur password with the help of face lock,finger sensor or voice command.
NOTE=Same password security appli for BITCOIN WALLET. It should be noted that if you give any strong password, if the website is hacked then your account will also be hacked. So with this I say goodbye AND HAVE LOVELY DAY.
If you have any suggestions on this topic, please comment and let us know if there is a mistake.
Thank You
Picture taken from https://pixabay.com