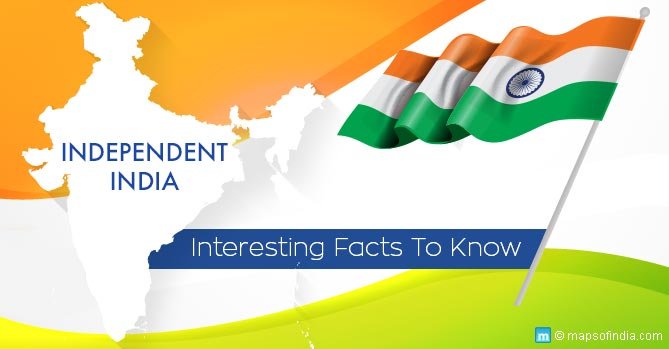 World's 70% spices are made in India

India is only country to have ocean of there name "INDIAN OCEAN"
India is second largest speaker of English in whole world and only 10% percent of Indian population can only speak in English. That's the power of population.
Only 3% percent of Indian population file correct tax rest file misleading or they don't. Thinks if it made up to 20% how cheap can services be for all of us.
Kumbh Mela is so huge that it can be seen from Space.
In Gujarat polling station is setted up just for one voter
Tirupati Balaji Indian famous temple has more visitors than Vatican City and Mecca combined
11% percent of World Gold is just with Indian Ladies not with Rbi and they refuse to give it even at some major family crisis. This much Gold is more than US, International monetary fund and Switzerland combined
India has world's only Floating Post Office situated in Srinagar
Parle-G hasn't increased its Biscuit price since 1996. (but the quantity is dropped.)
Annual Turnover of Haldiram is more than Macdonald and Dominos Combined
India is the land of Vegetarian no other country has Vegetarians equivalent to us. Pizza hut, Macdonald and KFC introduced vegetarian menu just for Indian Population.
Earlier day's 1 re coin use to cost 1.14 Rs to RBI.
Shampoo was invented in India derived from word "CHampu" meaning head massage
The Hindu Vedas were written way before any nation knew how to read or write.
India is the only place where Cows have there Unique Id given to them by govt. to stop cow smuggling, murders and count on there population this process is currently running in West Bengal and soon to be appeared in complete country.
Indian Police men are paid more if they have Moustache because in India there's a famous dialogue called "Muche ho toh nathu lal jaisi ho warna ho hi nai"
There is nothing called Hindu in religion this was given by European the official name is SANATAN DHARAM.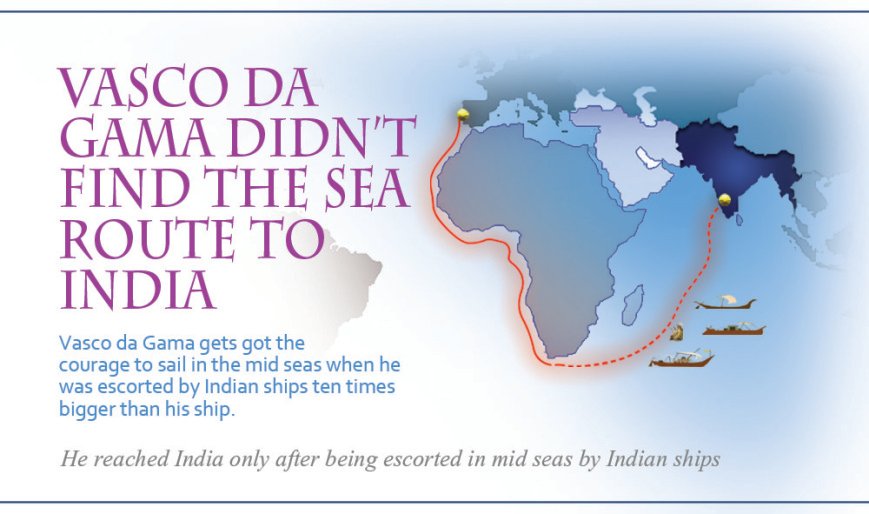 Foreigniners visiting India cannot take Indian currency with them it is illegal

Golden Temple feeds 50,000 pepole a day for free without any discrimination of race, religion or class.
Please tell in comment how many of these fascinated you most and how many of these you didn't Know