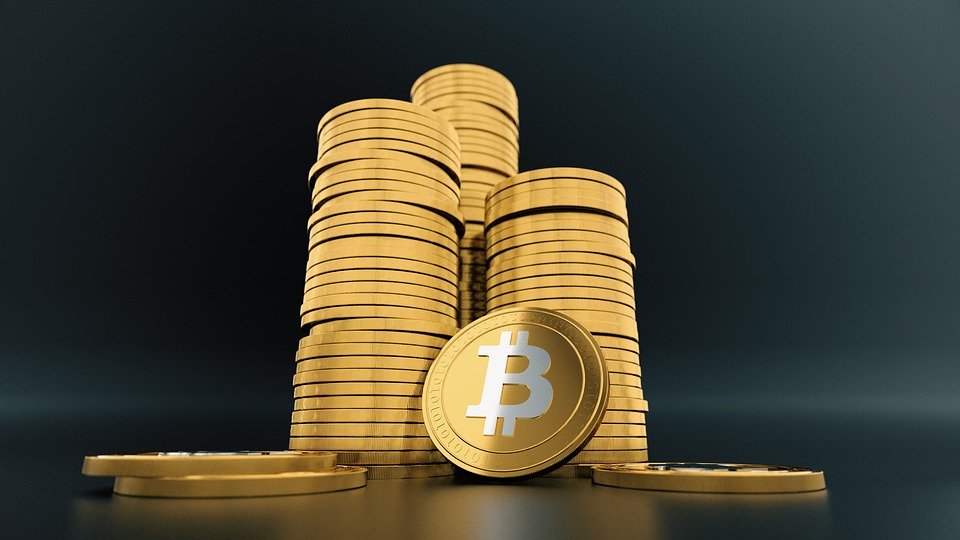 Cryptocurrencies are the most popular trend now a day. Back in 2009, a person name Satoshi Nakamoto generated its first bitcoin. Now many countries are involved in crypto trading. According to Blockchain.info data, the market has gained the profit of $4 billion.
As everyone who is in crypto knows, if the popularity of crypto(coins) increases, its difficulty of mining also increases. The total number of mined bitcoin is 80%. The production of new coins becoming more complex because mining process taking more time and energy.
Mining lovers need to buy equipment like graphics cards or ASIC miners. Nvidia is among most popular companies in manufacturing GPU, and their revenue increases 50% as compared to 2016.
Some companies created full miner plants. Here is the list of these companies.
Genesis Mining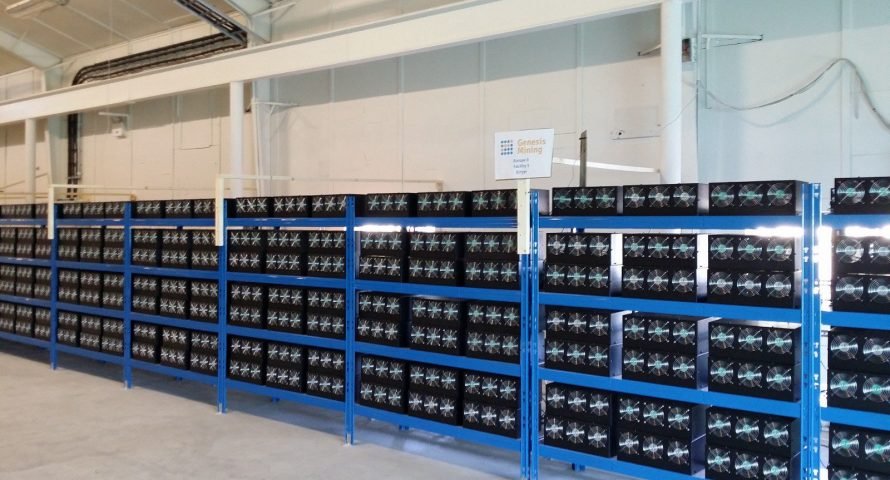 This company located in Iceland and launched in 2014. They have the Hash rate of 1000GH. Electricity is very cheap in Iceland as compared to many other countries. Genesis mining never disclosed their exact location of his farms due to high-security policies.
GigaWatt
They are located in the United State, and launched their project in 2012 with the hash rate of 1.3 PH. The owner of this mining farm is Dave Carlson. Carlson,s key element of his business is the cheap electricity, paying $8.42 per kWh.
Switzerland Mining Farm
This company launched their farm in 2016 and located in Linthal Switzerland. The owner name is Guido Rudolphi. According to Guido Rudolphi, Bitcoin is the invention of this century as it was internet in the 90s.
Russia Mining Farm
Russia is one of the most important country in the mining. Russian farms mined over 600 BTC every month and they have the hash rate of 38 PH. The biggest farm located near Moscow, but exact location has not been disclosed due to security policies.
Conclusion
The number of farms may increasing everywhere in the world because the profits are very high as we see in last year.
What do u think Steemians??