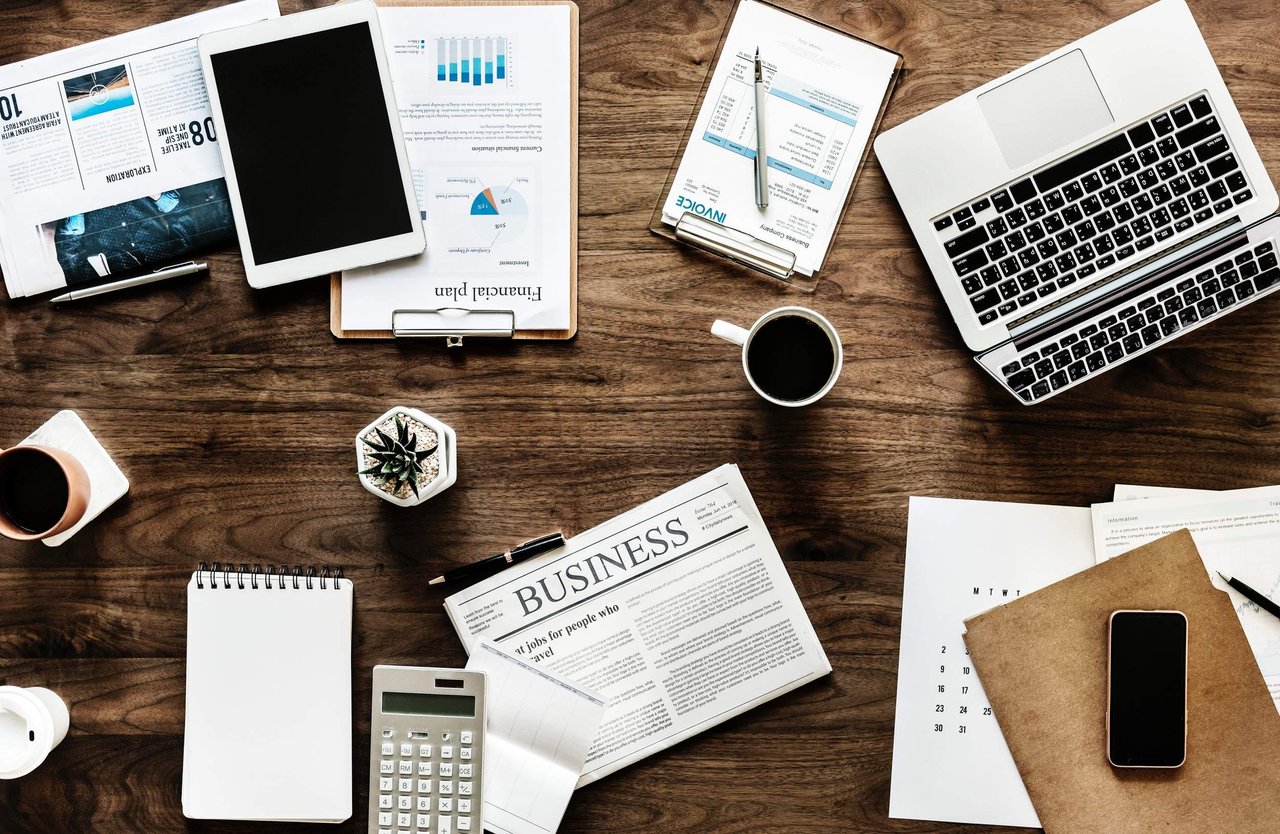 I'm not the only one who hates my job surely. The on me reason I got in was because I thought it would take me further up to my career ladder and take me somewhere in the future. I never once stop to think will it effect the way I work and the way I become .
I have become less happy with myself and it's changed me. I always try my best since childhood. however I do the complete opposite now .it messed with my head and I've become more forgetful due to how crazy it can get at work.
it's not easy to leave though. thing is I need money at this point . but I can never be happy .Everyone older than me and always talk about topics I have no idea about . I want to be happy . I want a job where I can get along with my co workers not just work related subjects. how do I do that ???
Posted using Partiko Android