Today went pretty while till about 4:50pm. Then it just seemed that my brain had a bright idea to allow negative thoughts, doubt, hurt, sadness, confusion, fear, loneliness, neglect, jealousy, pain, resentment, negative feelings and negative emotions to just spill out.
So here I am at almost 8:00pm and I'm alone in the silence, writting all this on here. Trying to peak thru the blurry tears in my eyes, hoping I am spelling words correctly. But the tears are on over flow... I'm just feeling so much at once and I feel like I have lost myself control along with all this other emotional malfunction.
I just want in this moment someone who knows for curtain I'll be alright. That im on the path im meant to be on. To reassure me that I have something to look forward too in my future.
why isnt anyone answering me?
-james...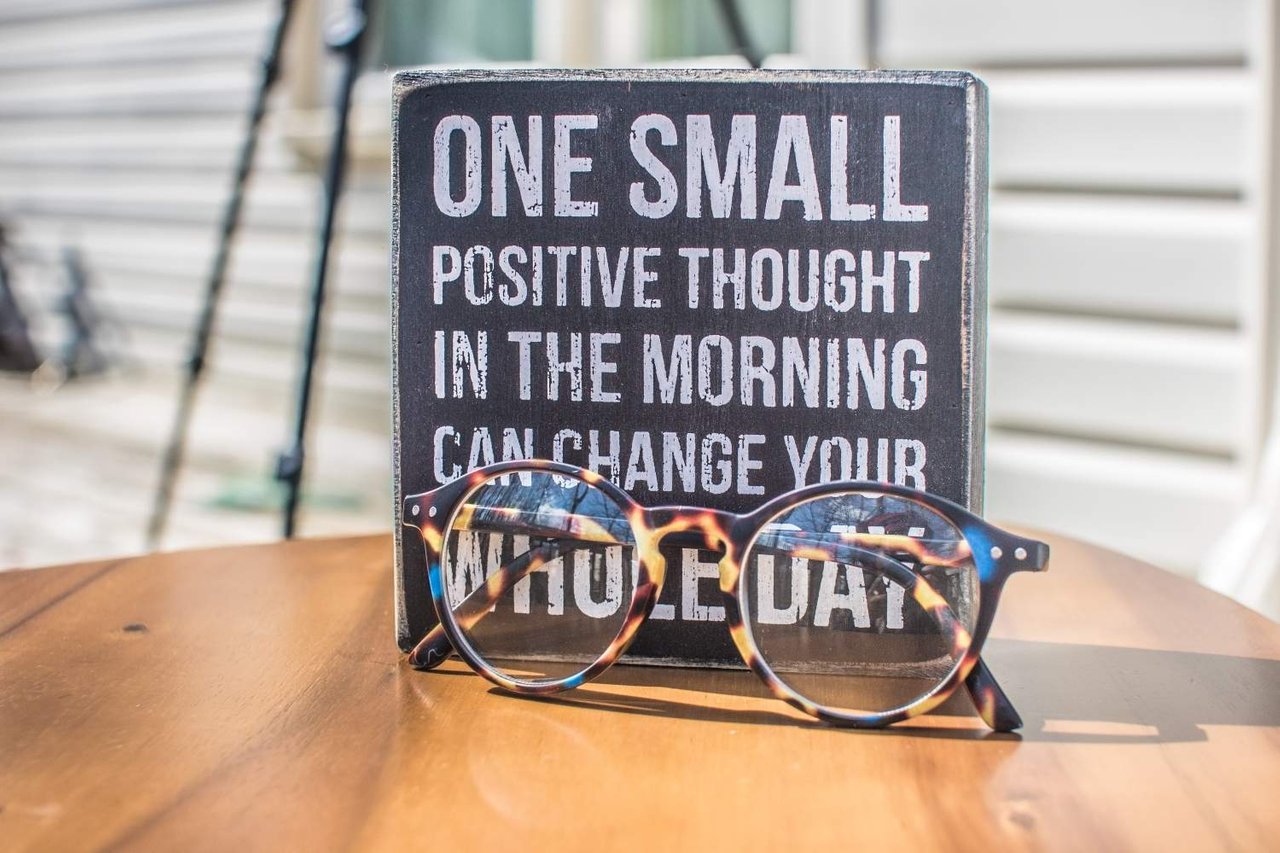 Posted using Partiko Android