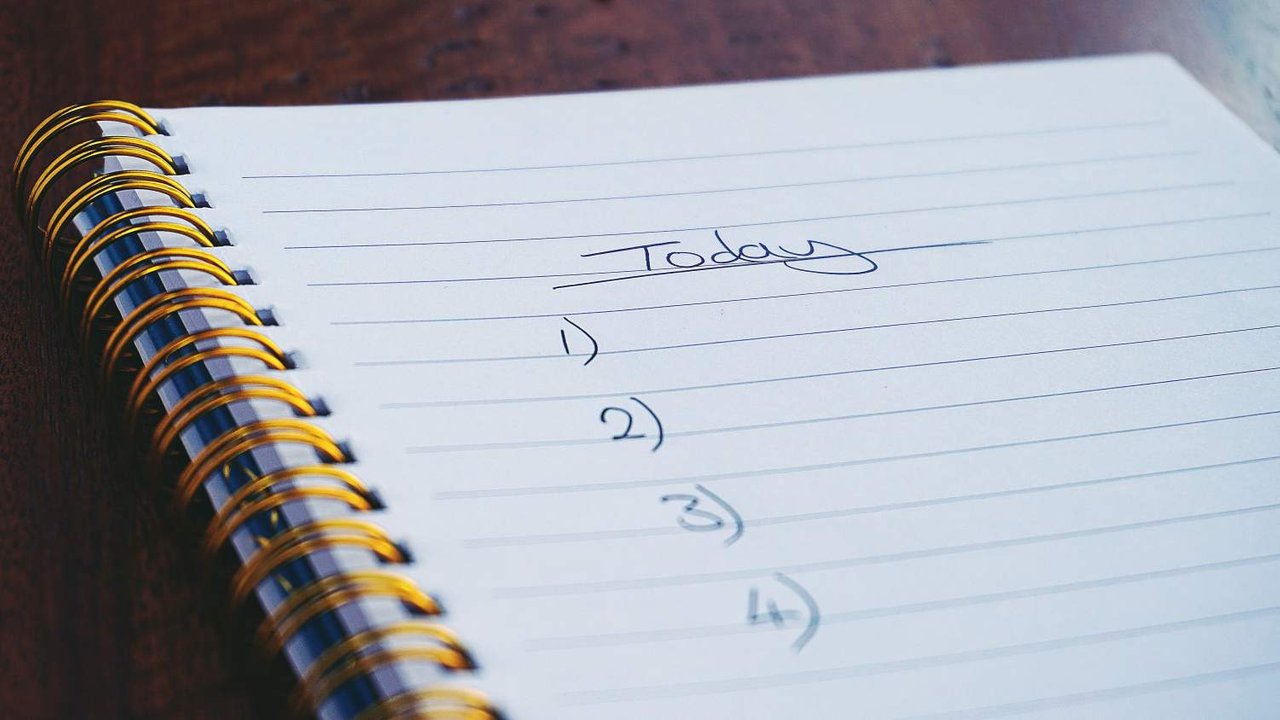 If you respect today then as if you are taking care of your lifetime.
Everything is in today, the past, the future, the present.
Past is just a memory. It's upto you to turn it into an experience of good or bad.
But letting past ruining your present is a different story altogether. What's gone is gone forever.
And future comes one day at a time.
Today is in your hand now. Make it better to turn whole life to be better.
Posted using Partiko Android