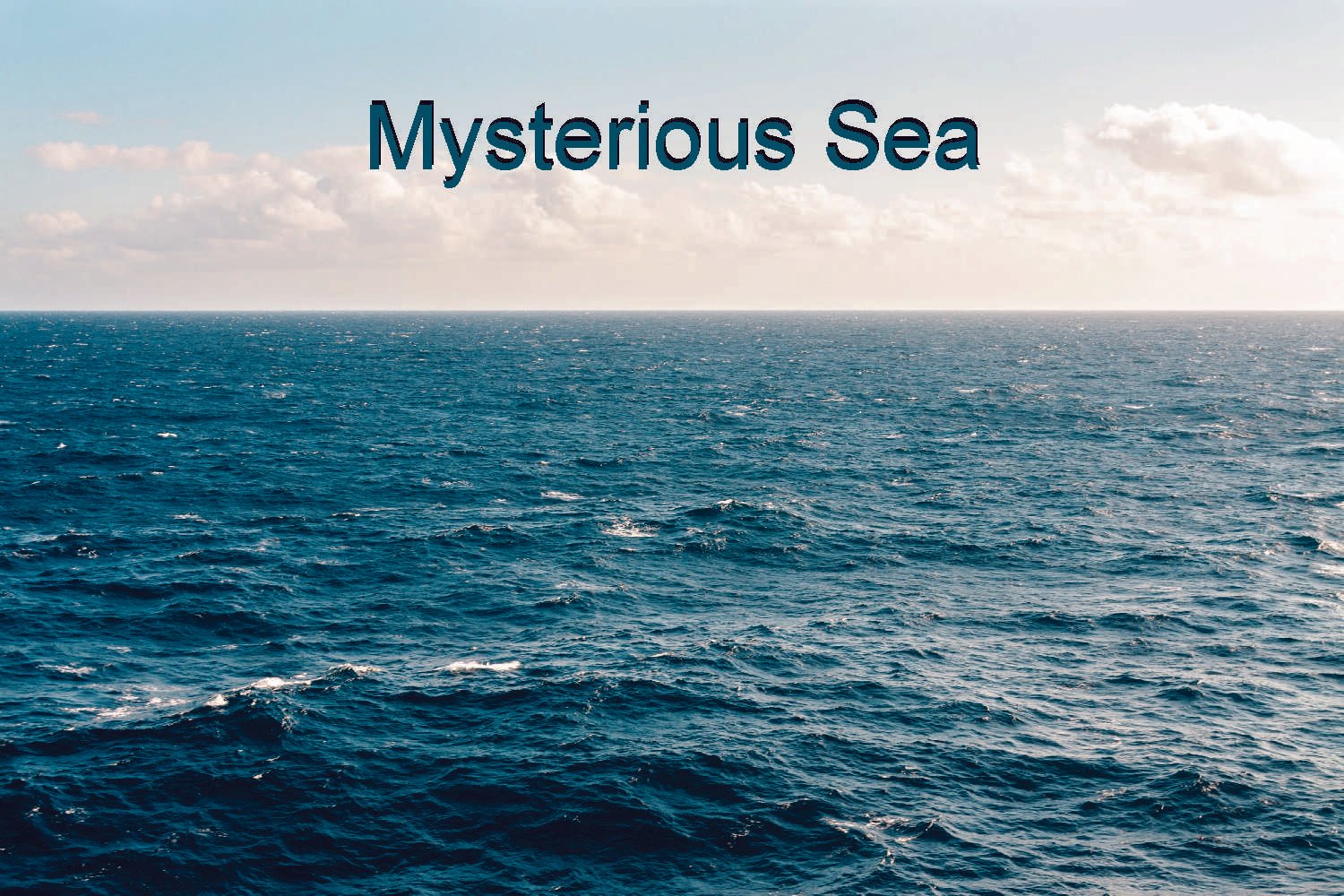 Let us look into some magnificent attributes of Sea and what we can learn from these:
Sea is gradually becoming deeper and the bottom is hard to fathom: It has a magnanimous heart, never know how to become judgemental, always embracing with no partiality, very compassionate.

Its Salty taste is same everywhere: Our behaviour is something else with our close once and something else with outside people, we are having a different personality with different people, nobody comes to know our true picture but sea water taste is same for everyone.

It follows certain rules daily like the ebb and flows: It is also repeated certain acts daily beautifully with non regression spirit.

It contains various treasure-houses in it: Lot of expansive gems and other treasure-houses are in it, similarly we also have the great treasure houses in us in terms of we can give encouragement to others, do something for the society, give others happiness and joy, always inclined to generate value from our lives.

It rejects corpses: It never does any wrong cause like us in life. Similarly we always need, to do introspection about us and intend to reject all wrong behaviour from us gradually.

It embrace all type of rivers: All types of rivers gushing forth towards it and what sea is doing, it embrace everyone with an open arm, no river irrespective of dirtyness has been rejected by it, similarly we should challange to embrace everyone in life, yes it is difficult now a days but still we should have courageous to become compassionate.
Thank you much for reading this article.![Sea1.jpg]