There are foods and there are Superfoods
80% of your weight loss results come from 20% of foods that you eat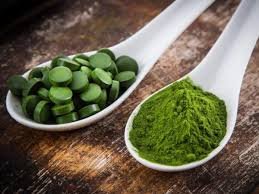 Spirulina :- Probably, the most nutritious food on planet earth.It's reported that 1 gm of spirulina is equivalent to 1
kg of vegetables.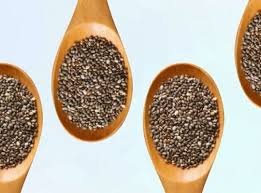 Chia Seeds :- Chia seeds help with weight loss by absorbing 10 times their weight. One tablespoon has more calcium
than a glass of milk, more omega-3s than salmon, and more antioxidants than blueberries.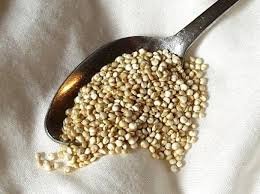 Quinoa :- Native to South America,it is a traditional gluten-free wonder grain. The UN named 2013 as 'International
Quinoa Year' in recognition of the crop's high nutrient content.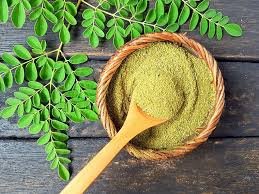 Moringa :- It has 7 times the Vitamin C in oranges, 4 times the vitamin A in Carrots, and 4 times the calcium in Milk.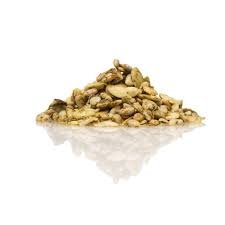 Seeds :- Contain one of the biggest nutrient payloads on the planet.It includes flaxseed,
sesame,pumpkin,sunflower,seeds etc.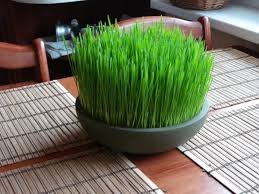 Wheatgrass :- It is a complete food containing 98 of the 102 earth elements.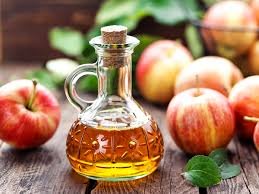 Apple Cider Vinegar:- Research shows that it has positive results in improving your insulin sensitivity and hence
helps in weight loss.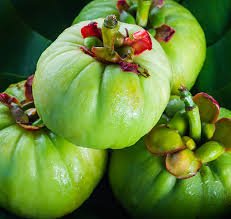 Garcinia :- It has biologically active substance Hydroxycitric Acid HCA. It is believed to block the fat-producing
enzyme. It is amongst the most popular weight loss foods globally
Superfoods that you should include in your diet today to lose weight
If you guys need full diet chart on how to use these superfoods, comment down and ask .
Thank you.
Regards,
XOXOXOXO