Here we represent you the list of the 10 Biggest Companies Lead by Indian CEO.
Sanjay Jha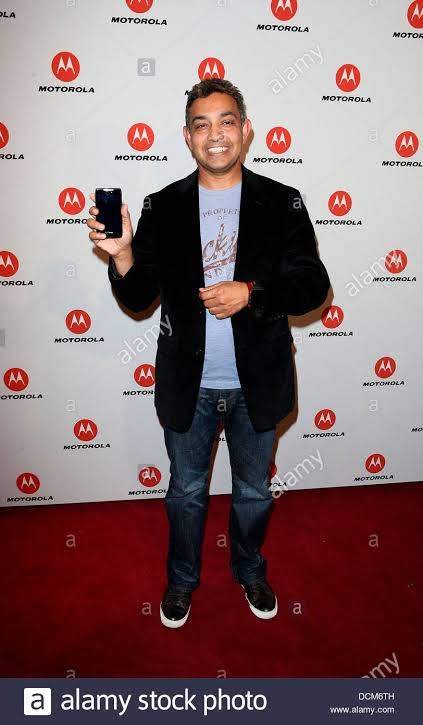 Third party image reference.
Sanjay Jha is the CEO of the Global Foundries and the former CEO of Motorola. He was born in Bihar, India and received his engineering degree from the University of Liverpool and Ph.D in Electronics Engineering from University of Strathclyde. On 7th January 2014 he was announced as new CEO of the Global Foundries. Global Foundries is a semiconductor foundry worth $5 billion.
Sanjay Mehrotra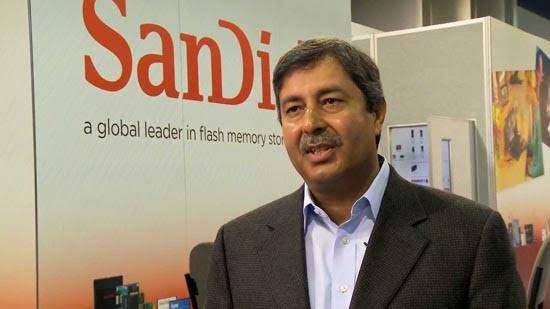 Third party image reference.
SanDisk is a multinational company that manufactures flash memory storage founded in 1988 by Dr. Eli Harari, Jack Yuan and Sanjay Mehrotra. Sanjay Mehrotra is a co-founder of Sandisk and its CEO since 1st January 2011. Its products are sold in more than 100 countries and have the total revenue of $6.2 billion. In 2012, Thomson Reuters named Sandisk as one of the Top 100 global innovators.
Ajaypal Singh Banga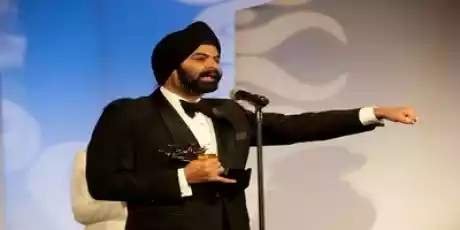 Third party image reference.
Ajaypal Singh Banga is the current president and CEO of Mastercard since 12th April 2010. He has a BA Honors degree in Economics from St. Stephen's College, Delhi University and MBA from the IIM Ahmadabad. He started his career with Nestle in 1981 and spent 13 years in marketing and general management. He later joined PepsiCo and Citigroup for the next thirteen years as the senior manager. Mastercard has more than 7000 employees around the world and has worth of $7.5 billion.
Piyush Gupta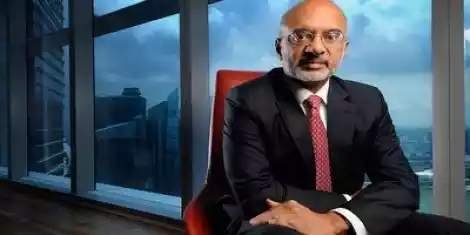 Third party image reference.
Piyush Gupta has been the chief executive officer at DBS Group Holdings since 9th November 2009. DBS bank Ltd is a bank located in Singapore. DBS bank is the largest bank in Southeast Asia with a total worth of $8 billion. There are more than 250 branches and over 1100 ATM across 50 cities. He also served as the chief executive officer of Southeast Asia and Pacific regions of Citibank Singapore Ltd in 2008.
Ajit Jain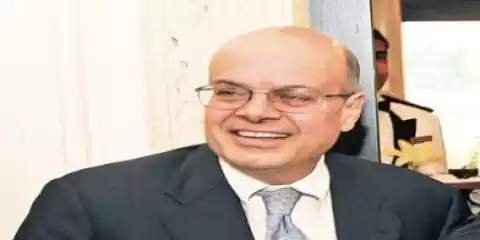 Third party image reference.
Ajit Jain is an Indian born president and Co-CEO of Berkshire Hathway worth $10 billion. According to the Forbes Global 2000 Berkshire Hathway is the ninth largest public company in the world. Mr. Ajit Jain graduated from the IIT Kharagpur and earned MBA degree from the Harvard School Business in United States. As of 3rd February 2014 Berkshire's share sold for $162 billion, making it the highest priced shares on the New York Stock Exchange.
Rakesh Kapoor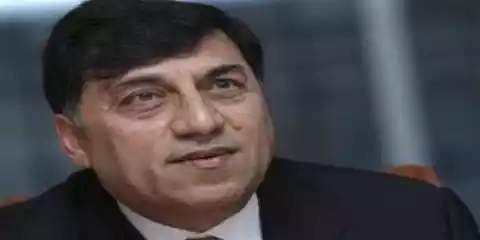 Third party image reference.
Rakesh Kapoor is an Indian businessman and chief executive officer of Reckitt Benckiser. Reckitt Benckiser is an Anglo Dutch multinational consumer goods company, worth of $16 billion. It is one of the biggest health, hygiene and home products. It has operated in about 60 countries and its products are sold in more than 200 countries. Some of their world's largest selling products are Dettol, Strepsils, Veet, Air Wick, Durex, Lysol and Vanish.
Ivan Menezes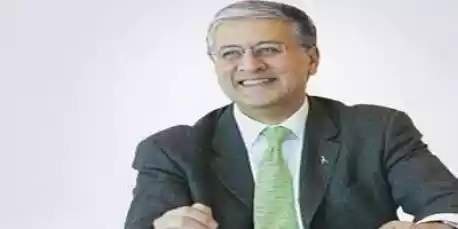 Third party image reference.
Ivan Menezes is the chief executive officer of Diageo that has worth of $19 billion. Diageo is a British multinational alcoholic beverage company headquartered in London, England. It is the world largest producer of spirits and a big producer of beer and wine. Some of their popular products are Smirnoff-world best selling vodka, Johnie Walker-best selling Scotch whisky, Baileys- best selling liqueur and Guinness-best selling stout. Their products are sold in over 180 countries and have offices in around 80 countries.
Anshu Jain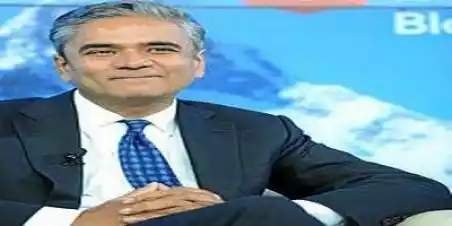 Third party image reference.
Anshu Jain is an Indian businessman and took over as Co-CEO of Deutsche Bank on 1st June 2012. He studied economics at DU's Shri Ram College of Commerce and an MBA degree from the University of Massachusetts and then joined Deutsche Bank in July 2010. Deutsche Bank is German banking and global service company, has more than 100,000 employees in over 70 countries. It was founded in 1870 in Berlin and now has a total worth of $43 billion.
Indra Nooyi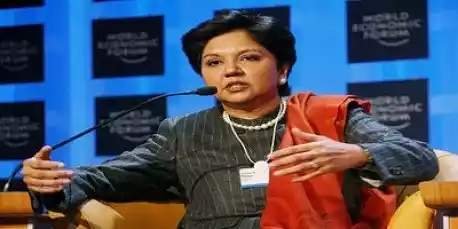 Third party image reference.
Indra Nooyi is an Indian-American business executive and currently the chief executive officer of Pepsico. She has been working (as the CEO) since 2006 and the company employed more than 300,000 employees around the world. Pepsico is the second largest food and beverage business in the world with net revenue of $66 billion. In 2013 she has been ranked 10th on Forbes World's top 100 most powerful women.
Sundar Pichai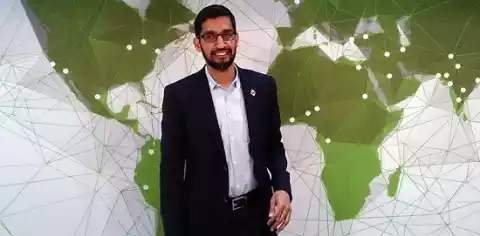 Third party image reference.
Google's co-founder Larry page and Sergey Brin started a new company, Alphabet, which will act as the parent company of Google and other brands. On 10th August 2015, Sunder Pichai was announced as the next CEO of Google, after previously being appointed Product Chief.
Pichai joined Google in 2004, where he led the client software projects, including Chrome browser and OS, and was largely responsible for Google Drive, Gmail and Maps. In 2010, he introduced the open-sourcing of the new video codec VP8.
Satya Nadella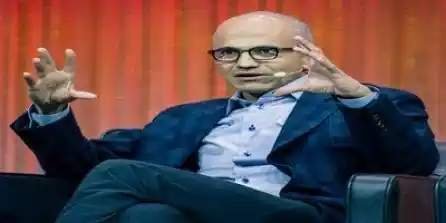 Third party image reference.
On 4th February 2014, Satya Nadella was appointed as the CEO of one of the most valuable companies, Microsoft. On that day Satya Nadella said "I truly believe that each of us must find meaning in our work. The best work happen when you know that it's not just work, but something that will improve other people's lives." Now Microsoft has become the biggest company, worth of $78 billion, to be headed by an Indian CEO. Some of the Microsoft products are Windows, Bing, Office, Skype, Xbox, Azure and Surface that are used worldwide.
Posted using Partiko Android