According to BINANCE CRYPTOCURRENCY EXCHANGE and other news websites....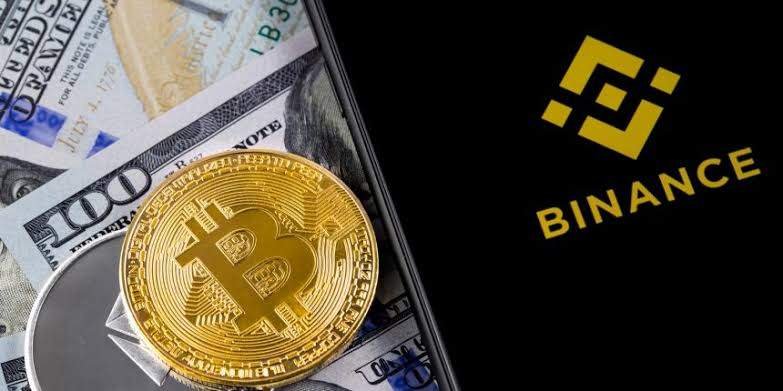 HACKERS STOLE $40 MILLION FROM BINANCE CRYPTOCURRENCY EXCHANGE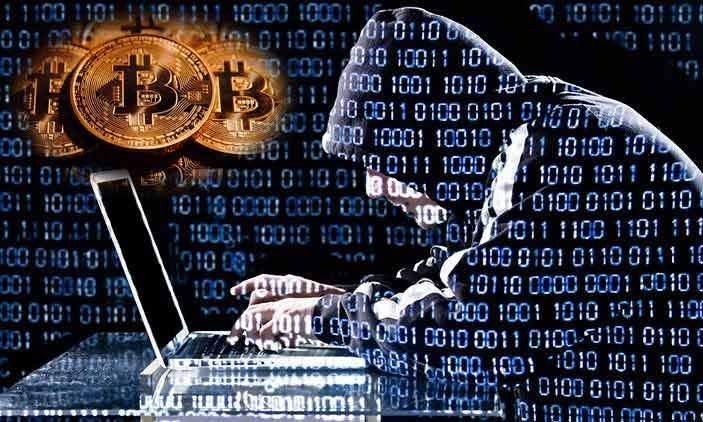 Binance is one of the world's biggest cryptocurrency exchanges. As of Tuesday, it's now also the scene of a major cryptocurrency theft. In what the company calls a "large scale security breach," hackers stole not only 7,000 bitcoin—equivalent to over $40 million.
https://www.ft.com/content/02d536fa-7140-11e9-bf5c-6eeb837566c5
https://www.coindesk.com/hackers-steal-40-7-million-in-bitcoin-from-crypto-exchange-binance
Posted using Partiko Android